Brothels were a lustful creation of humans, but technological advancements have led to a crazy, sci-fi sex fantasy – for some people…
In Barcelona, Spain, they have opened up the world's first sex brothel that consists of plastic, silicone, and lifelike prostitutes. I'm not sure if this is a good thing or bad thing; it's weird and a little disturbing, however, this might be the way to decrease sex trafficking of humans. It could also dramatically reduce the number of sexually transmitted diseases!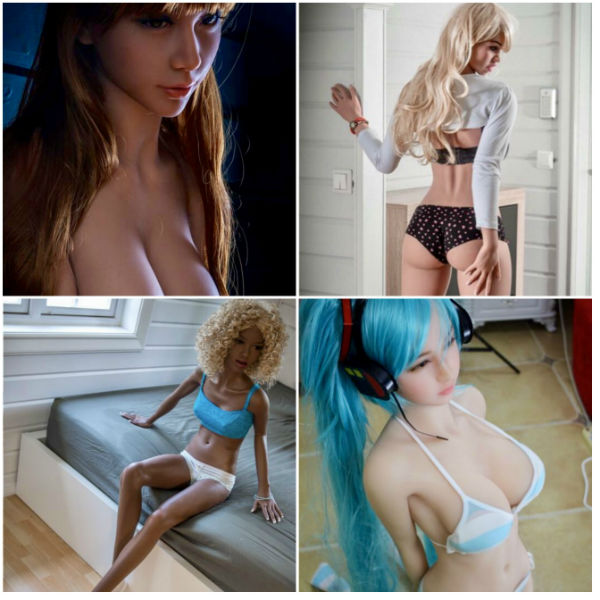 There are even four different love dolls to choose from. Each one has their own ethnicity and looks, but are all similar in female qualities. Customers can choose from a
white European doll, an African American doll, Asian doll, or a doll with blue hair that is inspired by a Japanese anime character.
The business' site claims customers will "hardly distinguish" the dolls from a real woman and claims to be Europe's first sex doll agency.
The dolls are worth thousands of dollars each, and as a special offer, an hour with one of the life-sized dolls is less than $100, with the rate going up after the opening. And what about hygiene for all the hundreds of clients that are sure to be romancing these robots? The brothel owners assure "high standards of hygiene," and that each doll will be properly disinfected, before and after each service, with special antibacterial soaps.
Welcome to a future where your date has to be disinfected after the night is over so the next customer can have their turn.
To make this experience "more pleasant and erotic," the new business offers to dress and position the doll according to the client's desires. There are also private rooms available, where each customer can set the mood with their lifeless companion with music, candlelight, or pornographic videos on a large plasma screen.
What do you think; is this the idea of the century, or the end of healthy, human relationships?