When 21-year-old photographer Christian Sampson from Peru, Indiana started taking an advanced photography class in 2014, he wasn't aware of the impact he was about to have on the mental health community.
Tasked with creating a collection of photographs for the class, Sampson decided to focus on the theme of mental health. This wasn't, however, his first idea. He shared: "[The collection] actually started out as physical illnesses like cancer, but I wanted to create something that people struggled with every day but couldn't see. I wanted the majority of people to relate to them."
Understanding the seriousness of the topic that he had selected, Sampson was determined to do his due diligence, extensively researching the most common mental disorders around the world. "These were touchy subjects so I did rigorous research to make sure I depicted it accurately," he explained. His research led him to 12 specific mental illnesses including such topics as anxiety, insomnia, and bipolar disorder. With 8 weeks to put his plans into action, Sampson asked his friends to be his models and set to work.
The project triggered a passion in Sampson, who now plans on doing more work around this particular theme. He created a Facebook album with his collection, titled 'A Visual Depiction of Mental Disorders,' where he welcomes his followers to provide him with feedback and ideas for additional photographs. "Mental health is an important topic for me because I have people in my life that live with it every day," he advised.
He went on to state: "Just because it can't be seen, it doesn't mean damage can't be done. What's why the series is so dark because I want to make the point that people suffer from this."
If you are interested in seeming more of Sampson's work or ordering prints from the series, visit the Christian Sampson Photography website.
Note: If you are currently experiencing suicidal thoughts or ideations, please contact a professional! You can go in person to your local Hospital Emergency Department, contact them by telephone, call the National Suicide Prevention Lifeline at 1-800-273-8255 or reach out to the Crisis Text Line by texting 'START' to 741-741.
Anorexia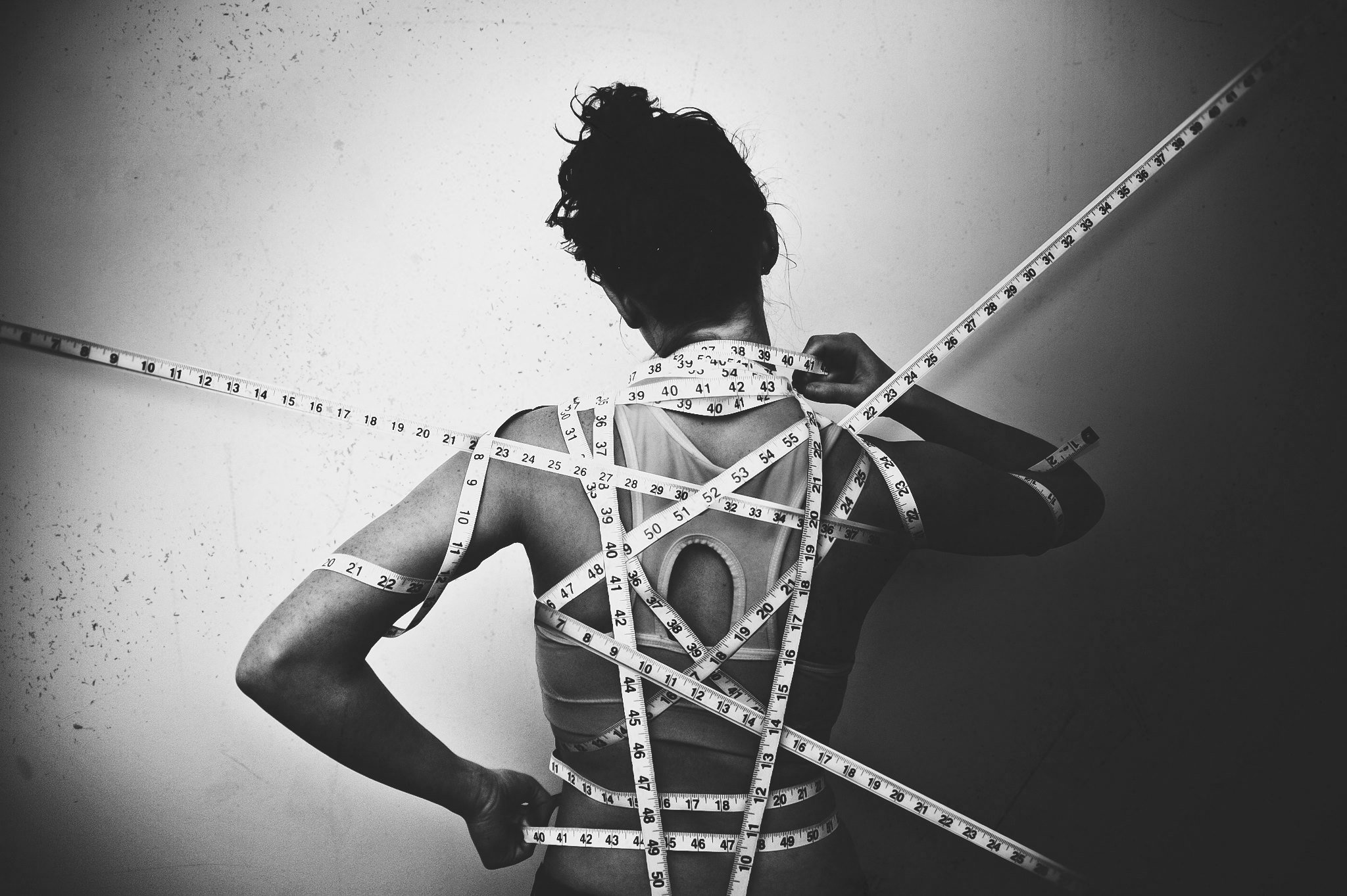 Schizophrenia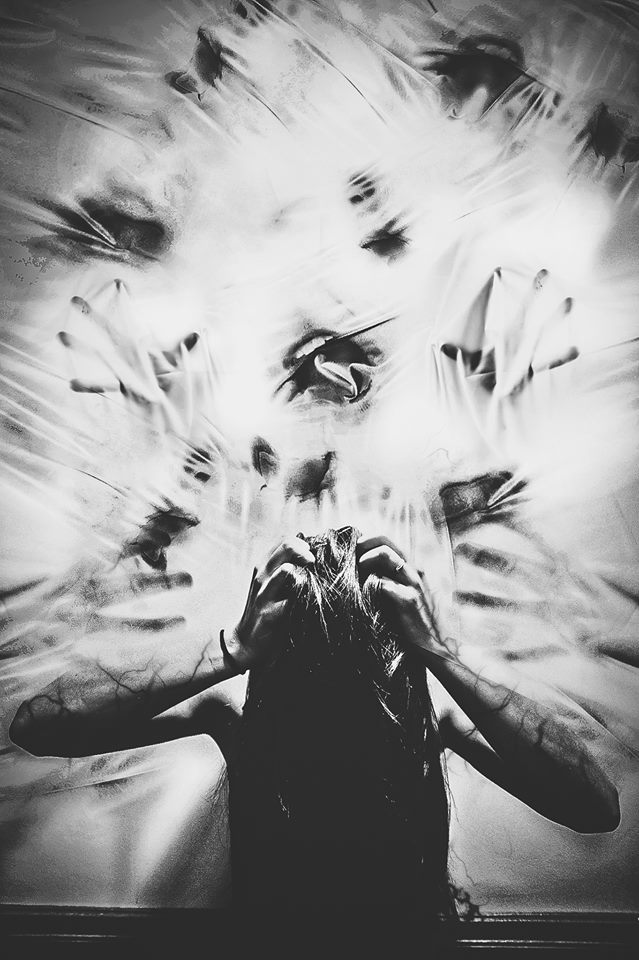 Bipolar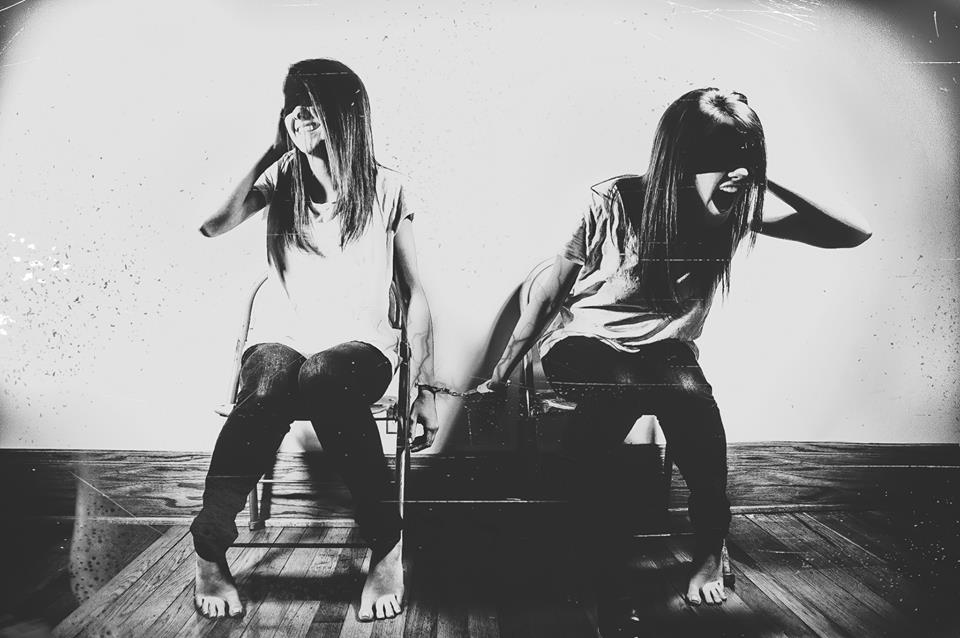 Addiction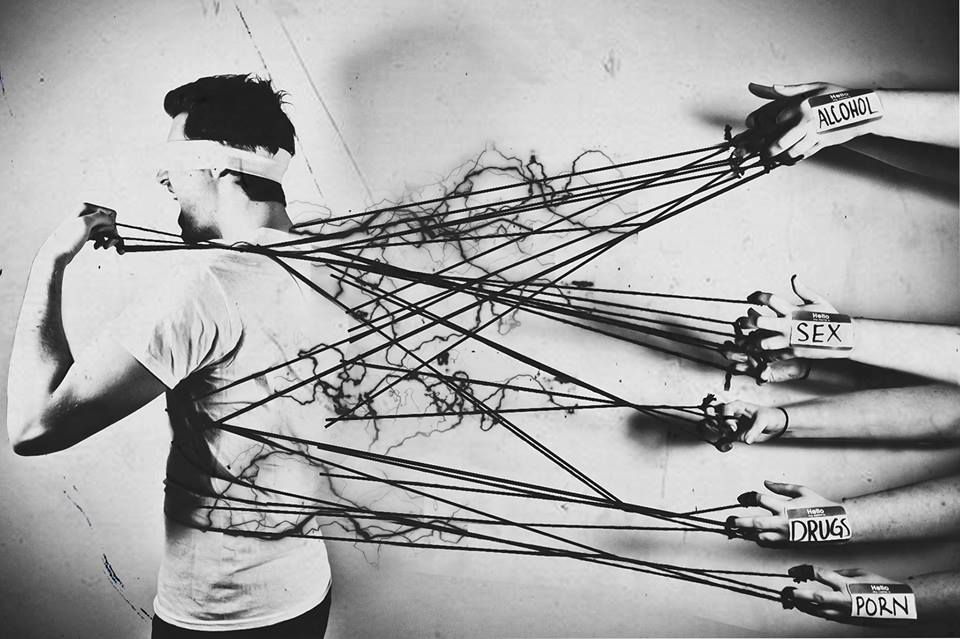 Insomnia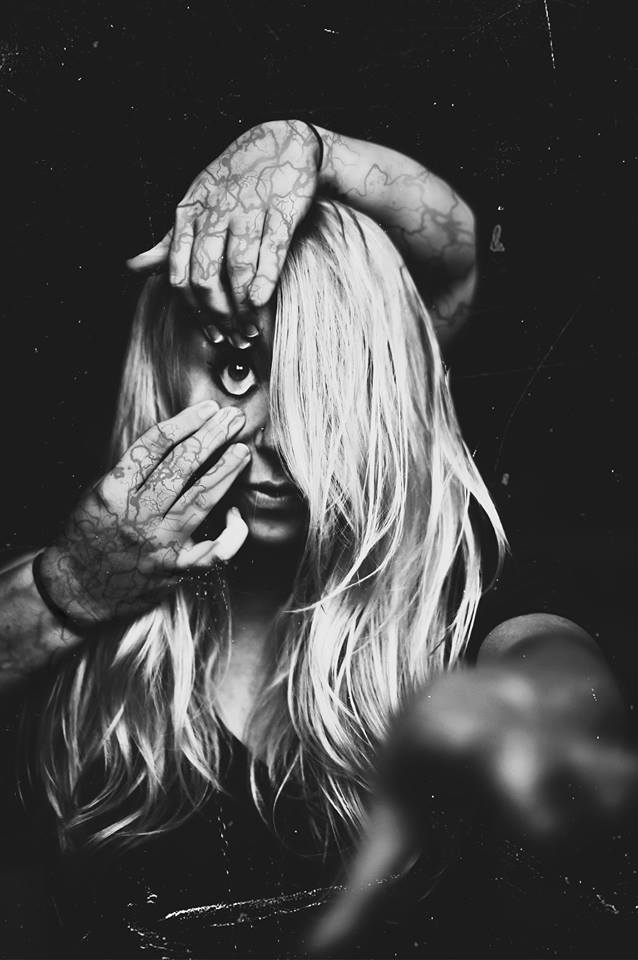 Depression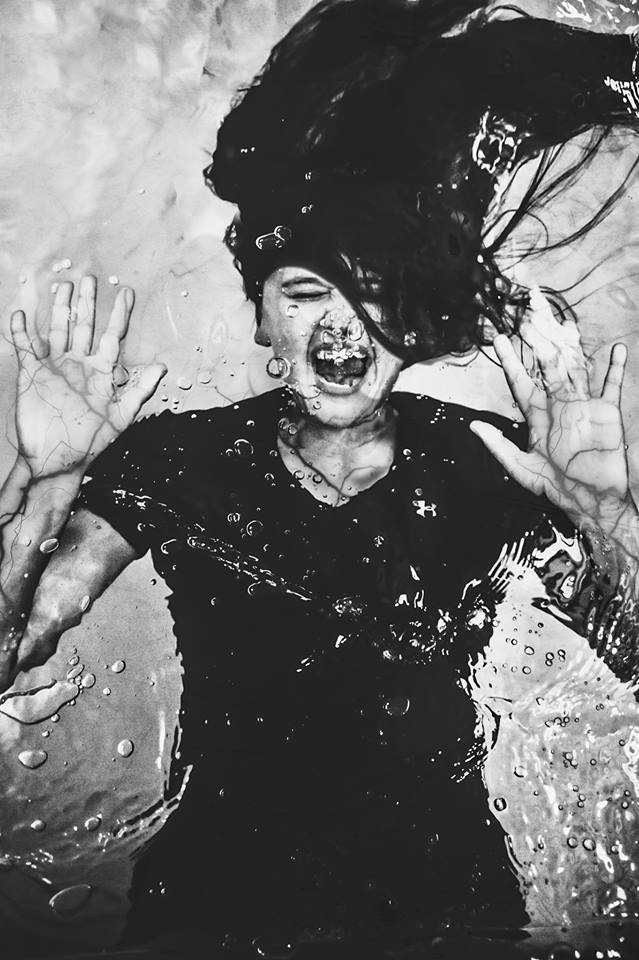 Anxiety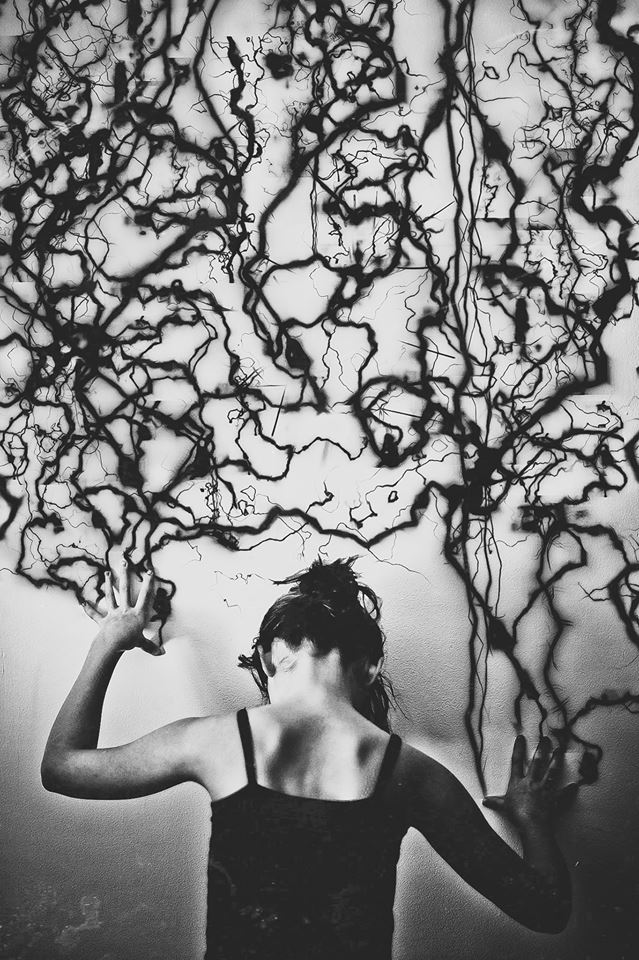 Obsessive Compulsive Disorder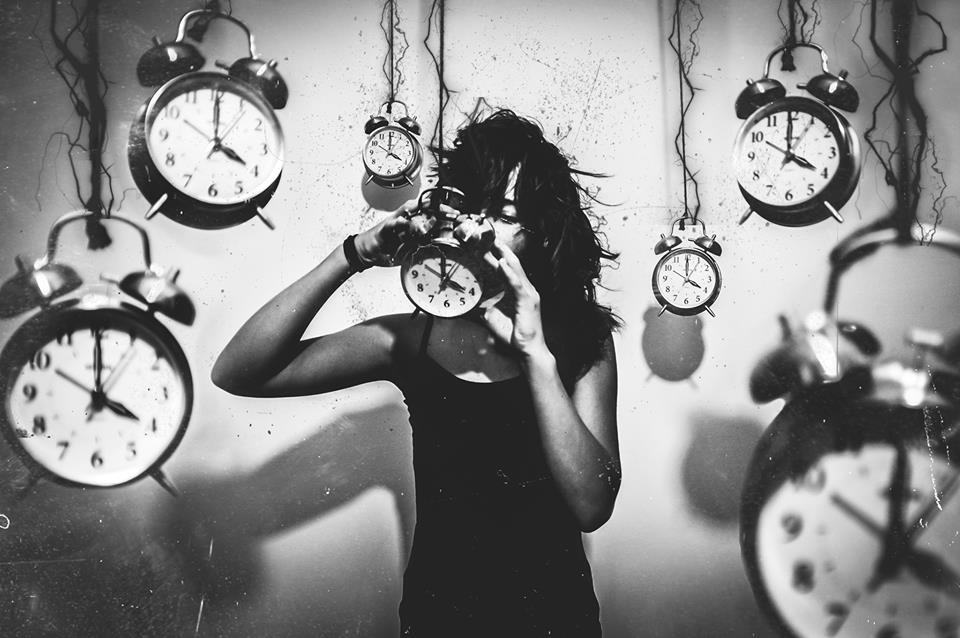 Paranoia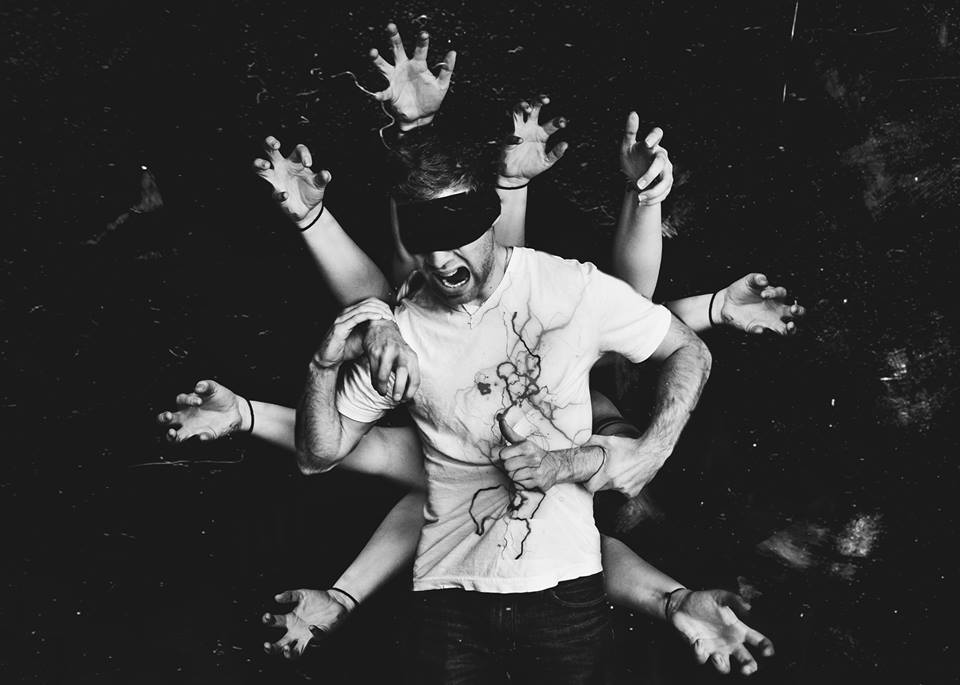 Panic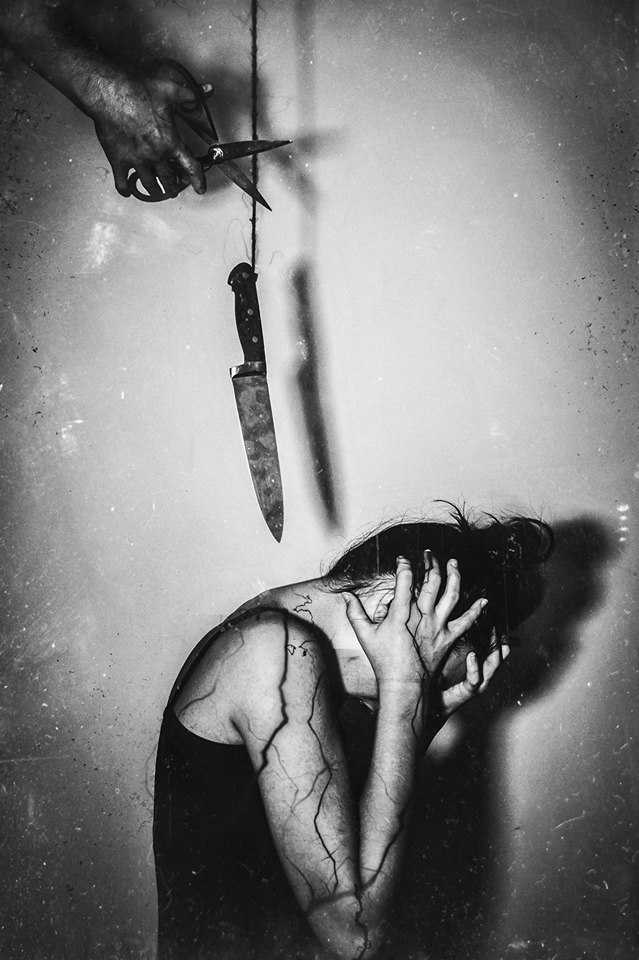 Tourettes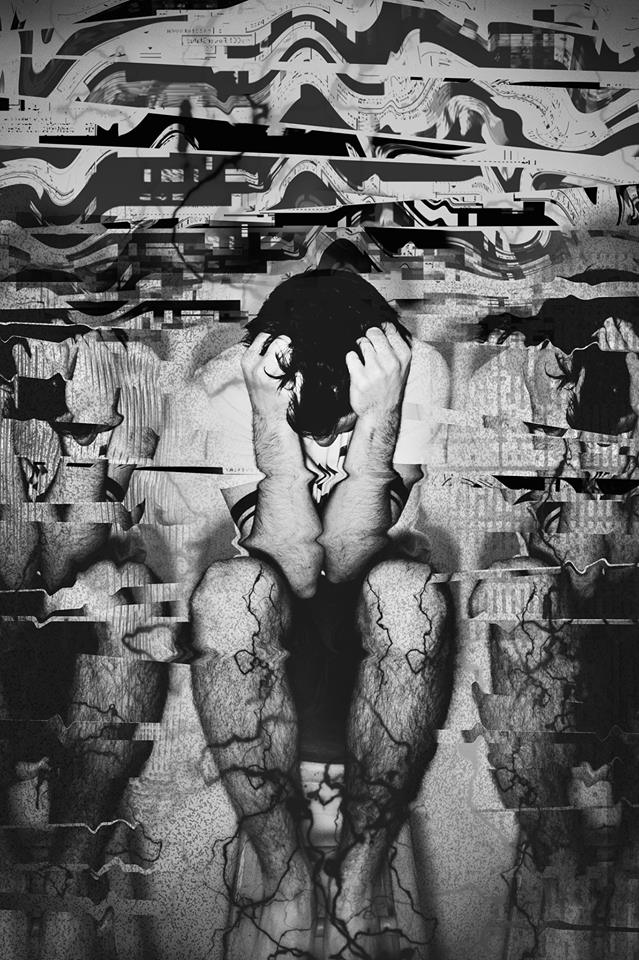 Autism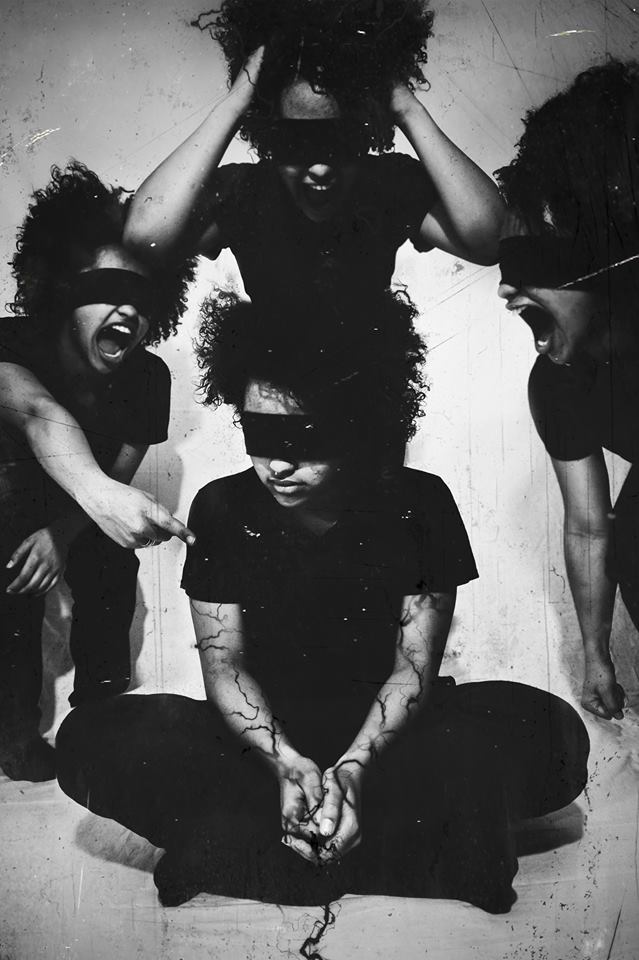 Stutter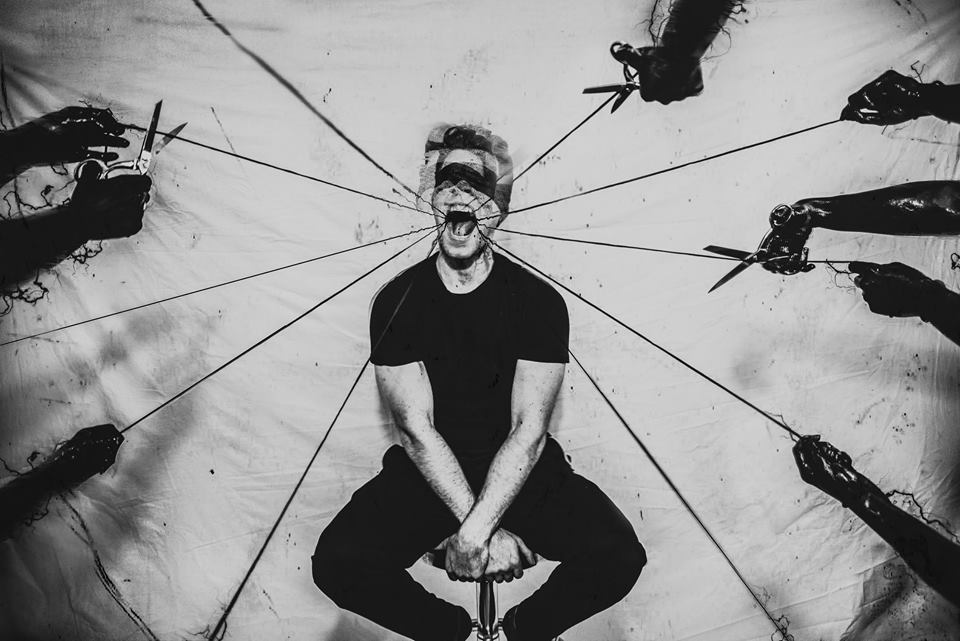 Dementia