People who spend most of their time in psychiatric hospitals are different from us in many ways. Unfortunately, one of these is in the way they are typically regarded by society.
After visiting a couple psychiatric hospitals myself throughout the years I have come to notice that patients in places like this are not treated as people for the most part. They are wrapped in a chemical straight jacket and forgotten. Not too long ago I came across this photo set of patients at Prestwich Psychiatric Hospital taken by the boiler man working there sometime between the 70s to the 90s.
These photos really allow you to see these patients for who they are rather than what is afflicting them. This is the first time I have seen people being photographed in this kind of setting looking as if they were not in a hospital at all. According to Vice, these images were locked away in a suitcase and not available online until recently. The person who took them still does not understand the depths to which his work has shown and when it comes to his name all we were given was 'Don'. Check out the images below for yourself and let us know what you think.
Being able to make such a sad place come to life in such a manner really is quite an interesting talent. Don sure seems to be quite the photographer whether he was professional or not. Enjoy! (For more a walkthrough video of Prestwich Psychiatric Hospital itself check out the at the end.)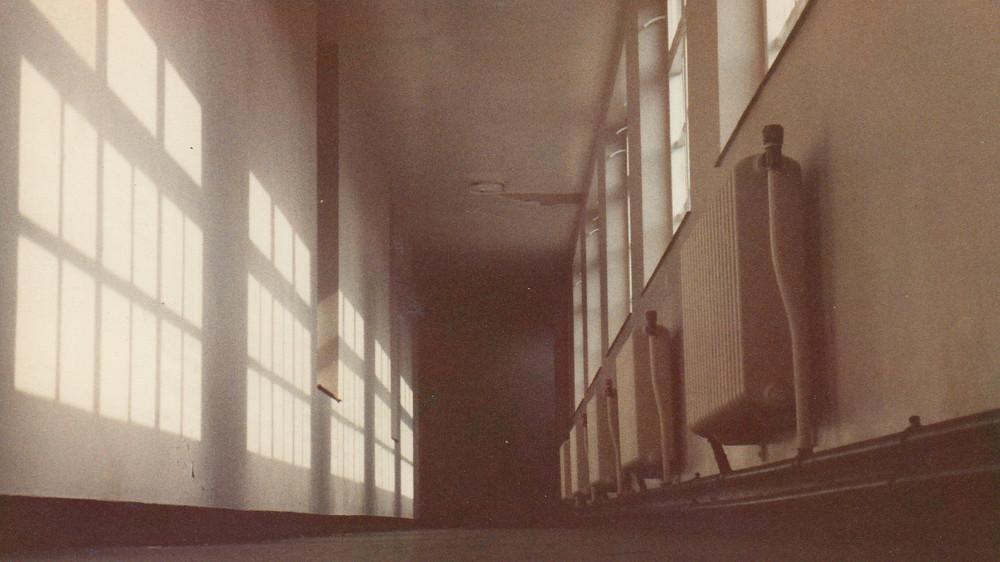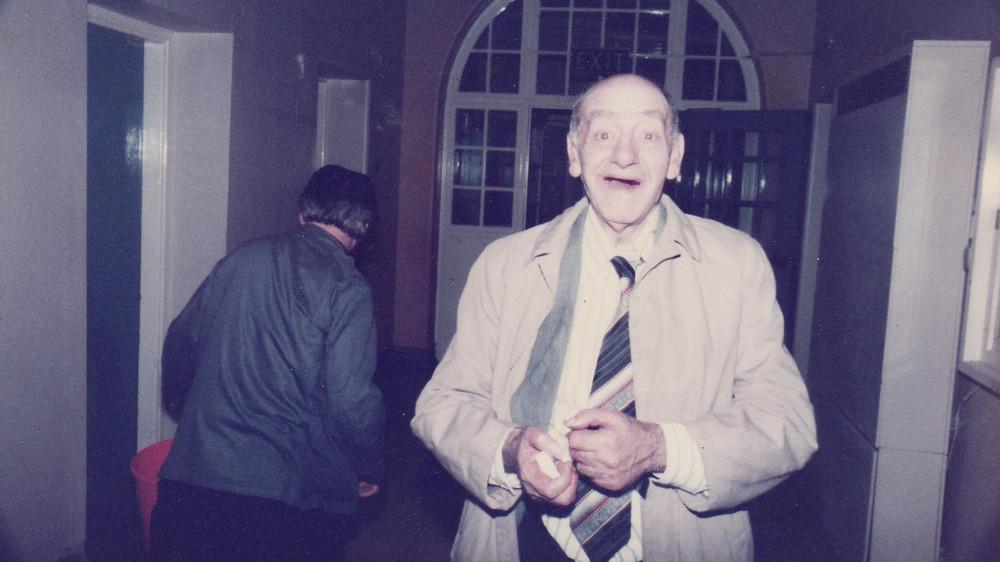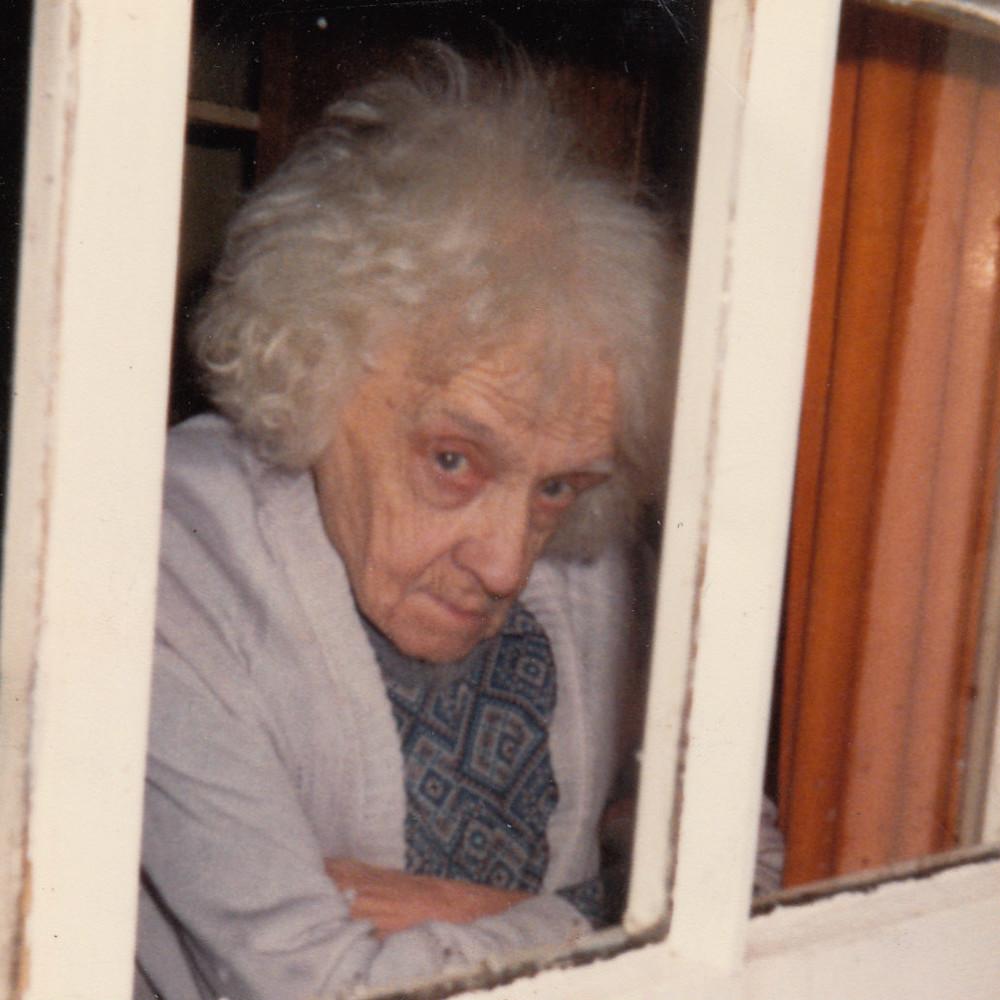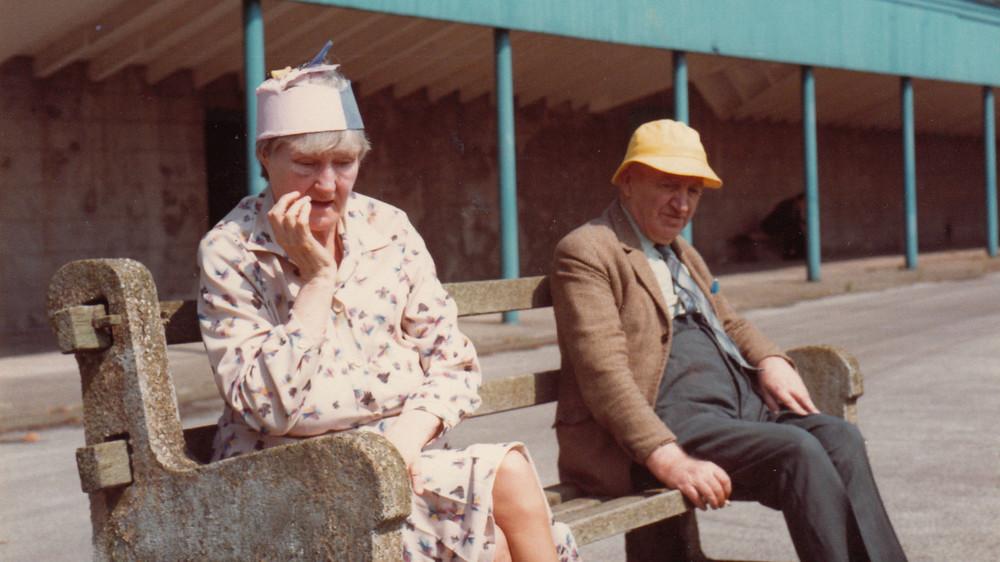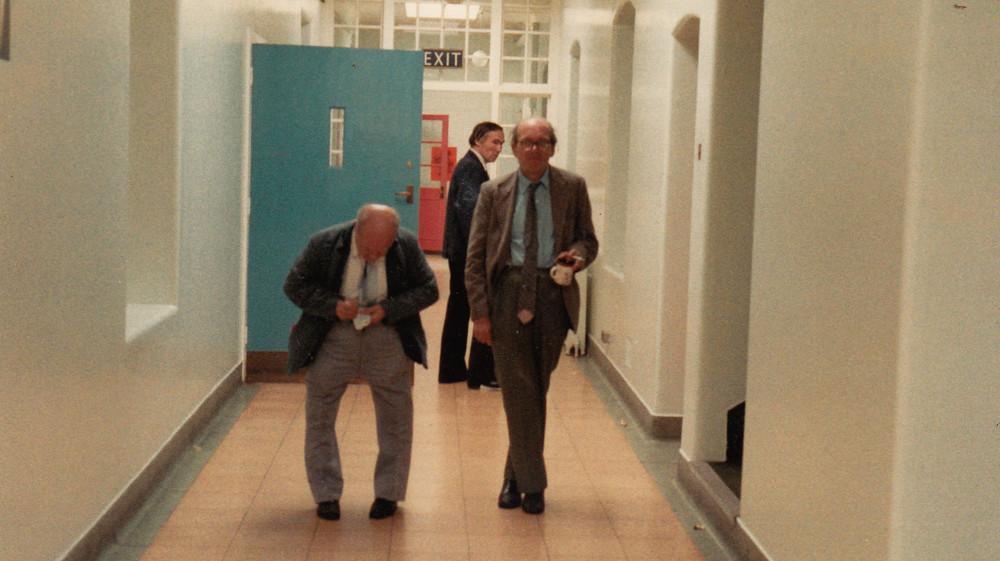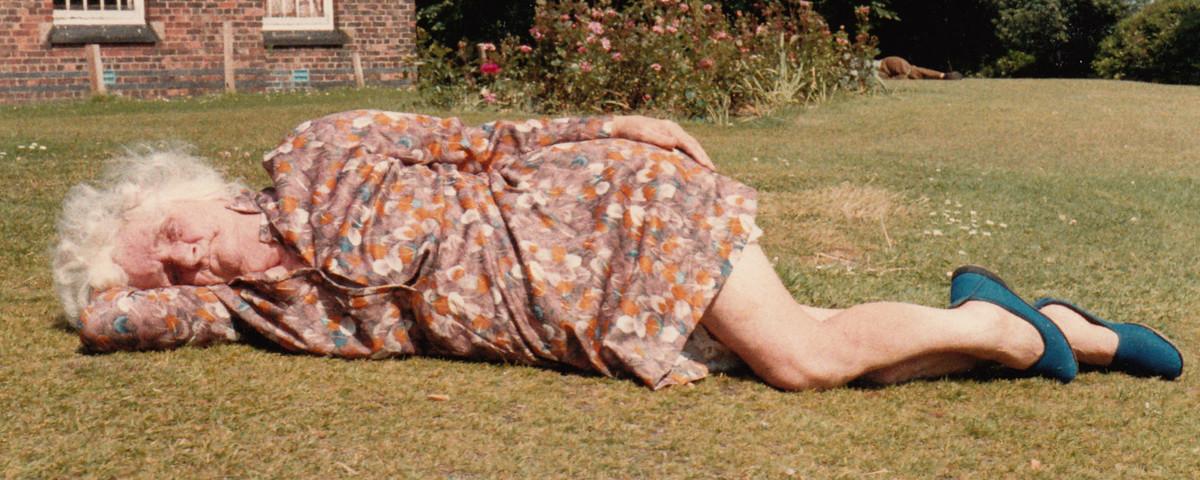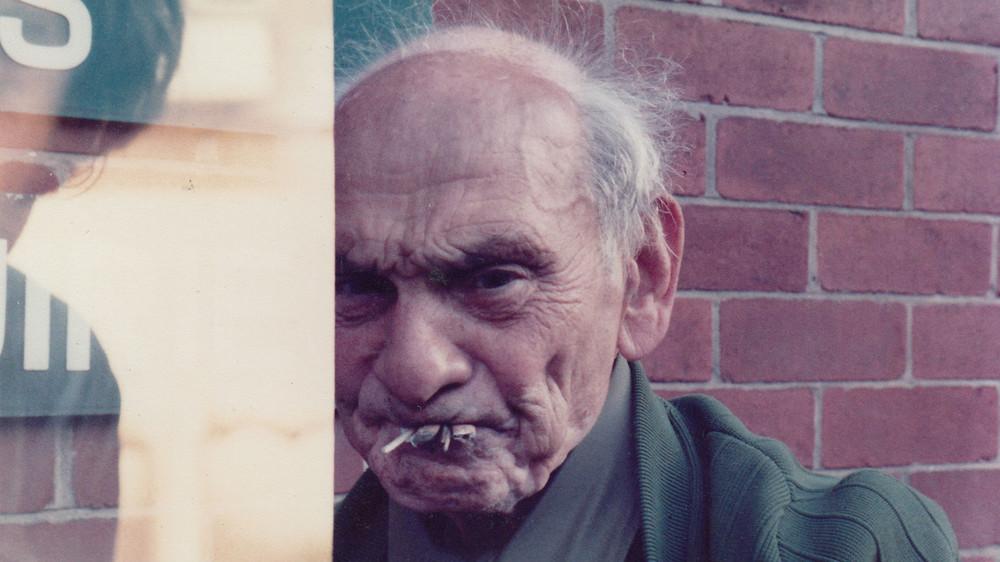 (Credit for all of the images used in this article goes to "Don.")