I love a rainy day, it provides me with the relaxation that I need and allows me to get a good night's rest regardless of the stress I'm under. Do you want to relax when it's raining or storming?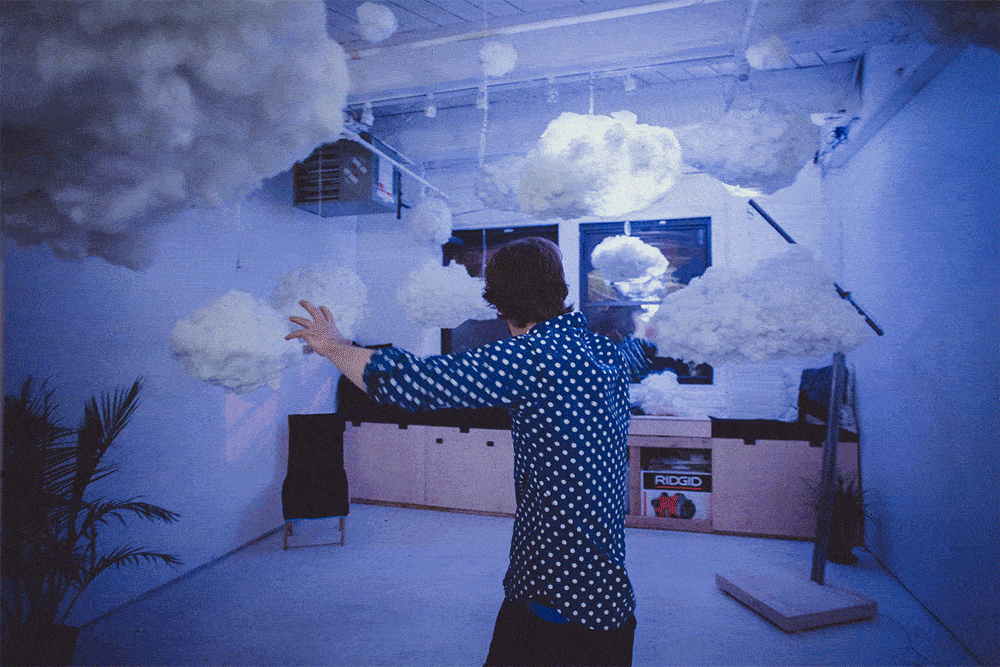 Now, sometimes we want it to rain and it doesn't. This can be difficult when we need some rest but cannot sleep, however, thanks to Richard Clarkson this is never going to be an issue again. Bringing the thunderstorm inside just became possible.
Clarkson has created something known as 'The Cloud,' it is an interactive lamp and speaker system that is able to bring calmness into your life when you need it the most. This lamp reacts to motion so when you enter the room it activates. It works to adjust the ambiance in order to make you feel content.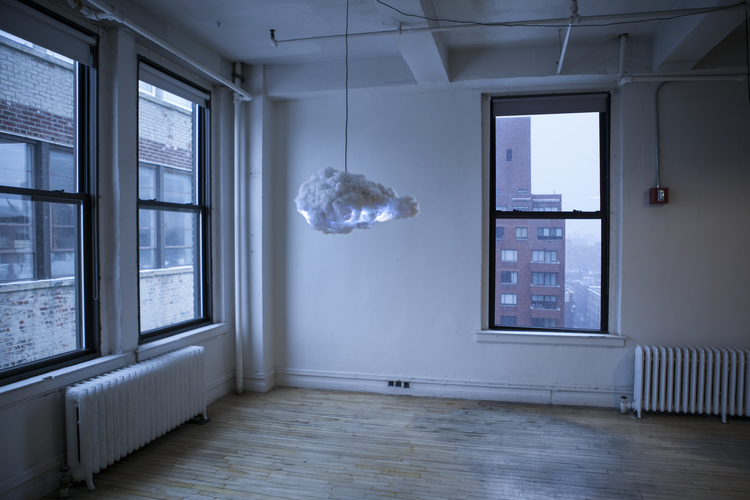 The best part about this lamp is that it helps children sleep, on top of it looking pretty fantastic. It has a nightlight and reactive music modes. You could even go so far as to fill a room with them for an intense storm if you wanted to.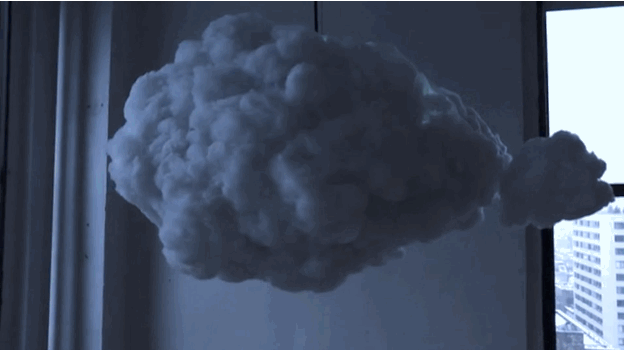 Now, if you have a child that doesn't like thunderstorms they can still benefit from this lamp because you can set it to light up a rainbow and adjust the sound accordingly. It is something that can benefit just about everyone and will make quite the addition to any room. Would you have one of these in your room?