Bruno Borges disappeared after leaving his room locked for a whole month it was found to be full of encrypted texts and symbols all over the walls. Just what could all of this mean?
The books were aligned as neatly as possible and a very expensive statue of Giordano Bruno was concealing what appeared to be some sort of full-metal type transmutation circle. As it turns out he had told his mother he was working on 14 books that would change humanity as a whole in a good way. Once he finished this project he disappeared. No one has seen or heard from him sense. Below you will find some images that were taken of his room.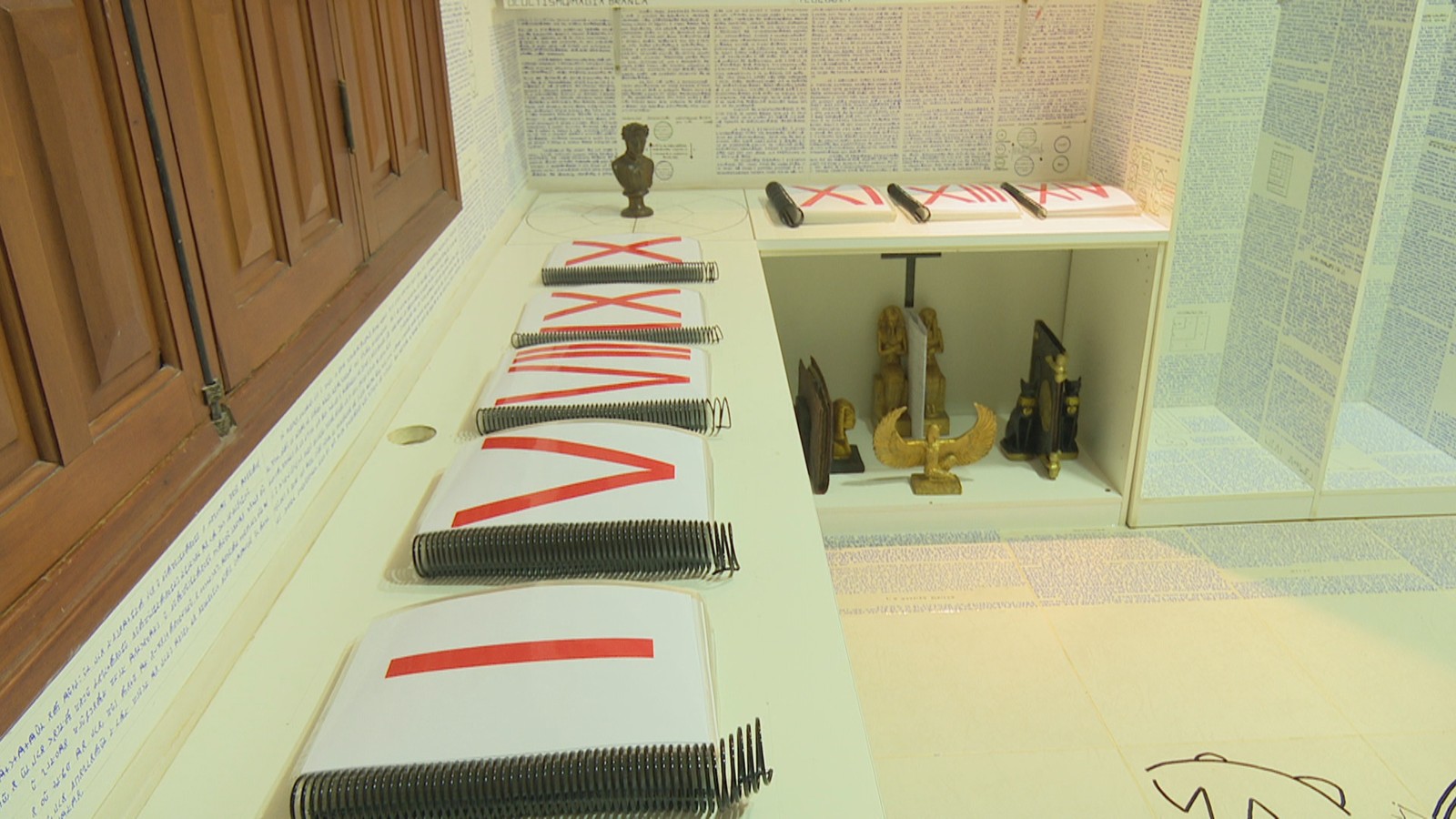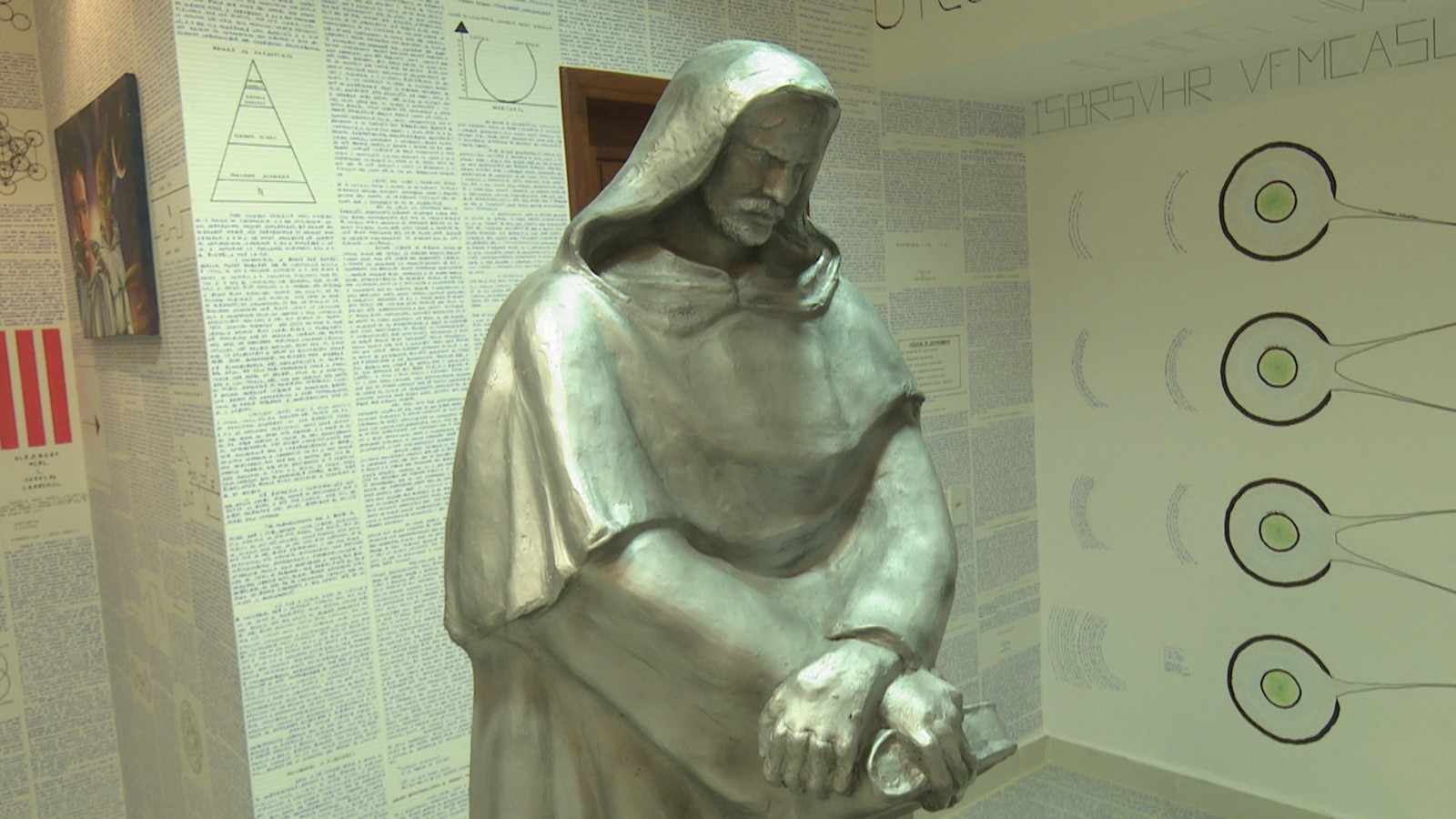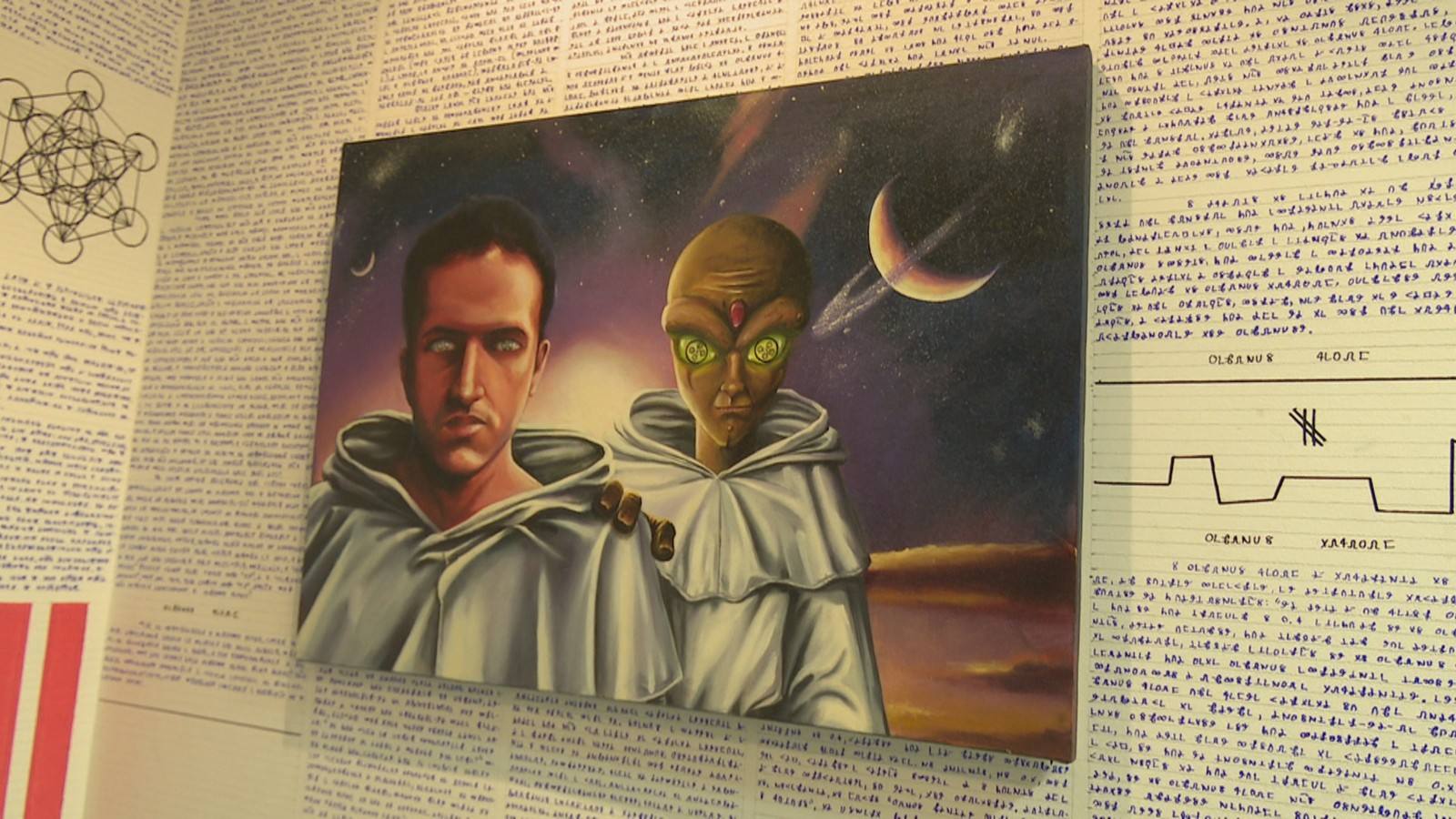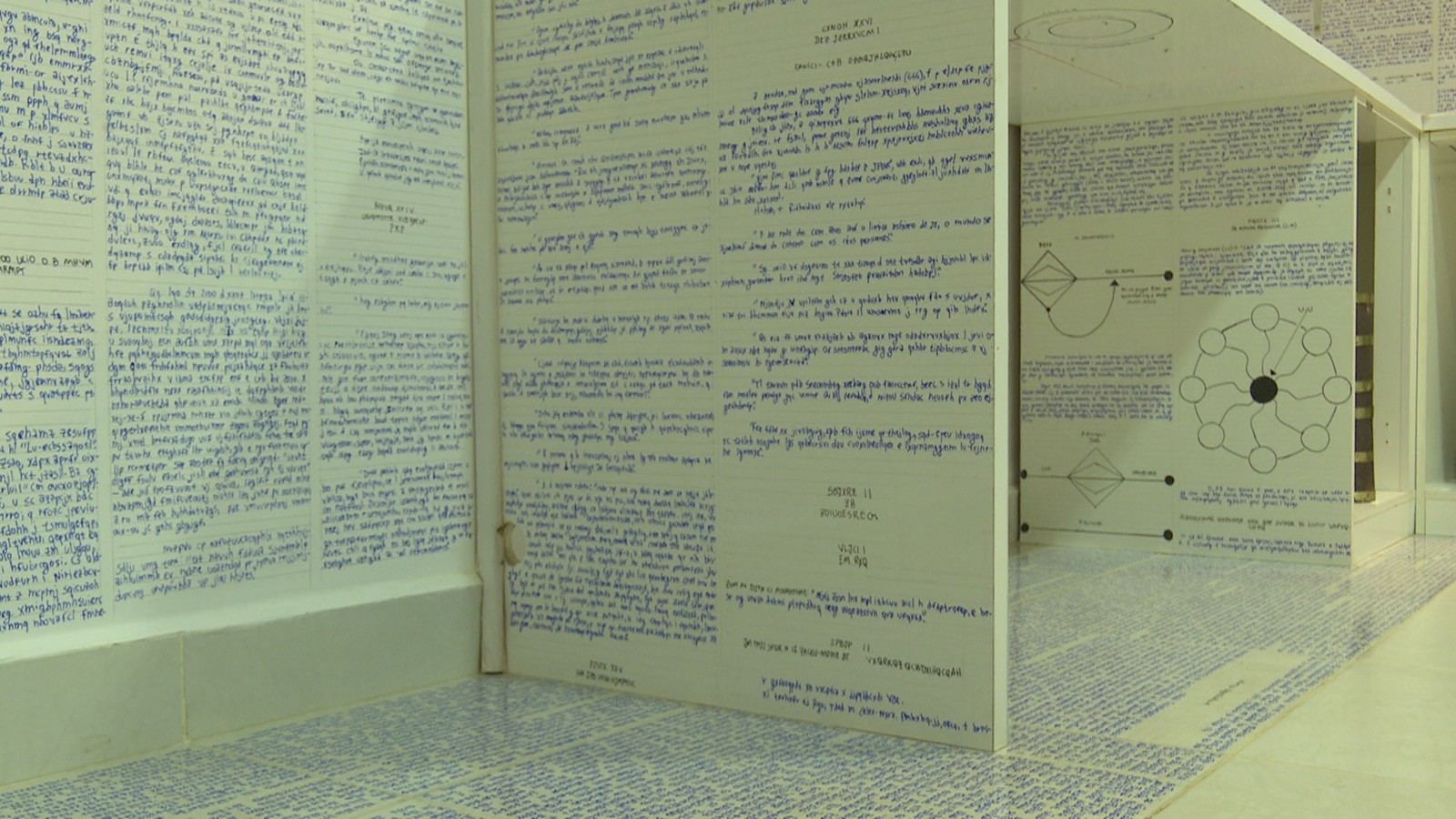 Of course, the first thing that comes to mind when seeing this is mental illness however, there could be something we are missing. His mother says that he was exceptionally smart and while this mystery may be a bit frustrating there could be something more to the story, what are we missing? Borges was obsessed with aliens one of the passages from one of the 14 books was decoded by a Brazilian computer expert according to NYPost here's what it says.
"It is easy to accept what you have been taught since childhood and what is wrong. It is difficult as an adult to understand that you were wrongly taught what you suspected was correct since you were a child."
Criminal investigations are going over the disappearance right now and will soon have more information on what is happening. Could his 'alien friends' come down to get him?What do you think about all of this? While he was clever Borges was also different and that could mean anything.
If you want to see his room for yourself and take the time assess things on your own please watch the video below. I am unsure of what to think about all of this but excited to see how it plays out. What if this turned out to be some sort of otherworldly message through Borges?