The basic graphics editing program used throughout childhoods since the 80s will no longer be around in the years to come. The Autumn Creators Update of Windows 10  will come with a variety of new features but paint will be gone.
Microsoft Paint was first released on the very first version of windows back in 1985, it was used by people everywhere, while you couldn't even save in JPEG until Windows 98. Paint, of course, was never one of the most capable apps and was limited for quite some time. However, when it came to doodling or scribbling something out, it was perfect. I remember when I was younger it was my go to for quick cut and paste jobs. Microsoft Paint was always there when I needed it.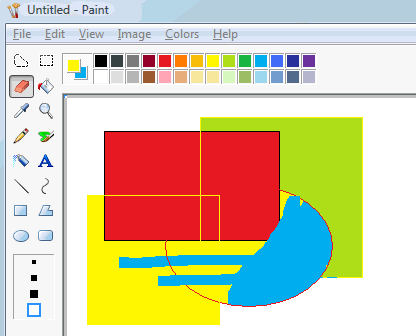 With that being said, Microsoft Paint is not the only feature Microsoft is doing away with. They will also be getting rid of Outlook Express, Reading List, Reader app and more. Paint is said to be functionally integrated into Paint 3D but of course, Paint 3D looks and behaves nothing like the Paint we know and love.
However, all is not lost. While it will take a minimal amount of effort if you really feel the need to keep Microsoft Paint on your computer, it is said that it will likely be available through the Windows Store. Sadly though, children to come will not know just how wonderful and useful it was for the previous generations as it will no longer be waiting for them from their early stages. Microsoft, why do you feel the need to kill off the last of our 90s childhoods?