If you haven't heard of Ed Gein yet by the time you are done reading this you will most likely be thoroughly disgusted. Also known as the Butcher of Plainfield, Gein has been the inspiration for many great horror movie villains.
Gein was a reclusive farmer that overall stayed to himself, but seemed to develop some terrifying habits after his mother's death. Gein loved to murder women and desecrate their corpses. He was a grave robber and spent a lot of time making things out of human skin.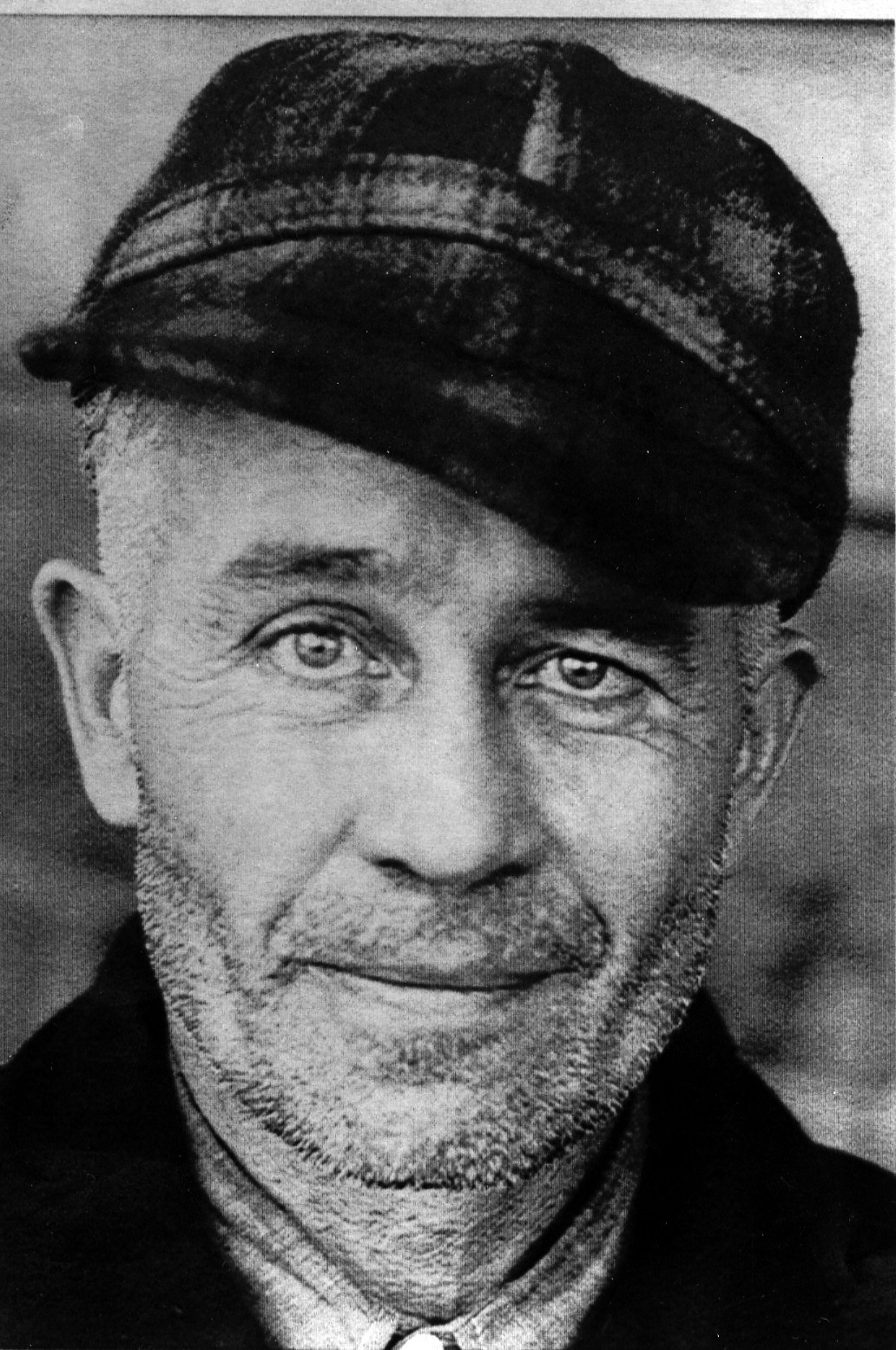 Gein was born in August of 1906 in La Crosse, Wisconsin. There he lived on a farm with his family that consisted of his mother, father, and brother. He did not have an easy life, and much of his upbringing led to the horrible things that he did later on in life. He had an overly religious upbringing, and his father was a heavy drinker (drinking was something his mother hated.)
Gein's mother made him hate women and told him and his brother that all women were whores. She made them believe that any thoughts they had about women were evil and disgusting. I guess you could figure relationships were not something Gein knew anything about.
As time passed Gein ended up alone on the farm; his mother, father and brother all died. This is when Gein's sick fantasies began playing out. He let the whole farm go to ruin with the exception of his mothers bedroom, which he boarded up for safe keeping.
After his mother's death in 1945, Gein began studying anatomy, and started stealing women's corpses from local cemetaries. In 1954, Gein shot and killed saloonkeeper Mary Hogan, piled the body onto a sled and dragged it home.
On November 16, 1957 Gein robbed Bernice Worden at a local hardware store and murdered her. Her son, a deputy discovered her body and immediately grew suspicious of Gein, who was believed to be somewhat odd by the rest of the town. This lead to the search of Gein's farmhouse where they found more evidence than they knew what to do with.
Organs were in the refrigerator, a heart sat on the stove, and heads had been made into soup bowls. While I wish I could say that was all the officers found it was not. The list goes on ranging from things like leggings made from human flesh and a corset made of human skin.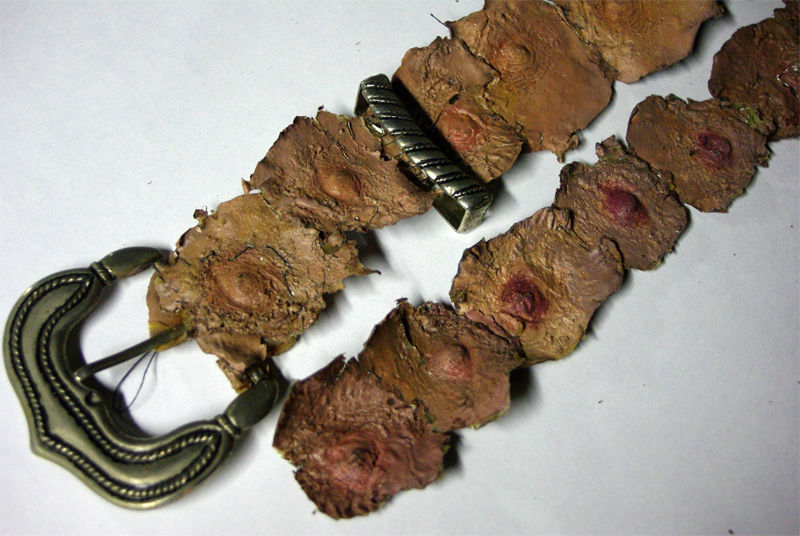 Gein was arrested and confessed to the two murders, he was found not criminally responsible by reason of insanity and lived out the rest of his life in a mental hospital. He passed away in 1984 and even to this day, his story lives on. Now you know!