If you have ever heard of the California Pipevine Swallowtail Butterfly you know that it is interesting and beautiful, to say the least. Today these precious butterflies are a rare sight thanks to development increases.
Luckily for us and the California Pinevine Swallowtail (Battus philenor hirsuta) one man's DIY efforts are making a difference when it comes to bringing back the butterfly. This shows us that we can all make contributions when it comes to conservation efforts. Nothing is too big or too small, all efforts do make a difference.
Tim Wong at just 28 years old is an aquatic biologist at the California Academy of Science. He spends his days swimming with stingrays, hanging out with an albino alligator and so forth. Wong cares for the museum's 38,000 animals daily. Yet, outside of work, he was able to devote most of his free time to raising butterflies. This being a hobby he has had since he was small.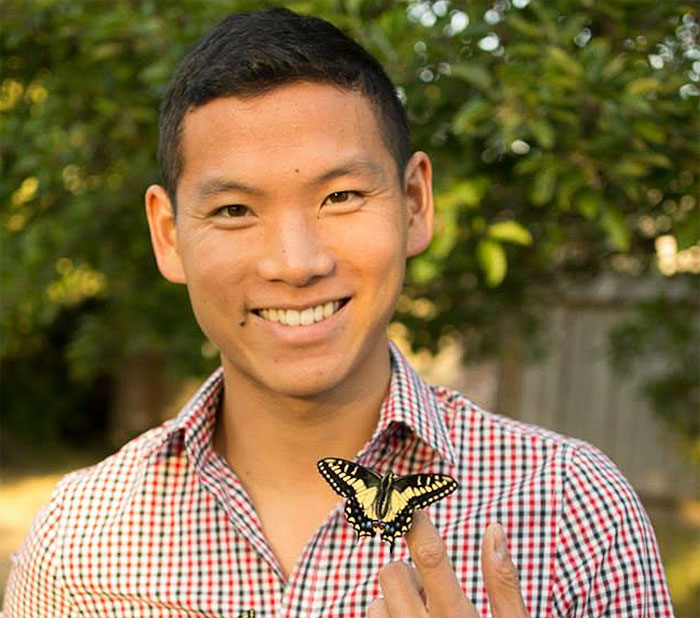 Via Tim Wong
He has researched the California Pipevine Swallowtail heavily and made it his personal mission to bring them back. You see, these butterflies only feed off of one plant, that plant is the California Pipevine (Aristolochia californica.) This being a rare plant was hard for him to find but he did just that. Using self-taught techniques he was able to create a butterfly paradise in his very own backyard.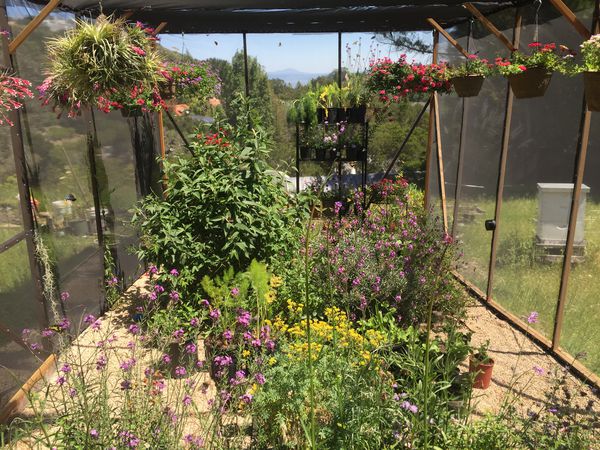 Via Tim Wong
Wong sourced twenty caterpillars from private residents outside of San Francisco and monitored them as they grew. He has since produced thousands. Wong has been incubating their eggs for quite some time now and is making remarkable progress. Wong raises the caterpillars at home and then brings them back to the San Francisco Botanical Gardens for "California's Native" exhibit.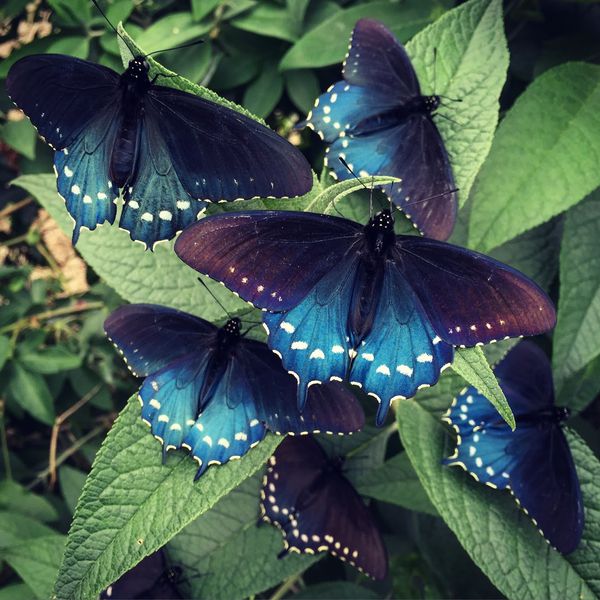 Via Tim Wong
While a DIY butterfly breeding program is not for everyone simply restoring the natural habitat can do a lot of good. Planting native flora host plants can be more than enough to boost the butterfly population. Conservation really can start in your backyard. For more on this please take the time to watch the video below.