Recently there have been two extremely strange carcasses wash ashore in the Philippines. Locals are in awe of these interesting specimen.
Photos of these enormous white-haired lifeless bodies have been going viral for the past few days. Officials have deemed these carcasses to be sea cows based on the skin found near the shore. This release was made in an attempt to calm locals who were ready to suit up and protect themselves against these monsters from the sea.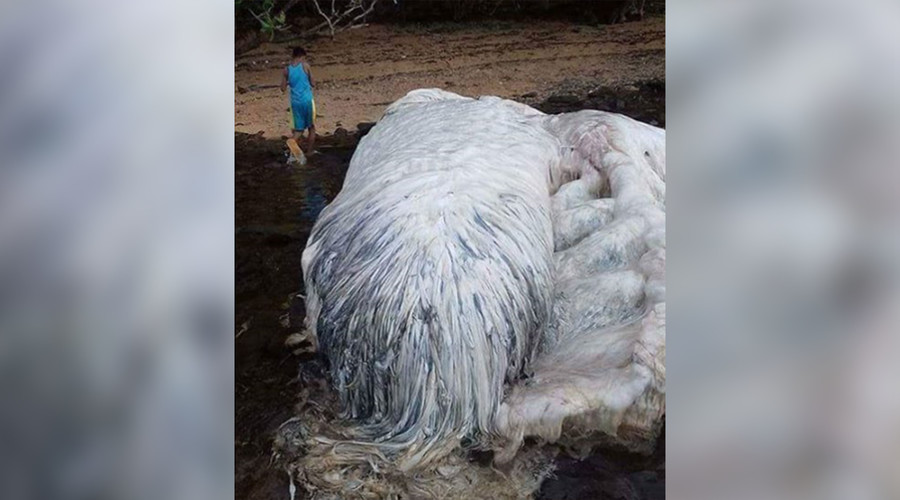 It seems things like this are the result of unknown changes in the deep ocean and we are unsure as to why these two sea cows met their demise. There have also been several oarfish carcasses pulled out onto the beach that according to speculation to have died because of the recent earthquakes in the country. What do you think about these gigantic dead bodies? Why are they dying and showing up now?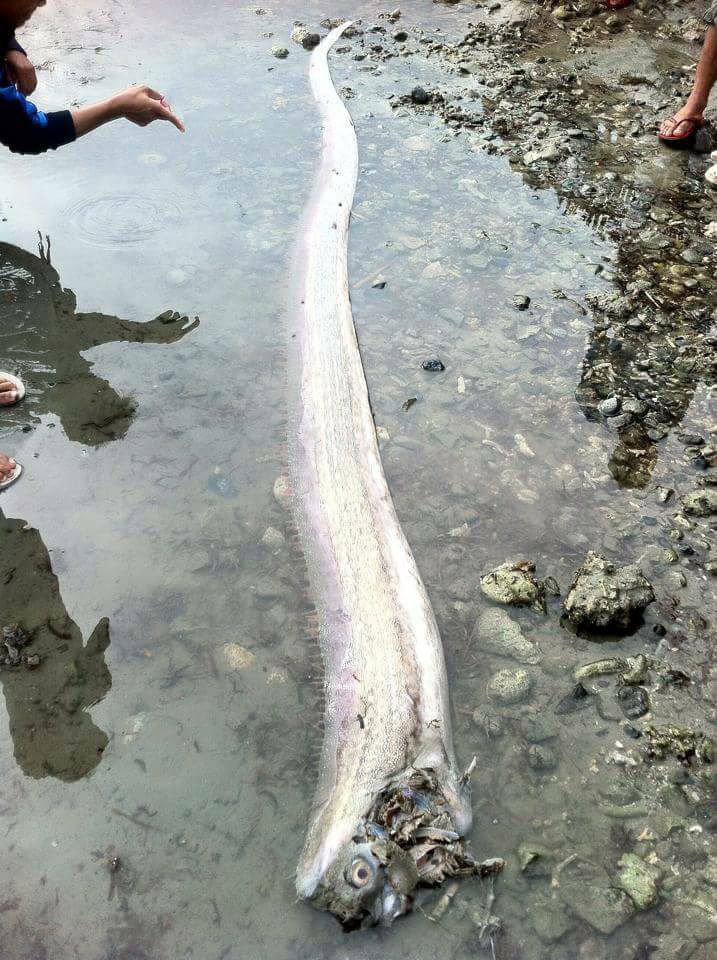 It is quite possible that these will only be the first of many as dead bodies of amazing animals washing up on shores across the globe seems to have become normal. Is this what we really want for our marine life? The specimen are currently being examined and we will soon know the cause of death.To see footage of one of these enormous hairy monsters please take the time to watch the video below.