During the Cold War era the Soviet Union and the United States were locked in an arms and technology race to see, both nations wanting to prove their dominance over the other, each striving to be the next reigning superpower in a world still shattered by the second world war.
The Soviet's took the lead when cosmonaut Yuri Gagarin successfully orbited the earth and returned home safely. In May, president John F. Kennedy made a special message to Congress on urgent national needs, declaring America's intention to send man to the moon.
"I believe that this nation should commit itself to achieving the goal, before this decade is out, of landing a man on the moon and returning him safely to the earth. No single space project in this period will be more impressive to mankind, or more important for the long-range exploration of space." -President John F. Kennedy, Address to Congress on Urgent National Needs, May 25, 1961
Supposedly we did, in 1969, under the leadership of President Nixon, the entire world watched in grainy, black and white awe as the 'giant leap for mankind' was broadcast on television sets around the globe.
NASA Engineer, Kelly Smith works for Navigation and Guidance for Orion Mission. ORION will NOT have Astronauts on board since it would be a life-risking journey. The trip through the Van Allen Radiation Belts would have been too much radiation and humans could not live through that.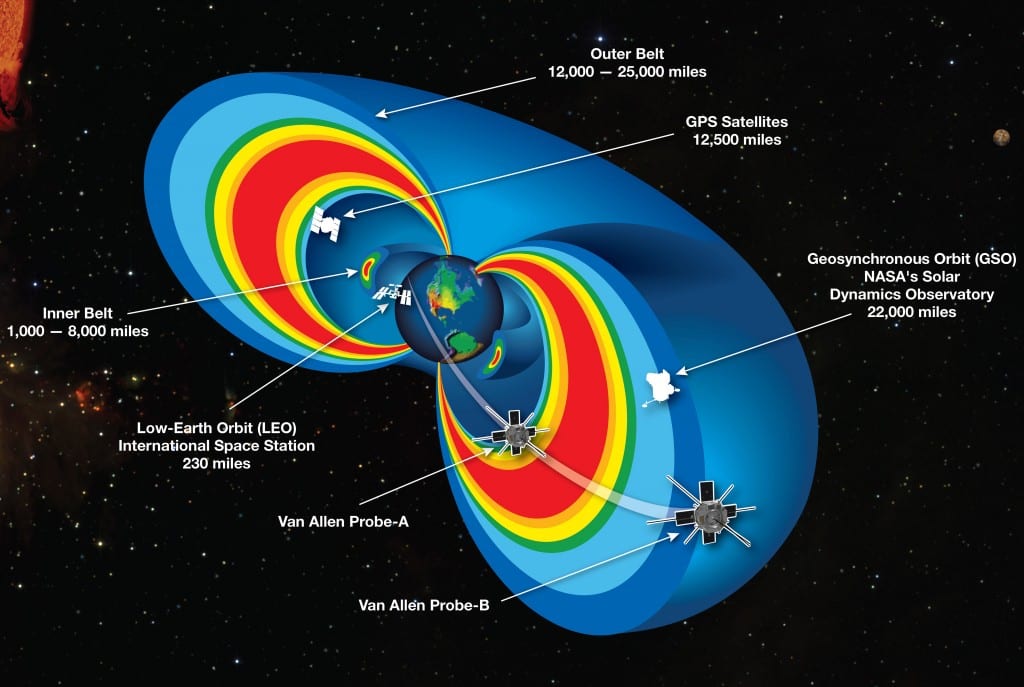 He states "We must SOLVE these challenges before we send people through this region of space!"
But we were supposed to have done that already in 1969 when the first men, US Astronauts, landed on the Moon! Didn't they land on the moon? From what this NASA Engineer is stating, they apparently did not.
If it is not possible to presently pass through these deadly radiation belts, how was it possible for the Apollo to pass through and land on the moon without any danger to the astronauts in 1969? They did not have the technology to do so.
Did we make it to the moon? Did we not make it to the moon? What do you guys think?