This is something that has happened recently and is completely mindblowing. This world has been complete shit for quite some time now.
This incident took place in Maine, a father walked in on something that is enough to make you want to kill someone. The father caught the two in the act, in a darkened gym. The name of the coach is Jeremy Link and he has been arrested.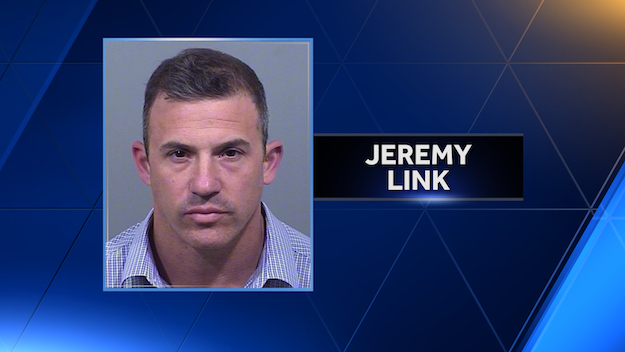 According to the young girl, she had performed oral sex on him and had intercourse with him all the while he still claims that he was simply changing clothes next to her. His first court appearance was on this past Monday during this he was held on a $15,000 cash bail of $100,00 surety. We do not have much more information at this time.
As you may already be aware children are becoming more and more at risk in current times. I can only hope that this family is able to overcome what they are going through and that Link will serve some needed time where he belongs. There is nothing okay about this situation.
It is sickening that there are people in this world who are willing to take away a young person's innocence far too early. This world is only getting worse each day. Just how more terrible can we get? What do you think Link deserves?