In a 2011 data report, the CDC stated that 11% of the American population over the age of 12 were taking antidepressant medication, and over 60% of these patients had been taking their medication for 2 years or longer. While many medical professionals have accepted that antidepressants are the pharmaceutical answer to the disease, others are now pointing to evidence that there may be another explanation.
Traditionally medical professionals have accepted the theory that depression is caused by a chemical imbalance. Specifically, a deficiency in the monoamine neurotransmitters in the body, which, in turn, leads to decreased levels of both norepinephrine and serotonin in the brain. The antidepressants that are prescribed work to alleviate this imbalance.
Chris Kresser explains, stating, "The idea that depression and other mental health conditions are caused by an imbalance of chemicals (particularly serotonin and norepinephrine) in the brain is so deeply ingrained in our collective psyche that it seems almost sacrilegious to question it."
"Of course, Big Pharma has played a role in perpetuating this idea. Antidepressant drugs, which are based on the chemical imbalance theory, represent a $10 billion-dollar market in the U.S. alone," Kresser explains, "…they are the second-most prescribed medications (after cholesterol-lowering drugs). Doctors wrote a staggering 254 million prescriptions for antidepressants in 2010."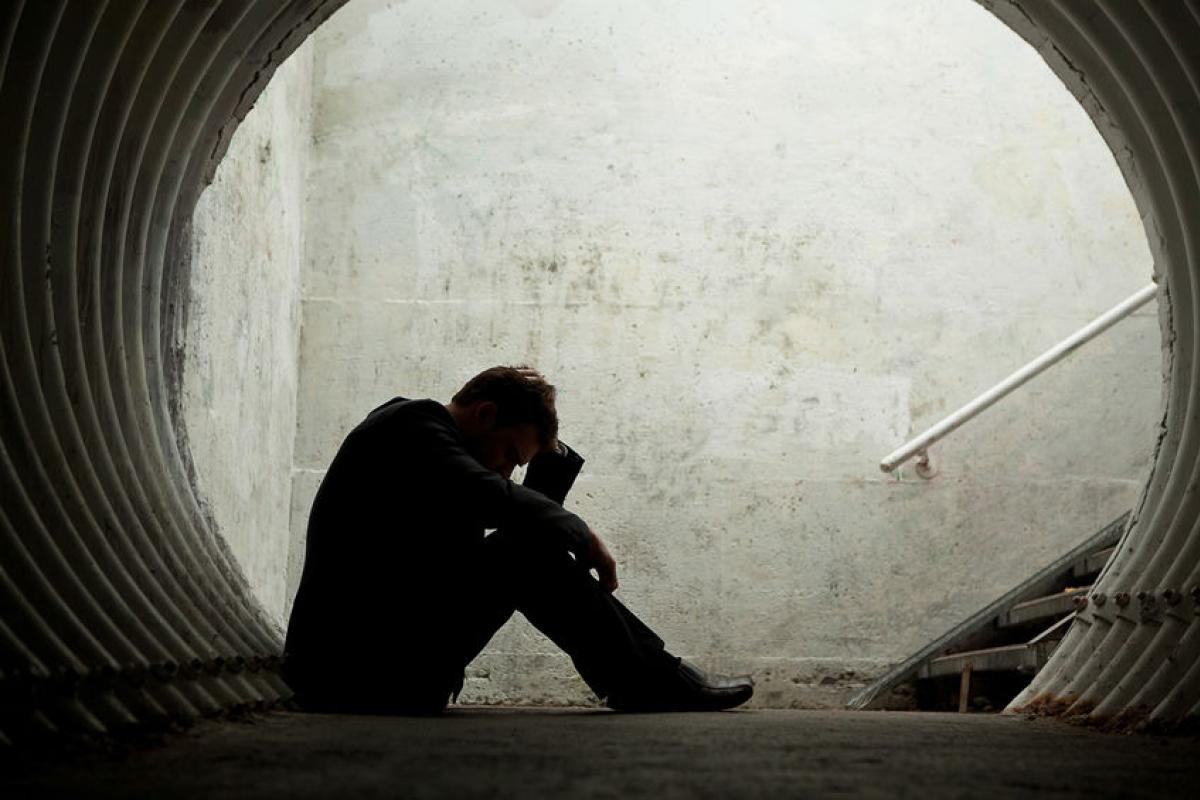 There is, however, a growing amount of evidence that points at the connection between depression and inflammation, revealing that inflammation may actually play a role in the development of depression. A 2016 study published in 'The Journal of Clinical Psychiatry' focused on better understanding the role that inflammation may play, examining the data of a total of 14,275 patients using the Patient Health Questionnaire to screen for depression alongside test results from blood samples they had drawn.
The study found that the participants that had depression were found to have 46% higher levels of C-reactive protein (CRP), a protein marker that identifies inflammatory disease. While this study only concluded that there is an association between depression and inflammation, it opens the door for further study to better understand the potential causation.
Holistic women's health psychiatrist Dr. Kelly Brogan agrees with this new theory. In her book 'A Mind of Your Own' she wrote, "Depression is a meaningful symptom of mismatch, biologically, with lifestyle – we eat a poor diet, harbor too much stress, lack sufficient physical movement, deprive ourselves of natural sunlight, expose ourselves to environmental toxicants, and take too many drugs. Inflammation is the language that the body speaks, expressing imbalance, inviting change. We usually suppress these symptoms with medication but that is like turning off the smoke alarm when you have a fire going on."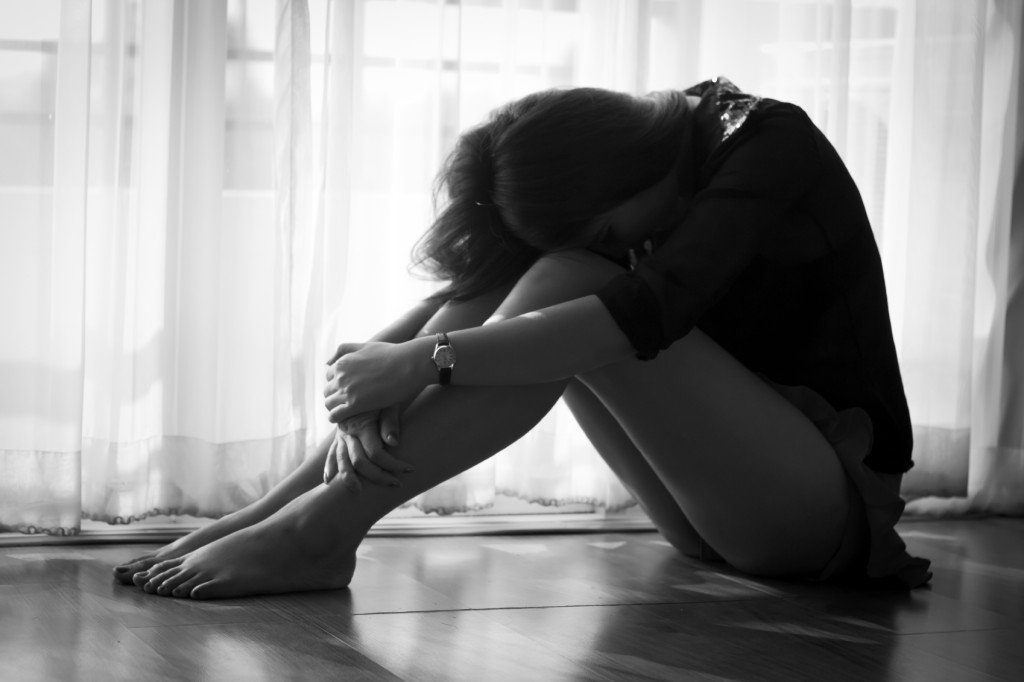 Further research will be required in order to prove the new theory, however, taking the steps towards better understanding this connection may lead to an effective and reliable cure for depression in the future.