While you may recognize the name from AHS, Madame LaLaurie was very real and is well known for her terrible acts.
Her story is so gruesome that it still haunts New Orleans to this day! She was born back in 1775, and was married three times over the course of her life. She did her best to maintain a standing position in society, and kept up with the social circles of New Orleans. She was well known, and that is why it came as such a surprise when her acts were uncovered.
In 1834, rescuers were responding to a fire at LaLaurie's mansion. Upon entering they discovered bound slaves within the house who had been tortured for quite some time. 
According to history.com,
"Rescuers found a 70-year-old black woman trapped in the kitchen during the fire because she was chained up while LaLaurie was busy saving her furniture. The woman later revealed that she had set the fire in an attempt to escape LaLaurie's torture. She led authorities up to the attic, where seven slaves were tied with spiked iron collars."
It is thought that LaLaurie fled to Paris because an angry mob of New Orleans citizens sacked her house. Many believe she died from a hunting accident in which a boar attacked her, but no one knows for sure. Her name was originally Delphine Macarty. Her last husband's name was Leonard Louis Nicolas LaLaurie and he, along with two of her daughters lived together in a mansion on Royal Street. This mansion, while it looked wonderful on the outside was a place of nightmares on the inside.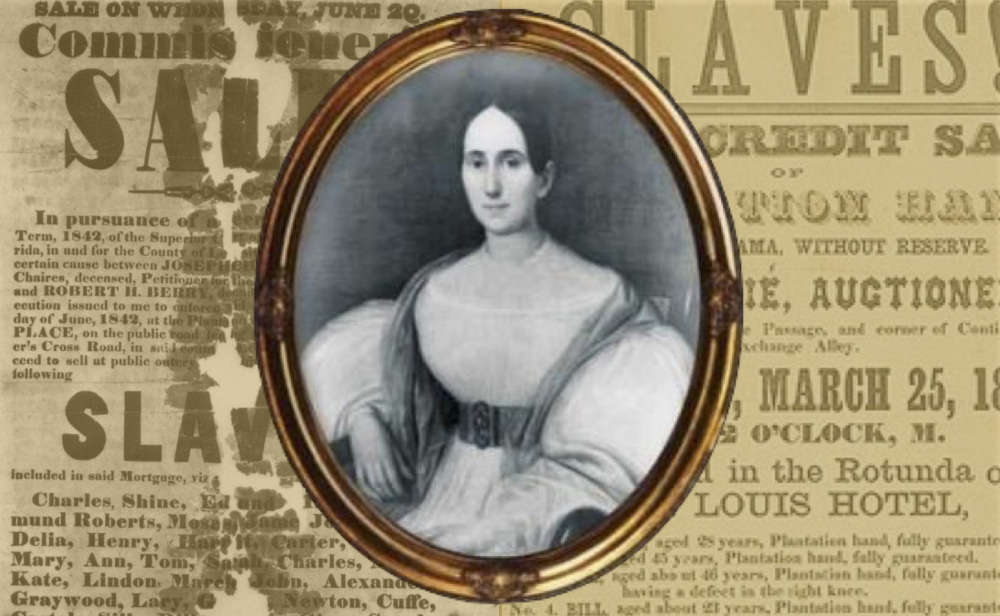 The fire mentioned above was actually started as a suicide attempt by one of LaLaurie's slaves, who was a cook chained to the stove by her ankle. She said that she did this because she did not want to be taken to the highest room of the house, because those who went there never came back. During this fire, the LaLaurie's refused to allow rescuers into the slave quarters to see if everyone had been evacuated or not. Rescuers ended up tearing down the door and uncovered seven slaves who were horribly mutilated and suspended by the neck. The smell was so bad that one of the rescuers actually vomited upon entering.
Those slaves claimed to have been there like that for months. When this was brought to light, as I mentioned above, the mob of citizens decided to take things into their own hands. They destroyed everything of the LaLaurie's that they could get their hands on. With that being said, police did disperse the crowds. There were quite a few bodies found buried on the property and within just days of being rescued two of the slaved passed away. Stories of her torturous acts are in large numbers and never easy to finish. The number of people she killed is unknown even now. Check out the video below for more on Madame LaLaurie.