We all know who the global elite are. Those wealthy pigs thriving on consumerism and doing whatever they can to bring about massive profits. They care about nothing but money.
Chances are you also already know a ton about the New World Order. It has been a topic covered a million times over in thousands of different ways. Essentially it boils down to one government in power controlling the whole world. The Elite would, of course, be in charge of this. Luckily though on the other end of this spectrum, there is a tiny percentage of people who are aware of all of this bullshit.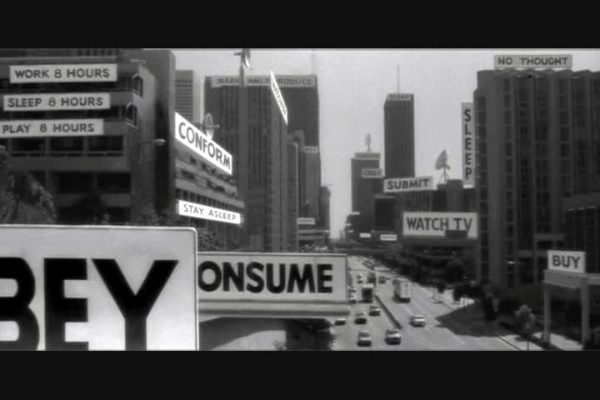 They are people who can be used in a sense as a key to restoring balance to this world. These individuals are all around us, sitting in plain sight. They are in the most unexpected places. They can feel the things happening and that something big is coming. They know something is deeply wrong in this society we live in.
These people are caring less and less about the brands they are wearing and more and more about the bullshit being posted in the mainstream media. These people prefer nature and eat organically for the most part. They are wise beyond their years.
These people now that they are awake and can see the truth will not be stopped. They cannot be controlled any longer. They will make a difference. Do you feel like you are walking amongst sleeping people or does this world make you sick? You could be one of the people I am speaking about.
Keep in mind you are not alone and be safe on your journey. This world is the only one we have and we must protect it at all costs. What could our higher purpose be?