While the most famous and sphinx is located in Giza Egypt it is not the only one. There are actually quite a few sphinx scattered across the globe.
The largest sphinx in Europe is located in Croatia and it actually has a very interesting story behind it. In order to get to it, you have to go through the ruins of countless ancient villas. The story is about a man whose wife had died, he built the sphinx after her death as a memorial for her. It is similar to the one in Egypt but not the same. It was created of concrete and has human hands rather than paws.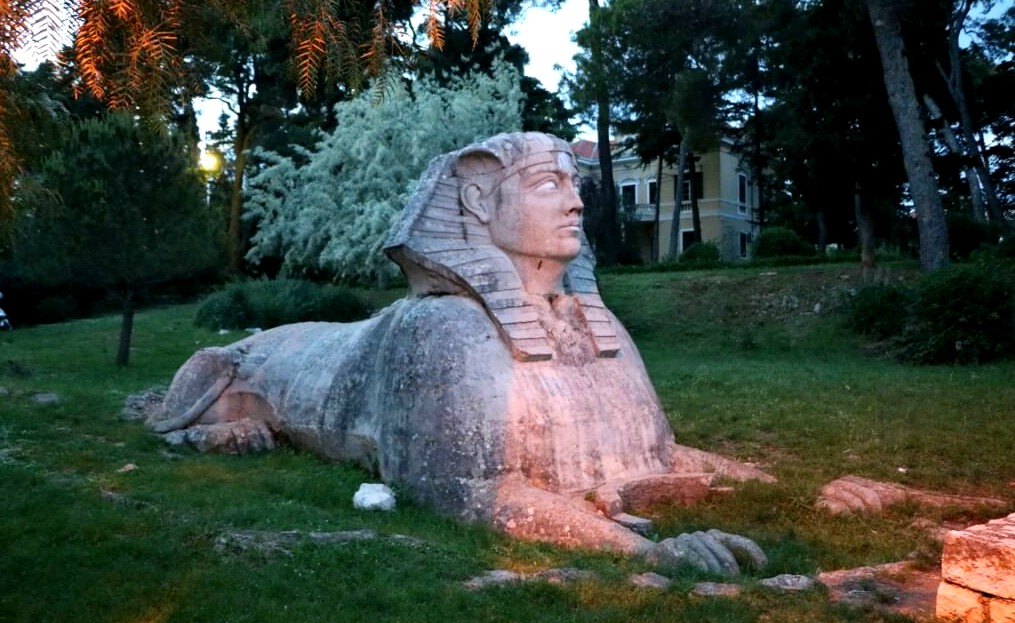 The sphinx was originally built to seem as if it were protecting a small goldfish in a pond at the front of it. However, the pond has since dried out. For decades people thought there was a secret buried treasure under this sphinx, however, no one has been able to find it thus far. This sphinx also comes with some hieroglyphics that no one has been able to decipher.
Everyone who goes there leaves a wish there with the sphinx in hopes that it will come true. It is a truly amazing scene. If you ever decide to take a trip to see this sphinx you will not be disappointed. It is beautiful, to say the least. For a detailed look at this wondrous creation please take the time to watch the video below.