Have you ever been over at a friend's house, surprised by just how well behaved their children are only to have them suddenly do a complete 180 the second that their mother walks into the room? It's as if children have a sixth sense, alerting them to the presence of their mothers at all times, allowing them to save their biggest temper tantrums for those that they love most.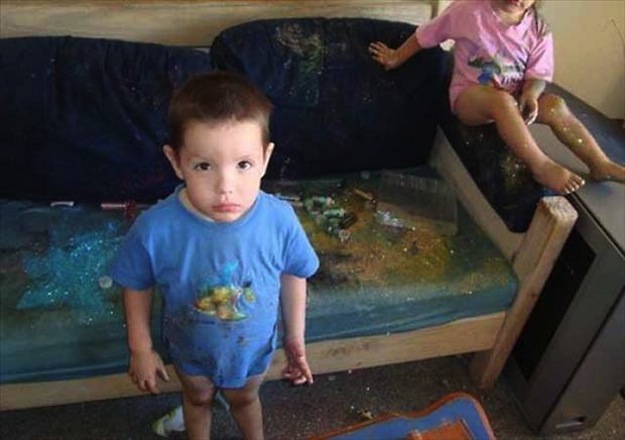 Far too often we see that perfect child at school or daycare, following directions, demonstrating their ability to cooperate and play well with others and demonstrating a level of politeness and attentiveness that will make any adult swoon. The shocking moment comes when this very angel reveals a darker side in the presence of their mother – crying more, yelling more, becoming physically aggressive with both their mother and other children and generally just requiring WAY more adult attention in order to keep them in line.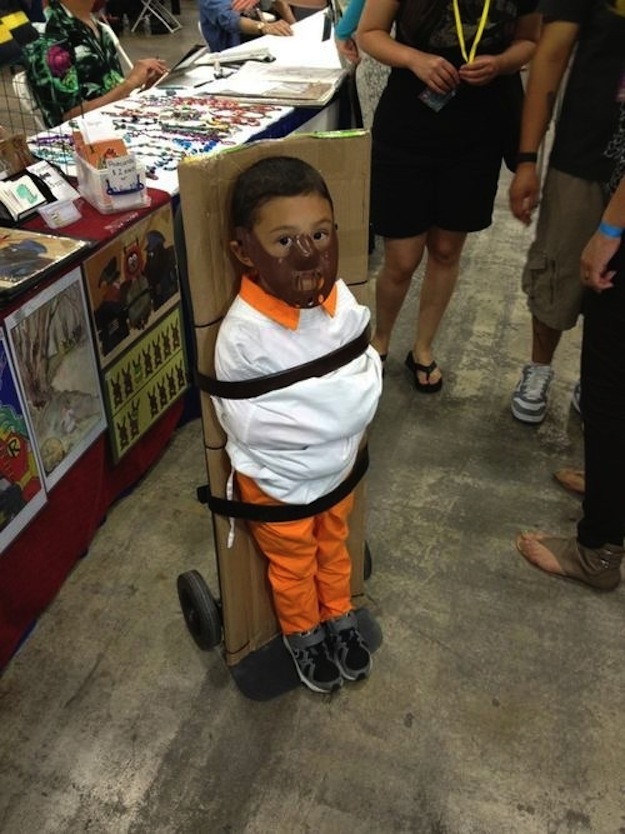 What is it that causes this reaction? Kate, a mother, and blogger at Kate Surfs has a theory that has taken the parenting world by storm online. In her blog post 'The *Actual* Reason Why Children Are 800% Worse When Their Mothers Are in the Room' she explains that this is actually the result of good parenting! The fact that your child completely loses all composure when you walk into the room shows that they feel safe while in your care.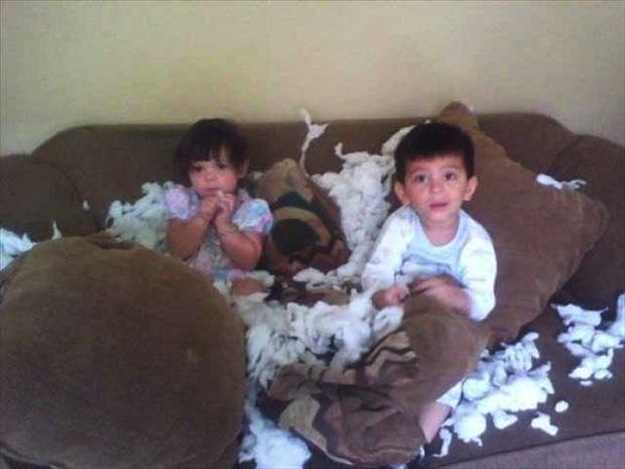 Kate explains, "Because YOU, mama, are their safe place. YOU are the place they can come to with all of their problems. If you can't make something better… well, then who else can? YOU, dear mama, are a garbage disposal of unpleasant feelings and emotions. If a child's been holding it together all day, in an unpleasant situation, the second they see you, they know it's time they can finally let go."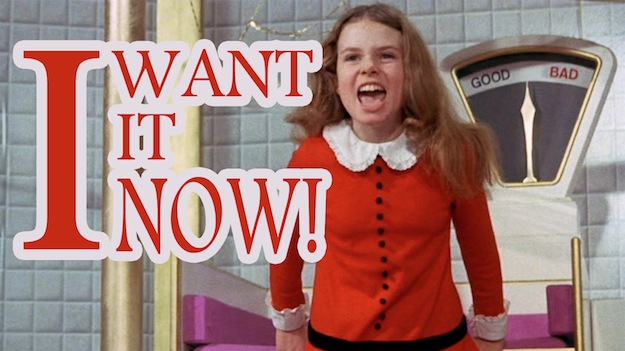 Next time you see your child melt down as you pick them up from daycare, remember this! It will reframe the way that you view the situation.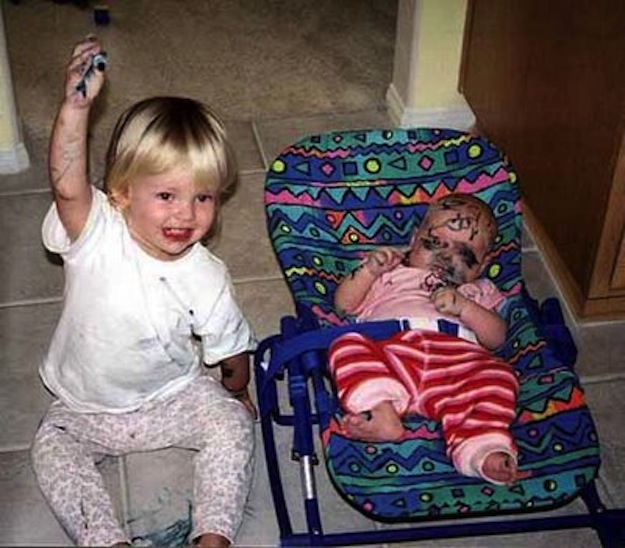 Your child has been working hard all day to show their teachers, day care providers and peers that they are calm and collected. Maybe they are doing so due to an ingrained belief that they need to be 'good' in public. It may also be due to the fact they are uncomfortable either with their surroundings or with someone in it. They could be self-conscious and therefore unable to genuinely express the way that they are feeling.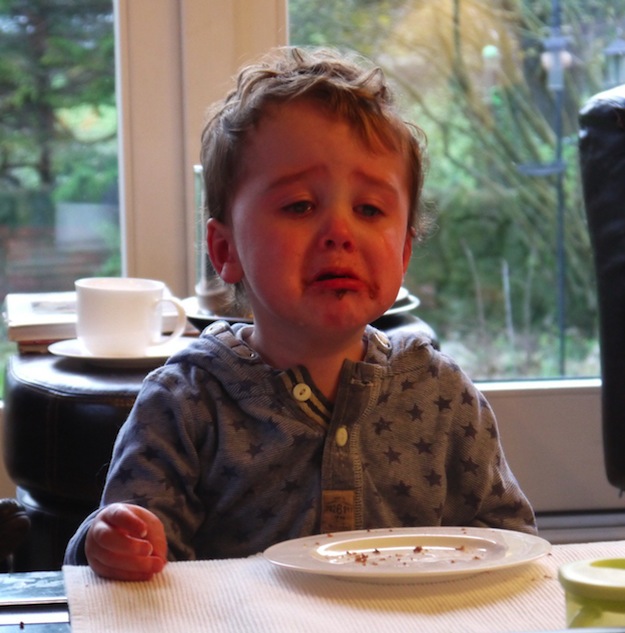 However, when the time comes that Mommy picks them up they are now safe. They are loved and cared for and are free to express how they are feeling. Remember – this isn't a sign of poor parenting! Mom, this is just a clear indication that you rock at your job!