Just because a narcissist is nice to you doesn't mean that he or she isn't using you. This is a lesson you need to learn early on.
You see, when you grow up with a narcissist or end up in a relationship with a narcissist, you will get gifts. Those gifts are things that they will use to get you to do what they want, and they will hold them over your head.
A narcissist will give you a lot of things, but things don't make up for what they put you through. A narcissist does not give a gift in the way normal people do, while a normal person expects nothing in return the narcissist expects everything. If you don't do what they want they will say things like "you're so spoiled, I do so much for you and you do nothing for me." Have you ever heard that one before?
You should never accept a gift from someone who has done the following:
Made unreasonable requests in the past.
Has brought up gifts they've given you in the past to get you to do something later on.
Someone who asks for far too much emotional or financial support.
Has not given as much as you have in the relationship throughout the long-run (depending on the situation).
The narcissist doesn't give you presents because he or she likes you and thinks you deserve them. The narcissist gives you things so that you will like them more and think better of them. Sure, it is normal to want to show your partner affection through gifts but this is something different entirely.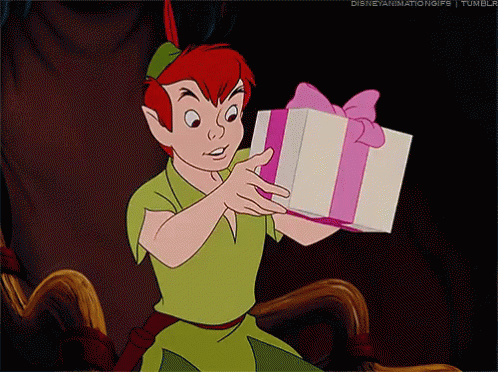 If you think you are in a relationship with a narcissist I urge you to get out. There is nothing worse than staying in a toxic relationship with someone who really doesn't care for you at all. Just because someone gives you nice things doesn't mean that they love you.
"The catch about not looking a gift horse in the mouth is that it may be a Trojan horse."- David Seller
For more information on narcissism and narcissistic relationships please check out the videos below. If you allow the narcissist in your life to continue holding you back, you will never know true happiness, normal relationships feel so much better. Sure, the narcissist gives a lot but he or she will also take much more than any gift is ever worth.