These days we disguise everything as something it isn't from hairbrush knives and lipstick pepper sprays I thought I had heard it all.
That was until I came across this interesting little item. The item I am referring to is a smartphone, we at least it looks like a smartphone. It's really a gun. For around five hundred bucks you can have one yourself and I must say right off the bat they seem pretty cool, a bit scary, but still cool nonetheless.
All you need to do in order to use this gun is press the safety to reveal a trigger and pull it. If in the wrong hand's something like this could be extremely dangerous. Could you imagine someone putting their 'cell phone' down while going through a metal detector and doing god knows what in a gun-free place? The creator of this cell phone gun's name is Kirk Kjellberg and he says this is the best option for the public. He thinks that by making the guns no longer standout he is promoting a better environment in which the people with this product can protect themselves if the need arises.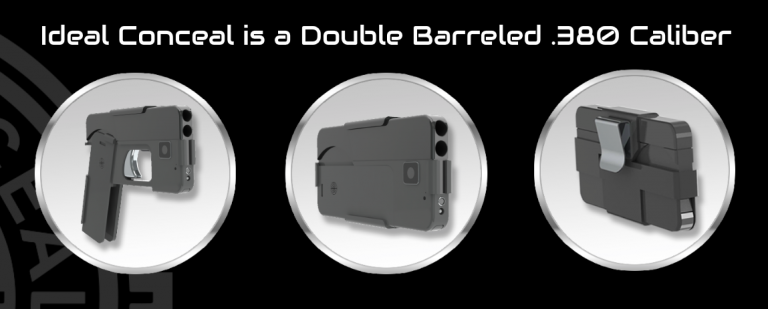 Lots of people including US firearms instructor and Police officer Jeff Pedro believes this is going to be something that leads to a ton of dangerous situations. When stopped by an officer is he going to take the time to question whether you are holding a cell phone or a gun? This is just one of those things we will have to follow as it progresses. Would you own one of these and if so why?