You know that fuming feeling that causes you to be unable to speak during a heated argument? The key to winning any argument is remaining calm; if you're actually right that is. However, things will always go more in your favor if you are able to remain calm.
Arguments are my least favorite thing. I cannot stand being in an aggressive conversation with someone, especially someone I care about. Heated arguments cause an extreme spike in your anxiety, or it does for me anyways. They are the worst and I feel awful physically even hours after. Another factor that plays into why heated arguments are the worst is arguing with a narcissist.
Narcissist's have acute skills in winning any argument regardless of whether they are right or wrong. They know how to put you down just enough to win any argument. They even go to measures such as talking or yelling over you. It's an extremely childish thing to witness, worsening your own anger because said person is so blatantly wrong.
Thankfully, all narcissists share some similar traits; this gives us the ability to shut down their manipulations and know when they're really attacking. The most important key to shutting down an argument with a narcissist is by remaining calm. Thinking calmly in an argument gives you the advantage because you can think with a clear head. Learn how to remain calm during any argument, and you'll always have the advantage.
Here is how to remain calm during any argument, no matter how heated the situation is: 
Pause and Breathe
Taking a second during an argument and just breathing can really clear your head. It calms the anger hormones flooding through your brain, and eases the tension in your body that has built up from the aggression.
Listen
Listen to what the other person has to say. The goal of the argument is to settle an issue, not to win. When you listen to what the other person is saying, you can better assess their concerns issues, countering them even.
Be Honest
Most heated arguments have a lot of feelings involved in them and it's important to be honest about them. Really tell them what you're thinking, without holding back. During every argument the person is not arguing about what they think they are. They are arguing based on feelings and being honest about them can make things a lot easier, resolve things faster, and make for a better recovery.
NEVER Raise your Voice
When arguing you should never raise your voice. This triggers a fight or flight scenario in their brain as well as yours, and things begin to get too real, too fast. If you can manage lowering your voice you will be able to better maintain control of the conflict.
Gain Perception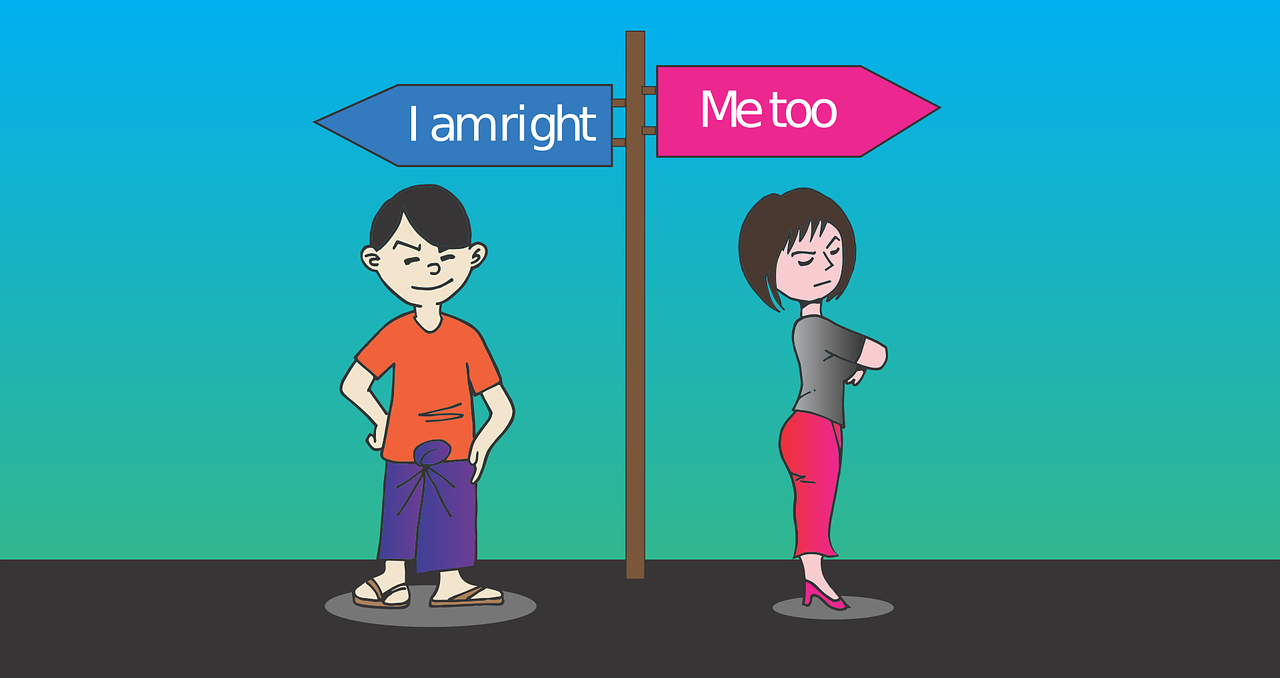 One of the most important components of  any argument is to gain perception. Every single argument will end horribly if you refuse to think about things from the other person's point of view. It is important to listen to them and take their arguments and points seriously.