There was a time where we, as a human raced, believed we were alone in the universe, unaware of the potential of life on other planets. Science has progressed significantly, now revealing that not only are we not the only galaxy similar to ours, but we are actually living inside a Multiverse!
A Multiverse is a set of multiple universes, all interacting with one another and comprised of the entirety of space, time, matter, energy and the physical laws and constraints that describe them.
Nobel laureate Steven Weinberg stated:
"The word 'universe,' I suppose, should properly mean the whole thing – everything. But when we think of 'universe,' we sometimes use the word to mean just our Big Bang, the things we can see out to almost 14 billion light-years in all directions. And in this manner, it's reasonable to question: Is our universe unique? Are there multiple Big Bangs? Could there be multiple Big Bangs in different sense?"
 Scientific theories support the following 4 different models for the Multiverse.
Is this the final big discovery, or do you believe that there is more to come? Are we simply existing within one of these 4 models, or is it possible that we are, indeed, living in all 4 simultaneously? Could there be an infinite number of Universes with an infinite number of ways to experience them, and we are only beginning to scratch the surface?
The Inflationary Multiverse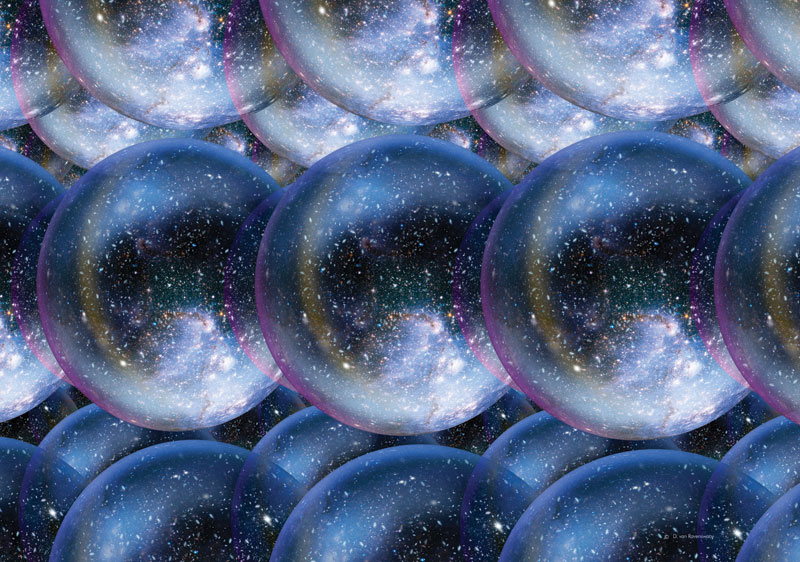 Returning to the concept of the Big Bang, scientists claim our universe came into being when it was 'blown' into existence, like the inflating of a bubble. This expanding did not end upon the creation of the universe, but rather it continues to expand even today.
What if our universe is not the only one that is expanding?
The concept of the Inflationary Multiverse is the one of a vast field of infinite energy, supporting the existence of all reality. From this field, numerous 'bubbles' come into existence, each expanding and creating their own universes.
This theory is supported by the Taoist concept of TAO. It refers to 'the thing which was there before anything existing'. In this way, the field of energy was in existence prior to the universe itself coming into existence.
The Quilted Multiverse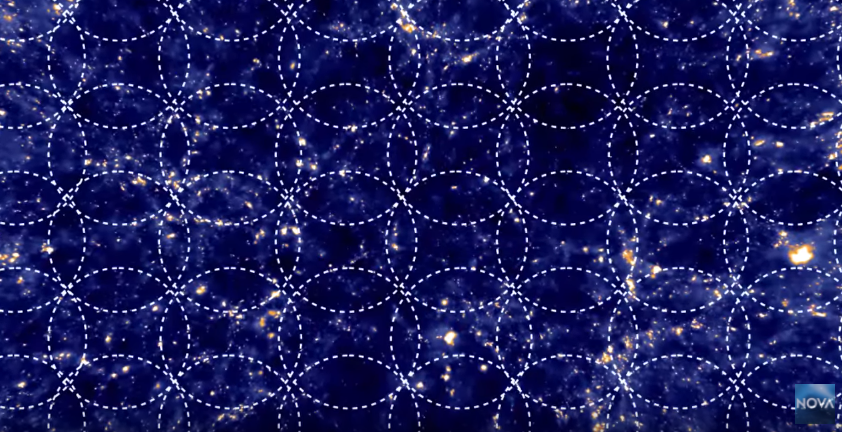 Unlike the other models described here, this specific model states there is only one Universe, however that Universe is truly infinite. If one were to search through the infinite space that would be in existence within this Universe, you would be able to find another complete galaxy, with another sun, another earth, and beings upon earth the same as ours.
This single Universe would include and infinite number of probabilities, with would in turn mean that, theoretically, there would be infinite amounts of everything.
We would, however, be limited in our ability to discover all of these other galaxies due to the ever-expanding Universe, continuing to move at the speed of light. As we are unable to travel faster than light, we would never be capable of travel outside of our existing zone.
The Quantum Multiverse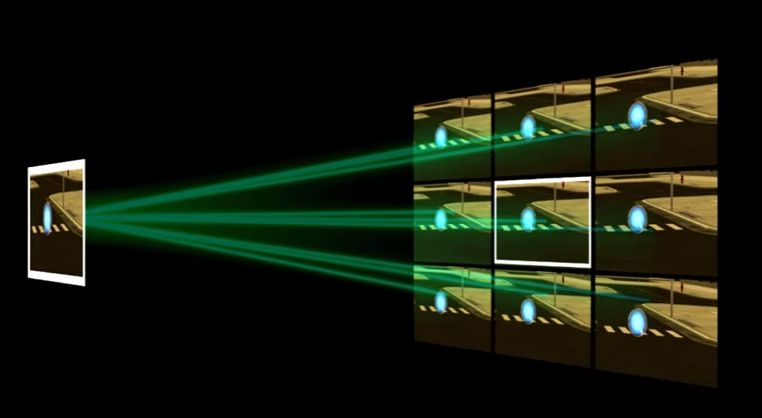 The Quantum Multiverse is the strangest of the four theories. In order for this multiverse to be in existence, there would have to be different laws of physics at work.
The idea would be that the position we currently observe things at is only within our own reality. A single electron, when observed in our reality, would take on one recognized position in the world. At the same time, however, it is actually in all the possible positions at once. Each position existing in a different universe.
Anytime that you effectively observe something, that indicates which Universe you are in. Our consciousness voyages through the various Universes within this Multiverse, guided by these observations.
The Brane Multiverse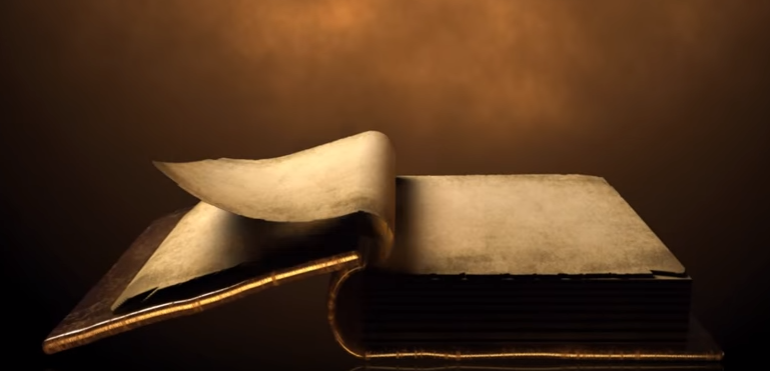 The Brane Multiverse describes the Universe similar to how one would describe a book.
Picture a 3-dimensional book, with 2-dimensional pages. Each of these pages is a Universe within the Multiverse. Now picture this book is 10-dimensional, existing on a membrane (or brane for short) that is embedded within all 10 dimensions. These membranes overlap one another, creating the Brane Multiverse.
This theory also includes the existence of black holes, and how they function within the multiverse. Each black hole would exist on a single membrane, and traveling through them might eventually send you to another membrane within the Multiverse.