A draft copy of an important climate report completed by scientists from 13 federal agencies was uploaded to a non-profit internet digital library in January.
Also available by request during a public comment period, the report has somehow eluded public attention until now. Publishing a copy Monday night, The New York Times has now brought this report into the spot light, and the message it delivers is concerning!
The report shares that the average temperature in the United States has been on the rise since 1980, and in recent decades we have seen the warmest temperatures recorded over the last 1,500 years! In the report, the authors note that this topic has been heavily researched previously, with tens of thousands of scientists document the impact of climate change on land and in the air. The report states:
"Many lines of evidence demonstrate that human activities, especially emissions of greenhouse gases, are primarily responsible for the observed climate changes over the last 15 decades. There are no alternative explanations. There are no apparent natural cycles in the observational record that can explain the recent changes in climate (e.g., PAGES 2K 2013;Marcott et al. 2013). In addition, natural cycles within the Earth's climate system can only redistribute heat; they cannot be responsible for the observed increase in the overall heat content of the climate system (Church et al. 2011). Internal variability, alternative explanations, or even unknown forcing factors cannot explain the majority of the observed changes in climate (Anderson et al. 2012)."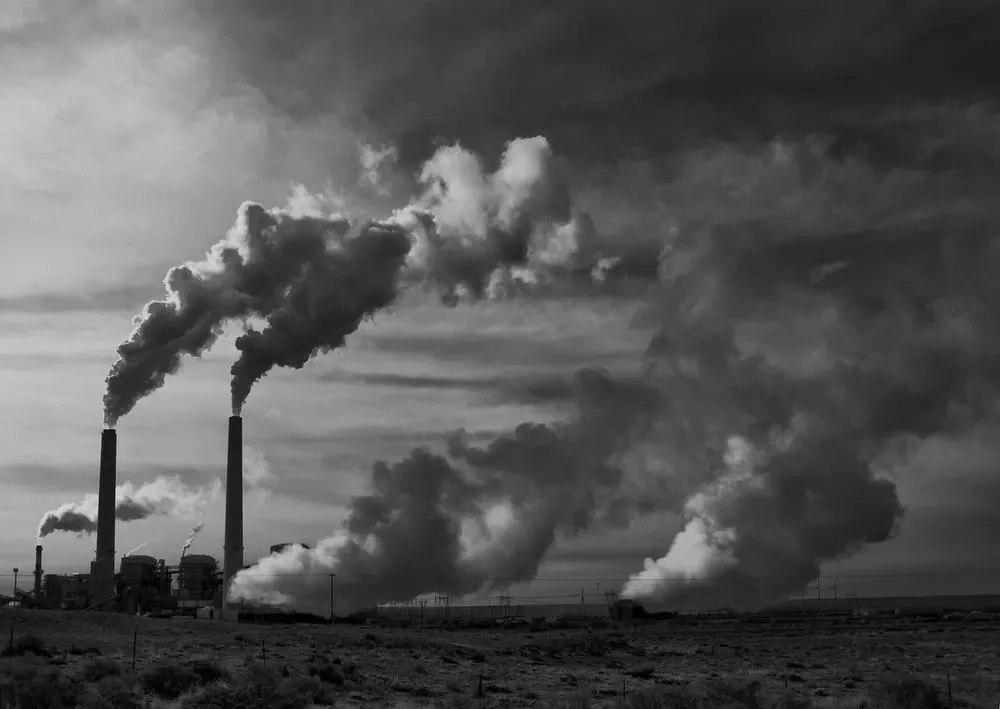 Katharine Hayhoe, one of the government scientists who worked on the report and a professor of political science at Texas Tech University referred to the 545 document as "the most comprehensive climate science reports" to be published. However, as it contradicts claims by both President trump and members of his cabinet, many fear that the report will either be suppressed or altered.
The report finds that 15 of the last 16 years have been the warmest years on record. The average global temperature, across both land and sea, has been found to have increased by 1.6 degrees Fahrenheit. The report states that "The global, long-term, and unambiguous warming trend has continued in recent years." It is believed that of the recorded increase in temperature, approximately 1.2 degrees Fahrenheit occurred just between the years of 1951 and 2010! The report states that it is "extremely likely" that this warming was caused by human influence.
With nearly 200 nations banding together as part of the Paris accords, working towards the limitation of fossil fuel emissions, much of the world is taking a step in the right direction. However, where does this leave the United States? President Trump announced that the US would withdraw from the Paris agreement earlier this year. The 13 agencies required to approve the report have until August 18th, 2017.
You can access the full report from the NY Times here.