Back in 1939, a beautiful, vintage apartment was locked and abandoned in Paris, France. Then, over 70 years later, the doors were unlocked, and the antiques and art found inside were beyond anything that could have been imagined.
Lying beneath a thick sheet of dust was a vast trove of turn-of-the-century treasures waiting to be found. Unfortunately, the owner of the apartment, Mrs. De Florian fled to the southern portion of France before World War II broke out. Due to the harshness of the wartime, she never returned, and since she left, it appears that no one had been inside.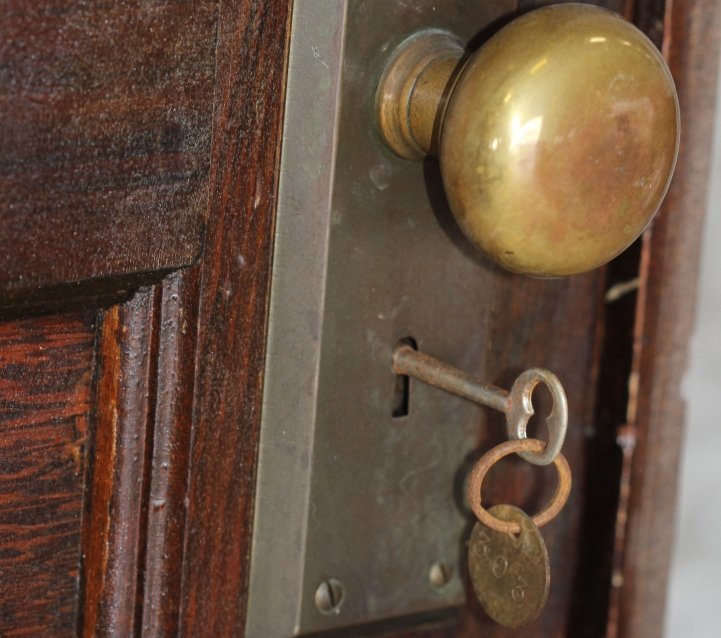 When speaking about the discovery expert Olivier Choppin-Janvry explained, "There was a smell of old dust." However, his heart skipped a beat when he saw a beautiful painting of a woman in a pink evening dress. The painting was by Boldini and the woman depicted in it was the artist's muse and the grandmother of the apartment owner.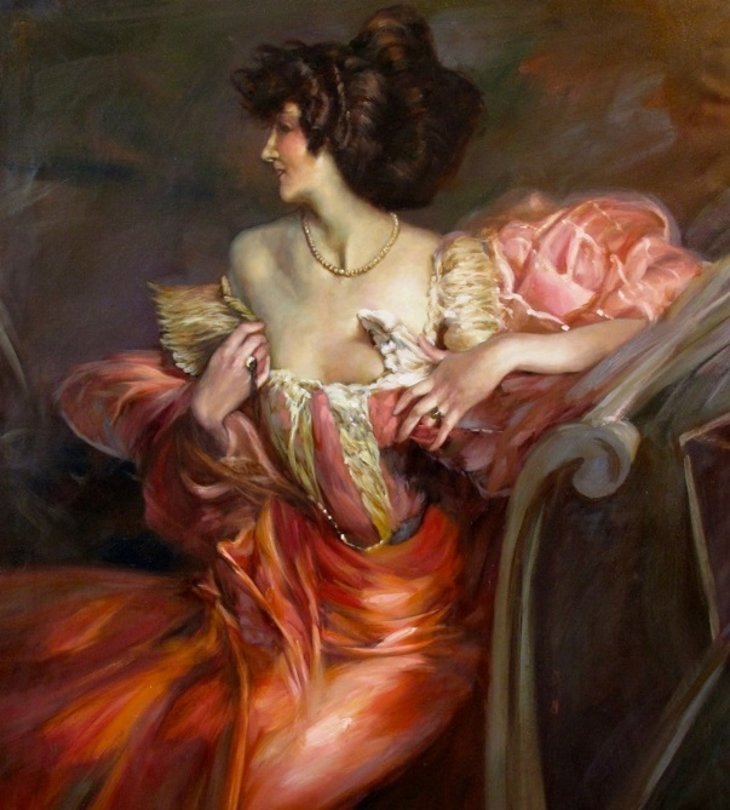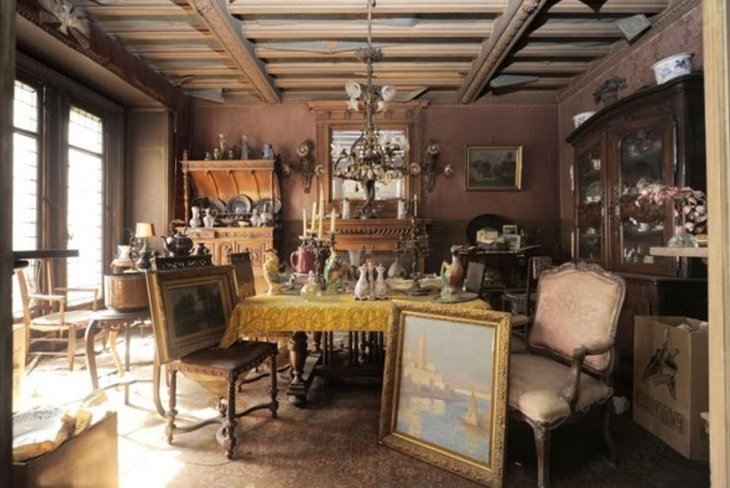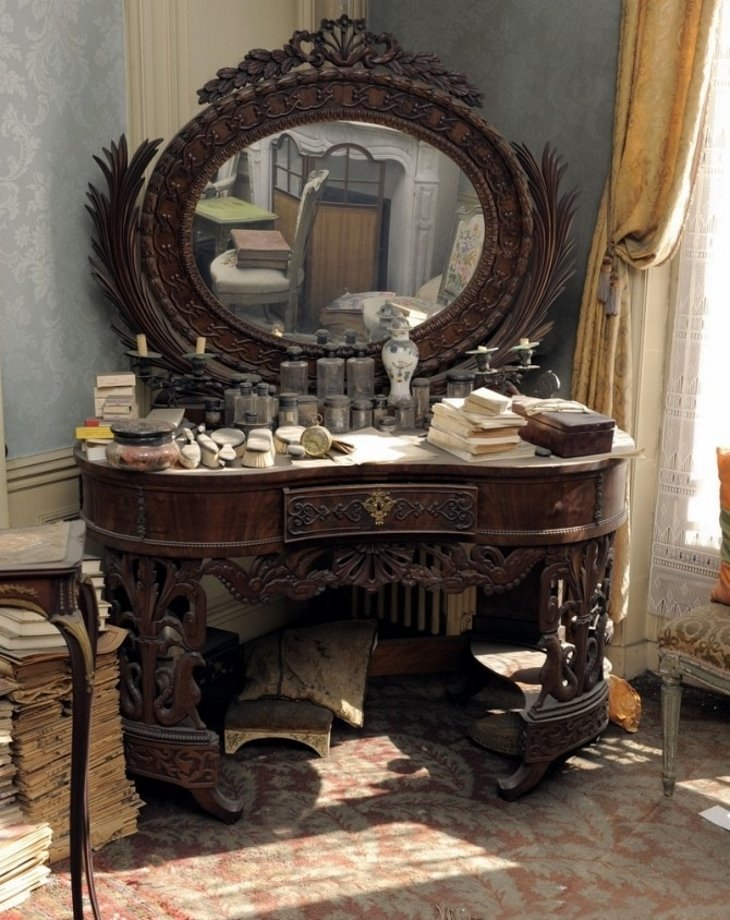 As they endeavored more deeply into the treasures, they found a number of other antiques that are worth millions.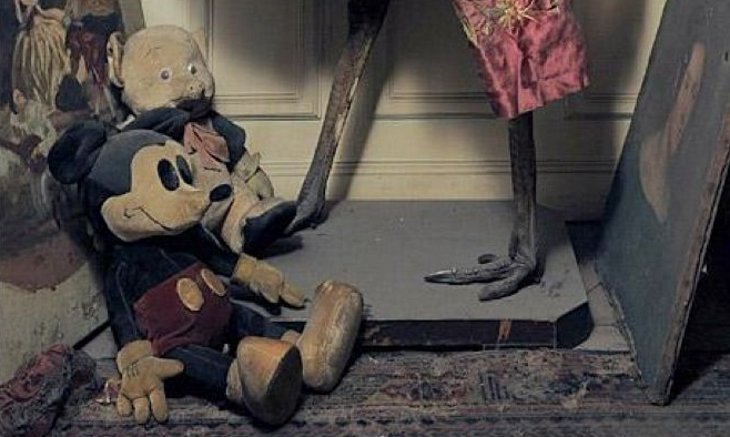 De Florian was 23 when she abandoned her apartment to avoid the Nazi soldiers invading the area. According to experts, she was an actress that had a long list of admirers that included artists and politicians. Boldini, the artist that created the painting was one of her admirers, and nothing could be found belonging to him that mentioned the beautiful picture painted in her apartment.