In today's world, we face a new danger that has never before posed a threat to humans before – the internet. New research done by Snoopwall exposes that flashlight apps for your mobile phones are stealing your information and spying on you.
Cyber security expert Gary Miliefskynt is warning people about some of the most downloaded apps in the entire world! What are they? The flashlight apps. Of course, it is extremely handy to be able to take out your phone and use it as a flashlight, but it might be best to do without this luxury, according to Miliefskynt. He says they are "spying, stealing, and snooping." In the modern world it has become way too easy to be lazy, and let's face it – we are. It isn't a bad thing, it is human nature. In the 21st century, we have realized that it is much more efficient to work smarter as opposed to working harder. But somewhere along the line, our technological advancements were abused, and they have only gotten worse over time.
The cyber security expert claims that over 500,000,000 people have already been infected. Although disregarding the fact that it grabbed your attention, it isn't exactly the people who are infected; it's their phones. The top 10 leading flashlight apps from the Google Play Store are literally all malware. In fact, the largest and most popular flashlight app, Brightest Flashlight, was recently involved in a lawsuit regarding their malicious stealing of information and spying. The outcome? A 25-page security agreement when you first download the app. Just like in most other apps, everyone blindly clicks agree and continue rather than actually reading the security agreement. It is also a bit chilling to think this was never a story broadcasted by the mainstream media…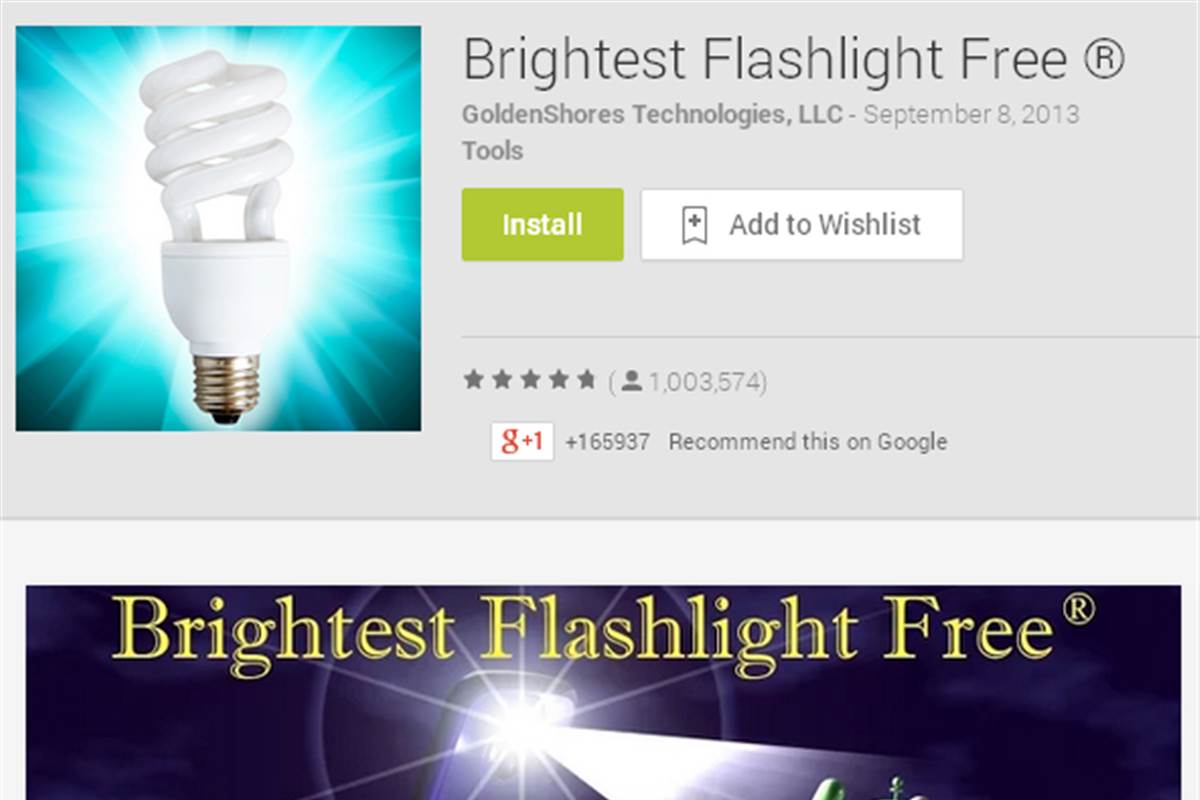 Gary Miliefskynt's team at SnoopWall did a comprehensive vulnerability test on some of the most common flashlight apps. They identified the most threatening apps that you should avoid. They posted a threat list on their website, you can see it here. During his interview, Gary was asked where all the information was stolen might be going. He answered, "China, India, and Russia. He also said that it would be an excellent way for terrorists to gain information about other countries, but he states that your information is primarily used for criminal purposes – like that makes us feel any better.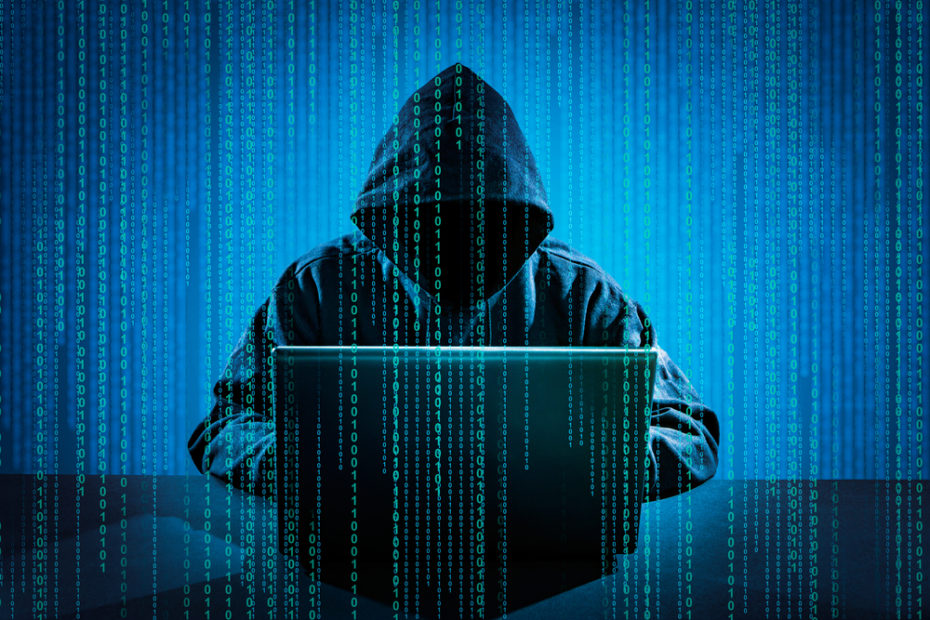 When he was asked what we could do to prevent these attacks, he recommended that if you must download a flashlight app be sure that the size of the app is under 100 Kilobytes. He said that the malicious apps, such as the brightest flashlight, are much bigger in size due to their conniving intentions and the info they have stolen from you. I actually had the brightest flashlight app on my phone, and of course, I went to delete it after I discovered this news. I noticed that the size of my app was 11 Megabytes! For a damn flashlight? There is no possible way.
Gary says that you will additionally need to factory restore your phone after deleting the app. The apps install trojans on your device to run in the background while you are doing important information such as mobile banking. These trojans stay on your device after you delete the app, so it is crucial to factory restore your device. Be sure to backup all of your important information such as family photos or contacts, because it will be deleted after the factory reset. The internet poses lots of dangerous threats to the world, so it is important to always be careful what you download and share information on. Always read security agreements! If it is too long, don't download the app. Use your logic too; why would a flashlight app even need a 25-page long security agreement?