On Inauguration Day, the D.C Cannabis Coalition has planned a strange, and unique new form of protest. According to them, they will be handing out thousands of joints to advocate for the legalization of marijuana on a federal level.
The first 4,200 people who line up on the west side of DuPont Circle in Washington at 8 a.m on January 20 will receive the freebie. "We don't want any money exchanged whatsoever. This is really a gift for people who come to Washington, D.C.," the group founder, Adam Eidinger explained Wednesday.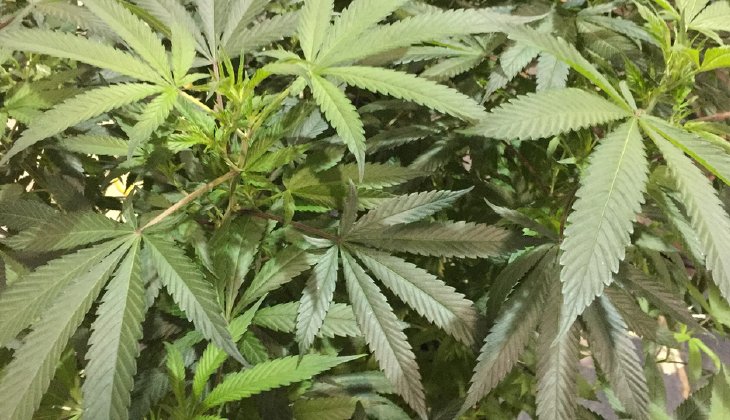 After distributing the gifts, they plan to have their stoned recipients to travel to the National Mall to crash Trump's protest by lighting their joints four minutes and twenty seconds into the President Elect's speech. Of course, this would be to commemorate 420, which is the international code for cannabis.
While they plan to explain to participants that smoking on federal property could pose a risk for arrest, they maintain that it is a "form of civil disobedience." Continuing, Eidinger added that he felt it was a "good protest."
"The main message is it's time to legalize cannabis at the federal level." stated Eidinger, who also expressed concern while discussing Alabama Republican Senator Jeff Sessions, who has been nominated for attorney general. "We are looking at a guy who as recently as April said they are going to enforce federal law on marijuana all over the country. He said marijuana is dangerous."
The group worked to have Initiative 17 implemented, which allows the possession, growth and free distribution of two ounces or less of the herb in D.C. The "gifts" are legal as long as they are smoked or possessed in Washington. It is Eidinger's hope that their movement may encourage the new administration to act in favor or marijuana.