The National Hurricane Center has named Hurricane Irma the strongest Atlantic basic hurricane that has ever been recorded. Making landfall on Wednesday night, Irma has already the island of Saint Martin and Puerto Rico and is now tracking its way towards Florida.
Hurricane Irma's stats are alarming, painting a picture of a frightening, destructive and life-threatening situation. Meteorologists from Colorado State University have been tracking the storm closely, reporting that it has reached maximum wind speeds of 185mph! Even more concerning is the fact that these wind speeds last such a long period of time, remaining constant for 33 hours. Philip Klotzbach from Colorado State University explained that this was "the longest any cyclone around the globe has maintained that intensity on record."
The damage suffered by these islands has been heartbreaking, and as Hurricane Irma reaches the mainland the destruction will continue. The US National Hurricane Center advised, "A high percentage of framed homes will be destroyed, with total roof failure and wall collapse. Power outages will last for weeks to possibly months. Most of the area will uninhabitable for weeks or months."
Here are 30 photographs showing just how destructive Hurricane Irma has been:
#1.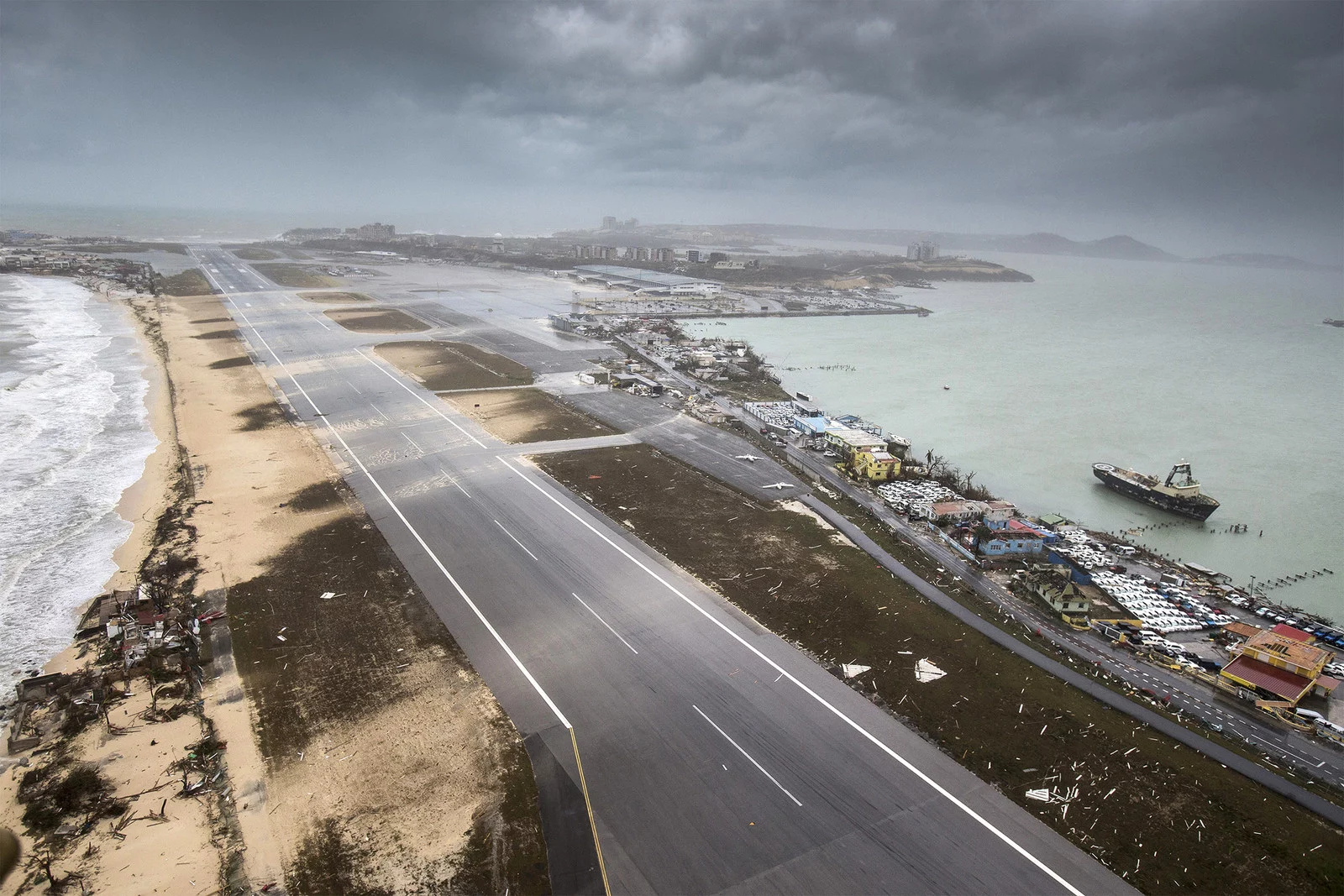 #2.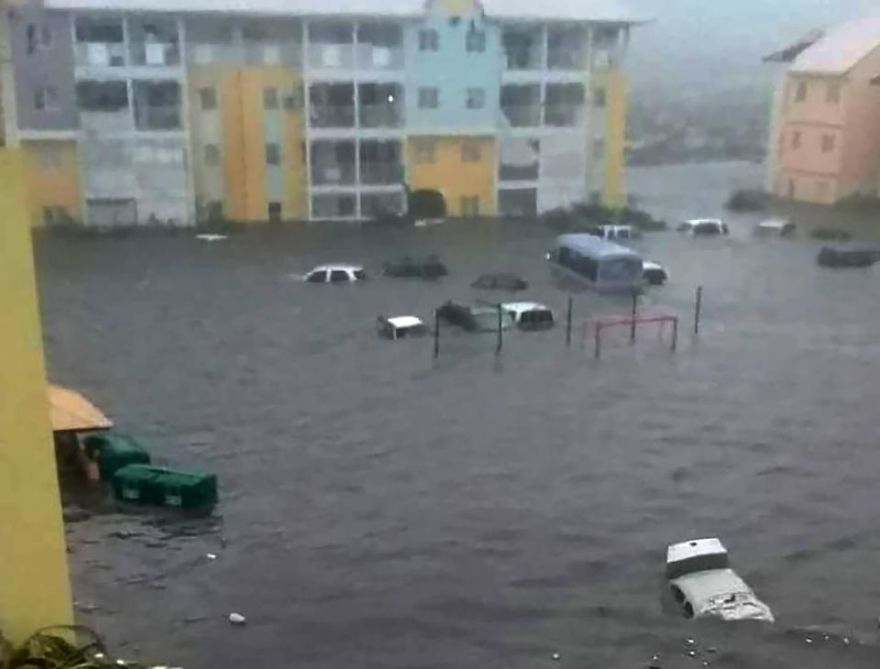 #3.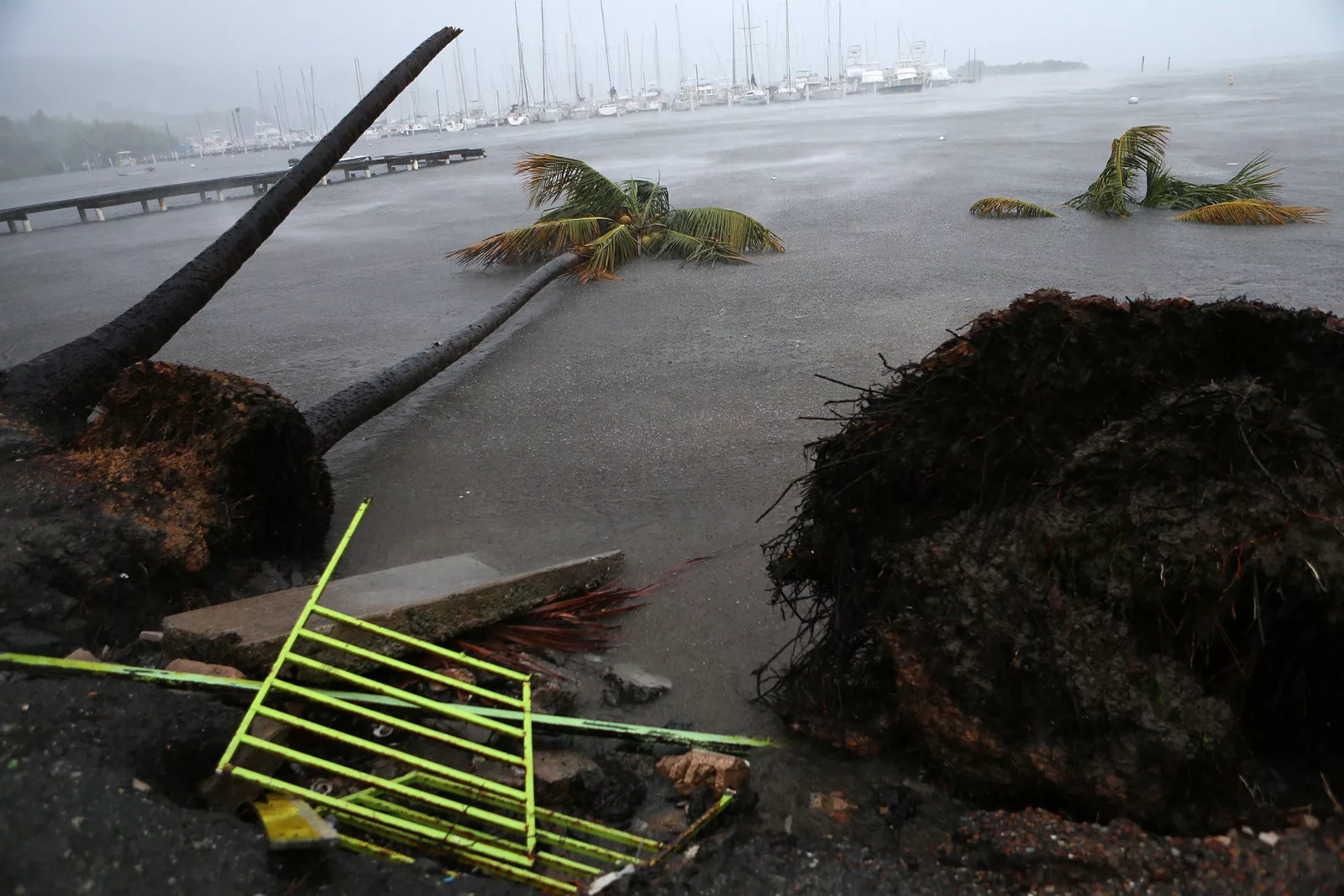 #4.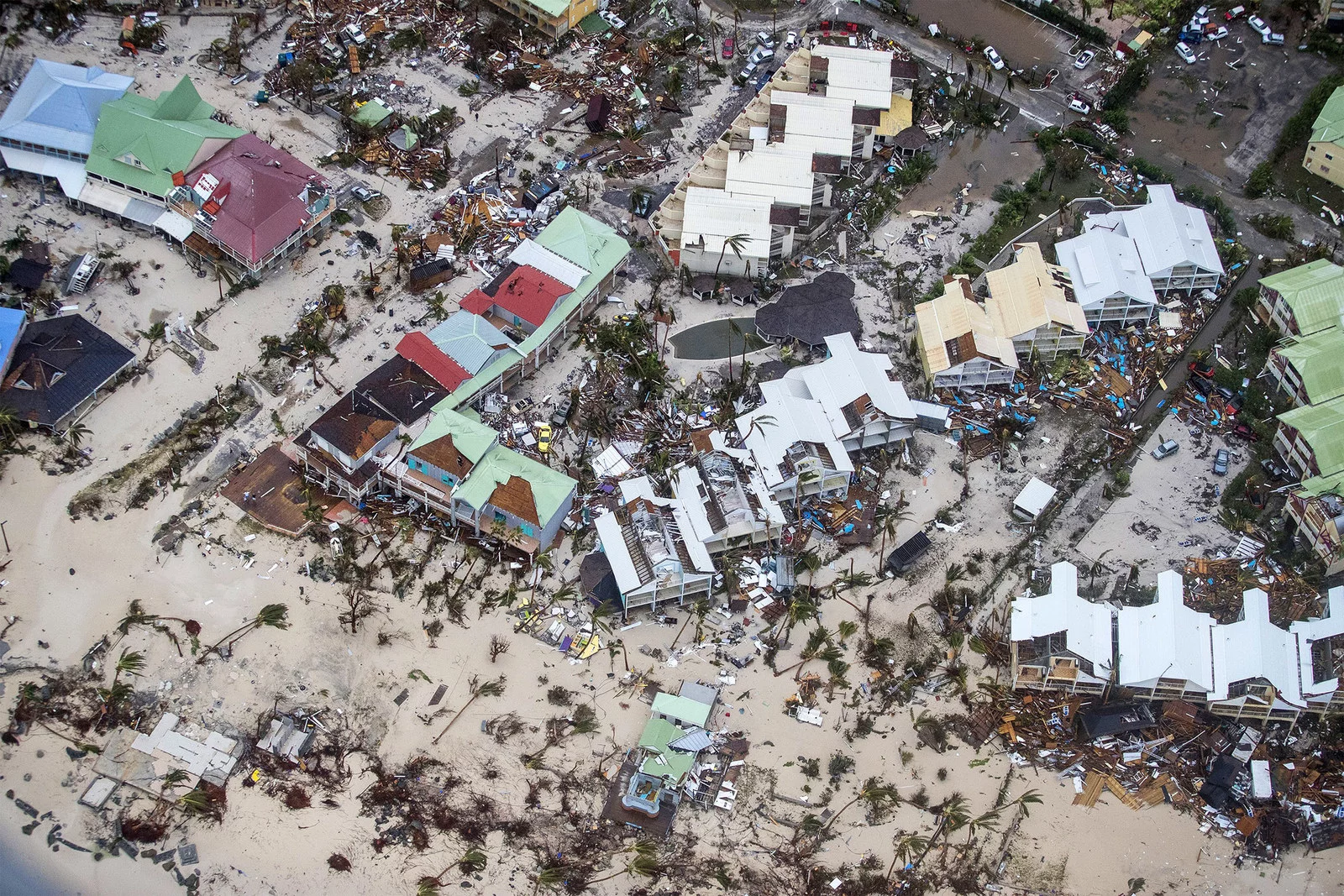 #5.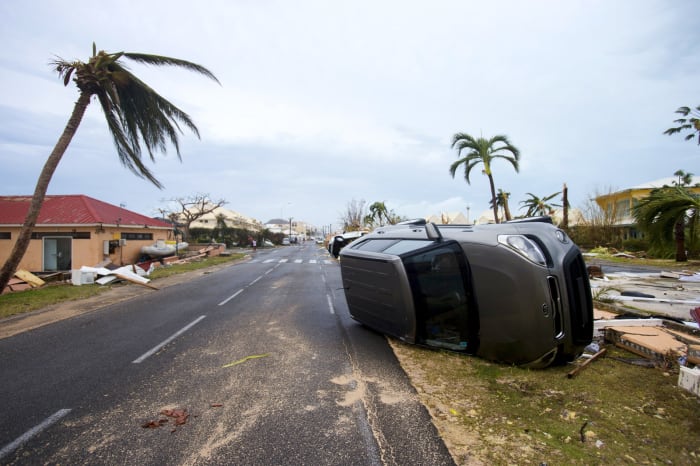 #6.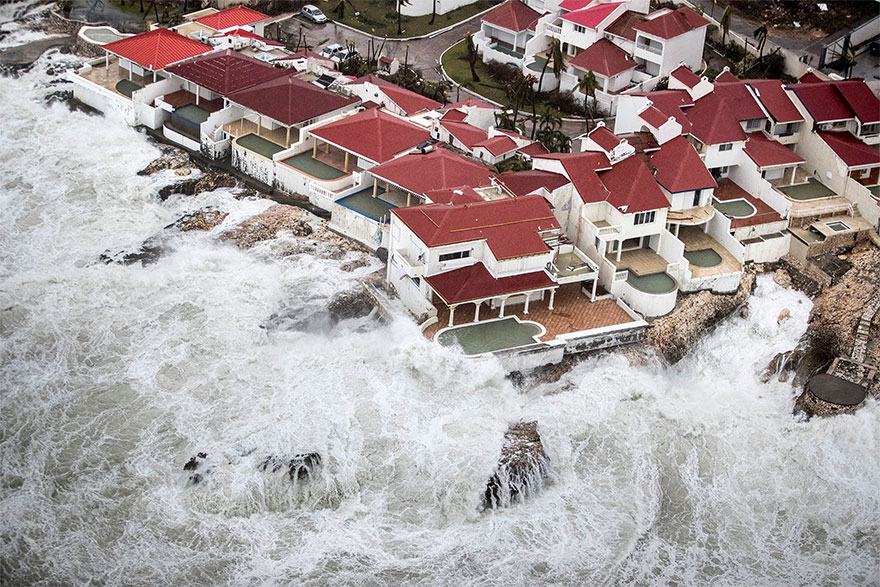 #7.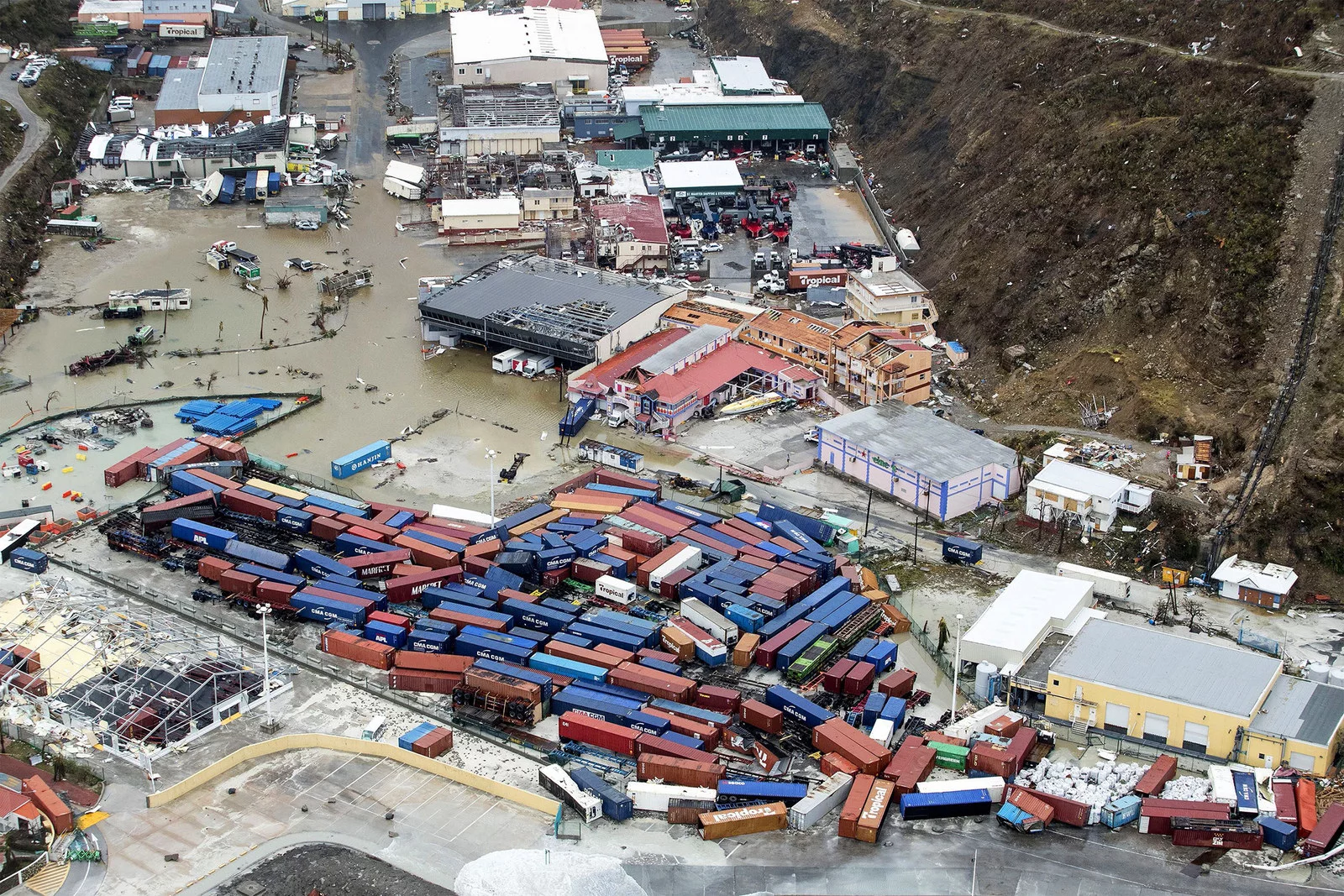 #8.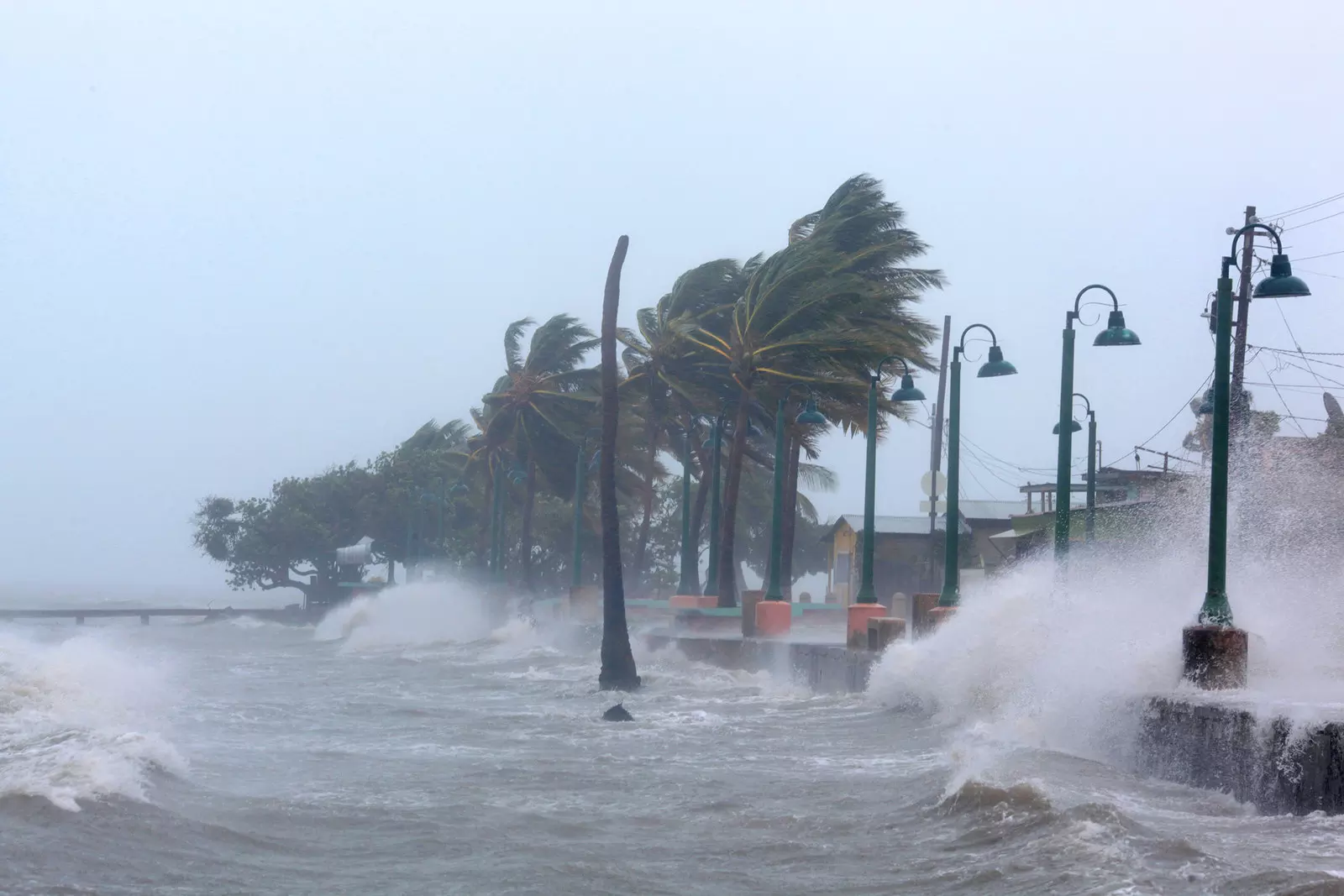 #9.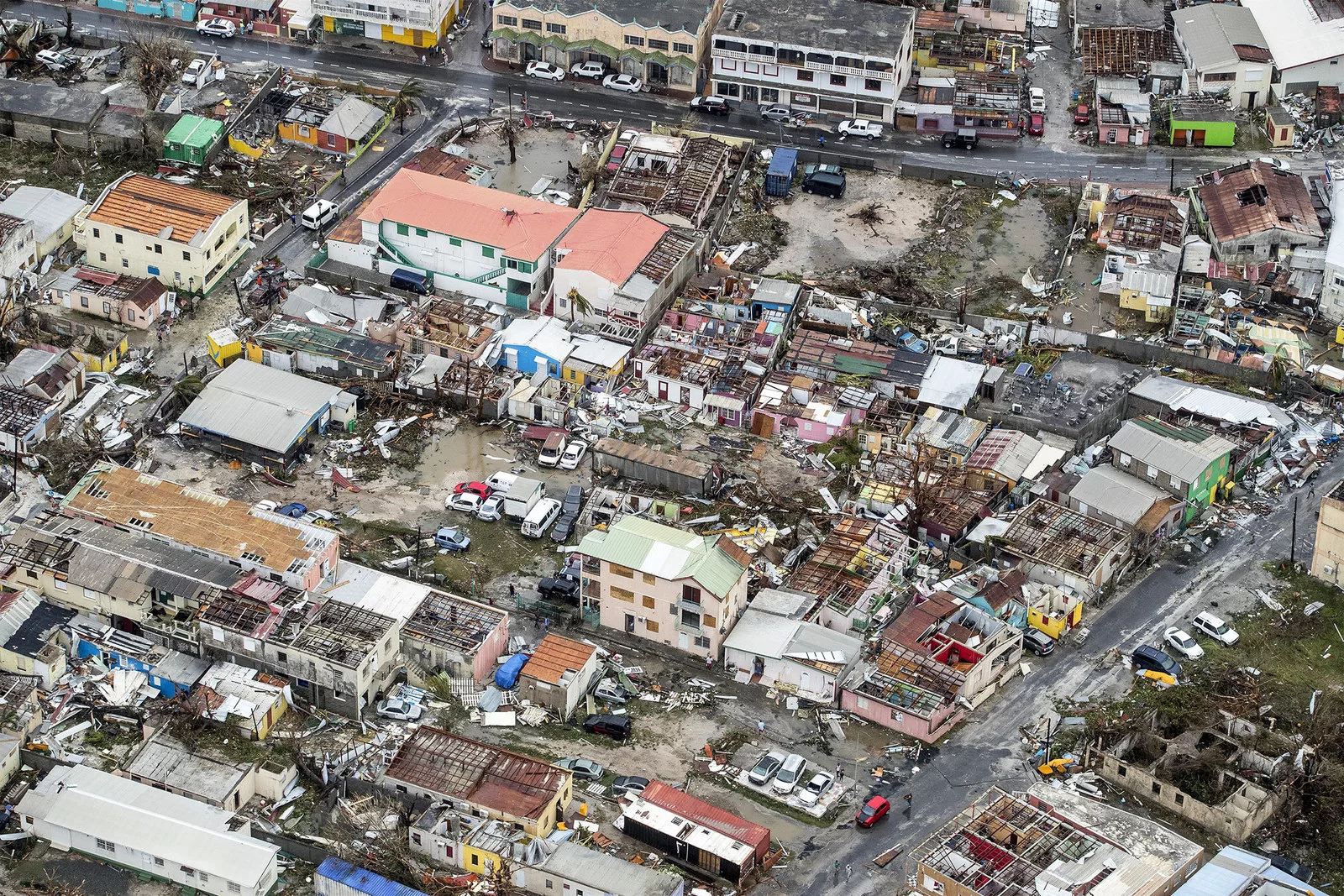 #10.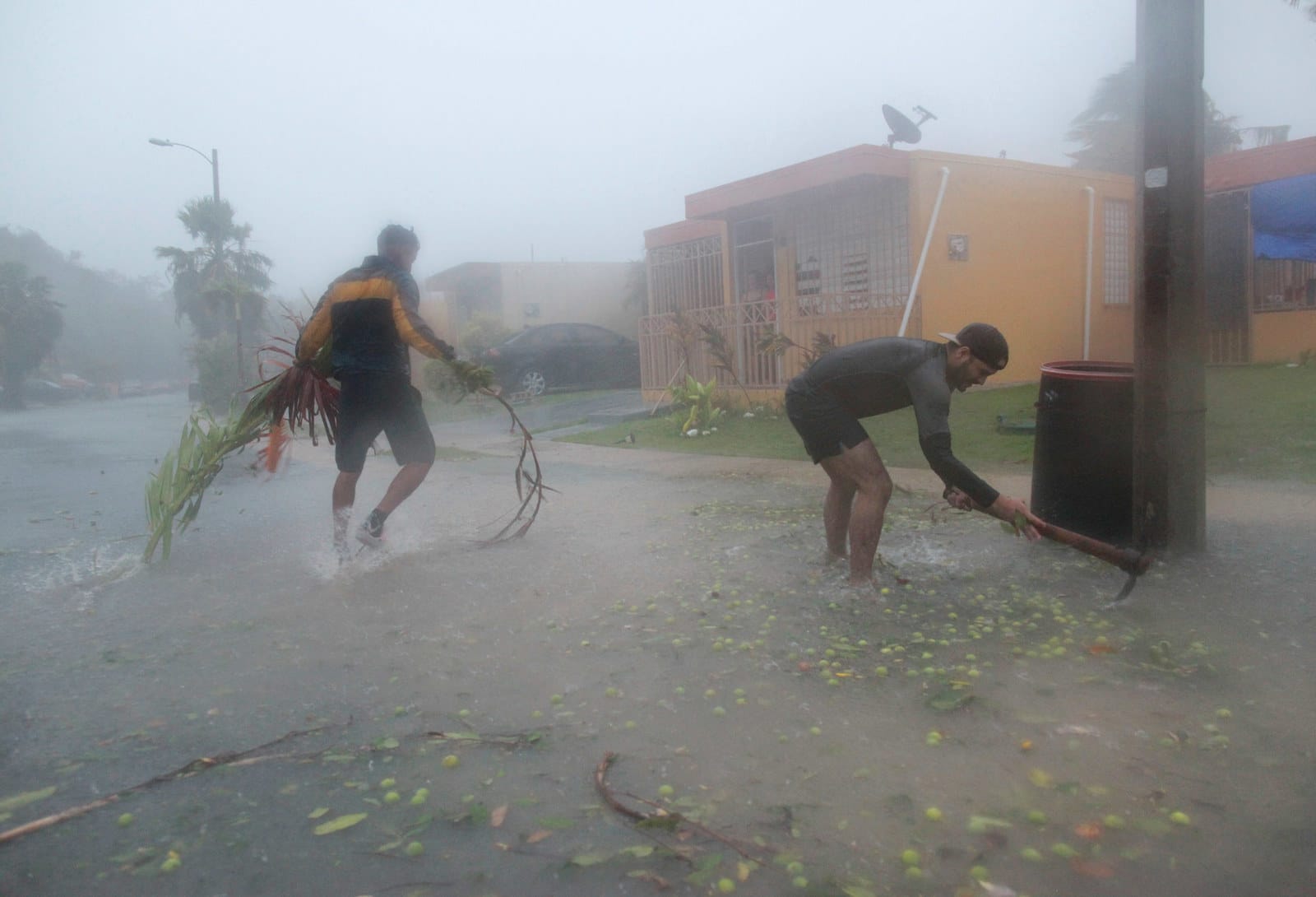 #11.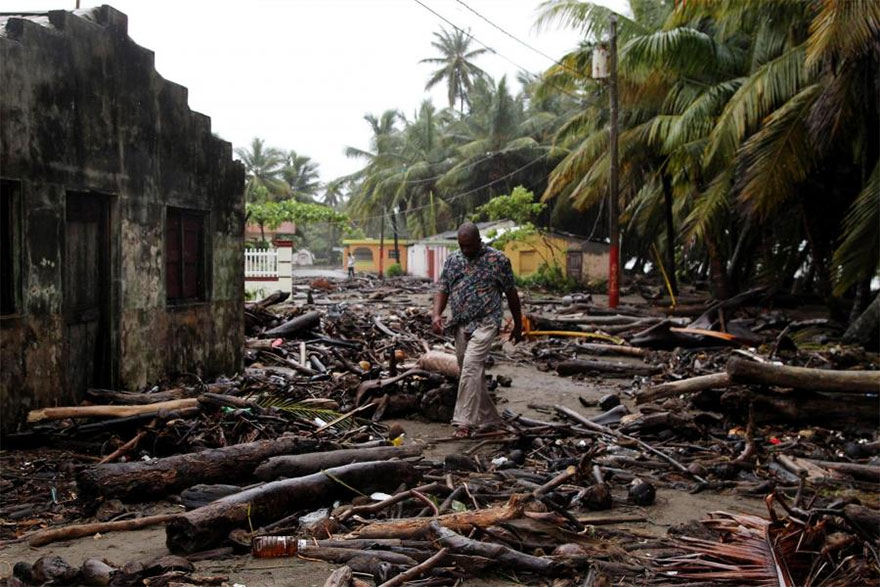 #12.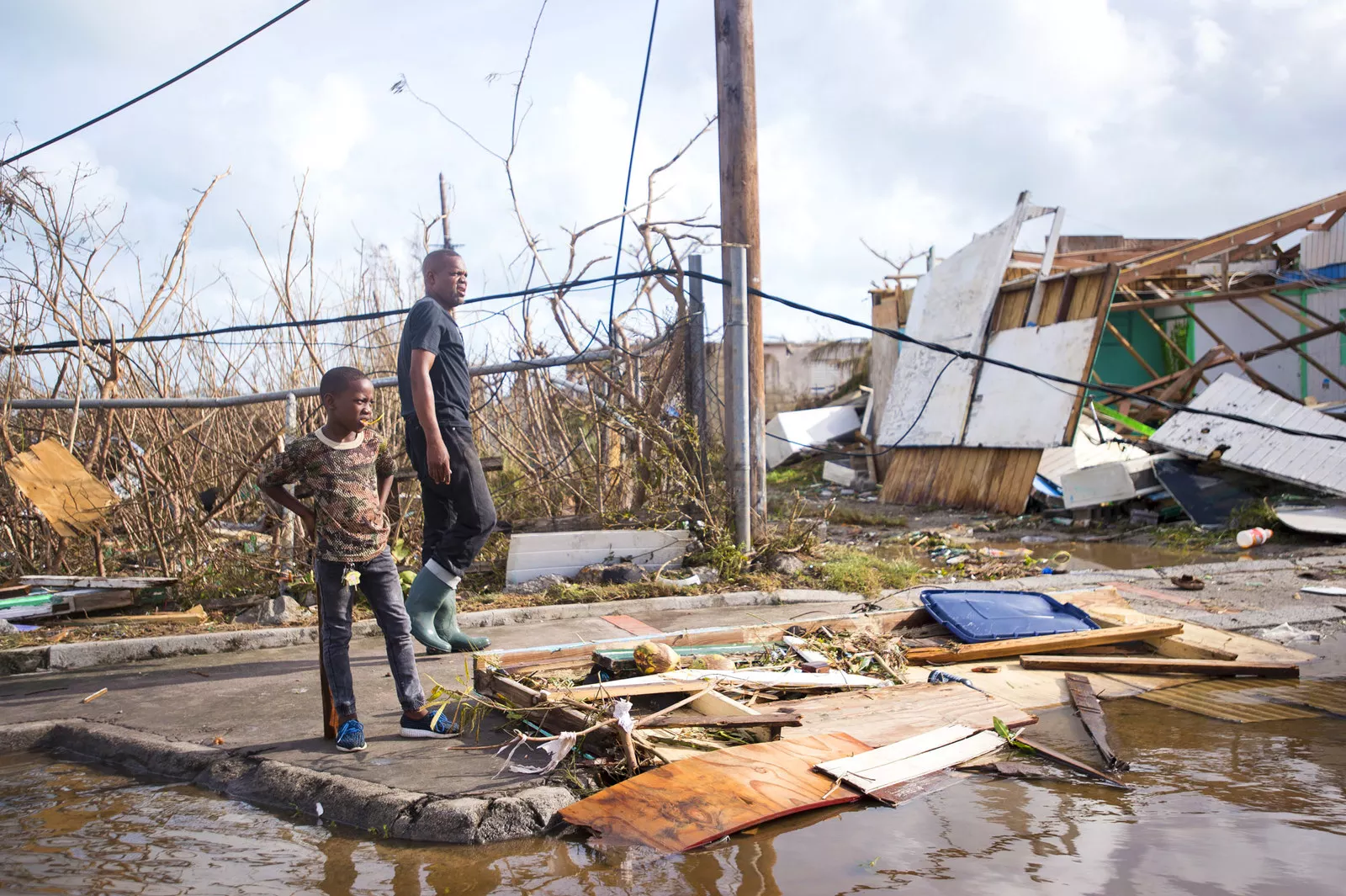 #13.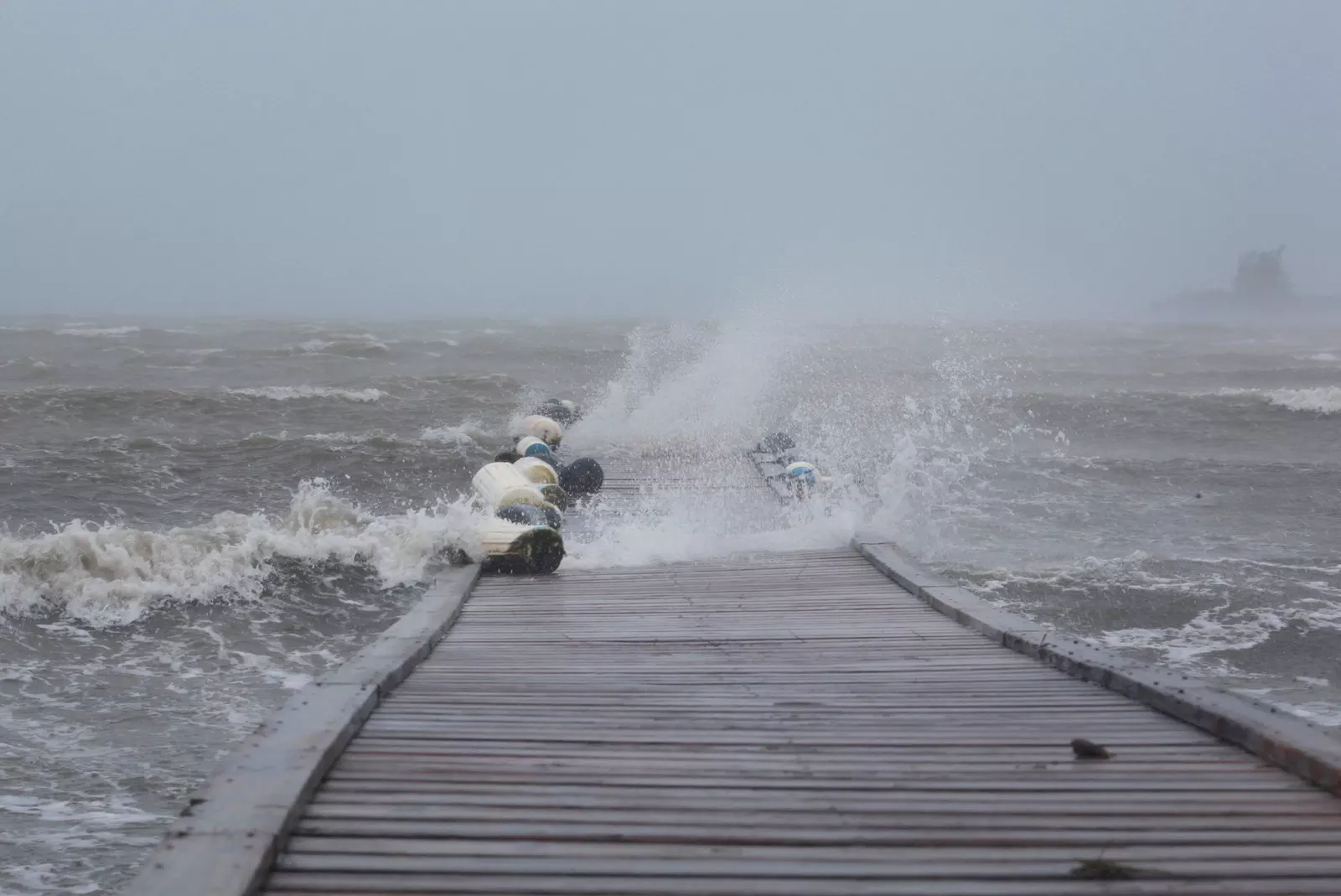 #14.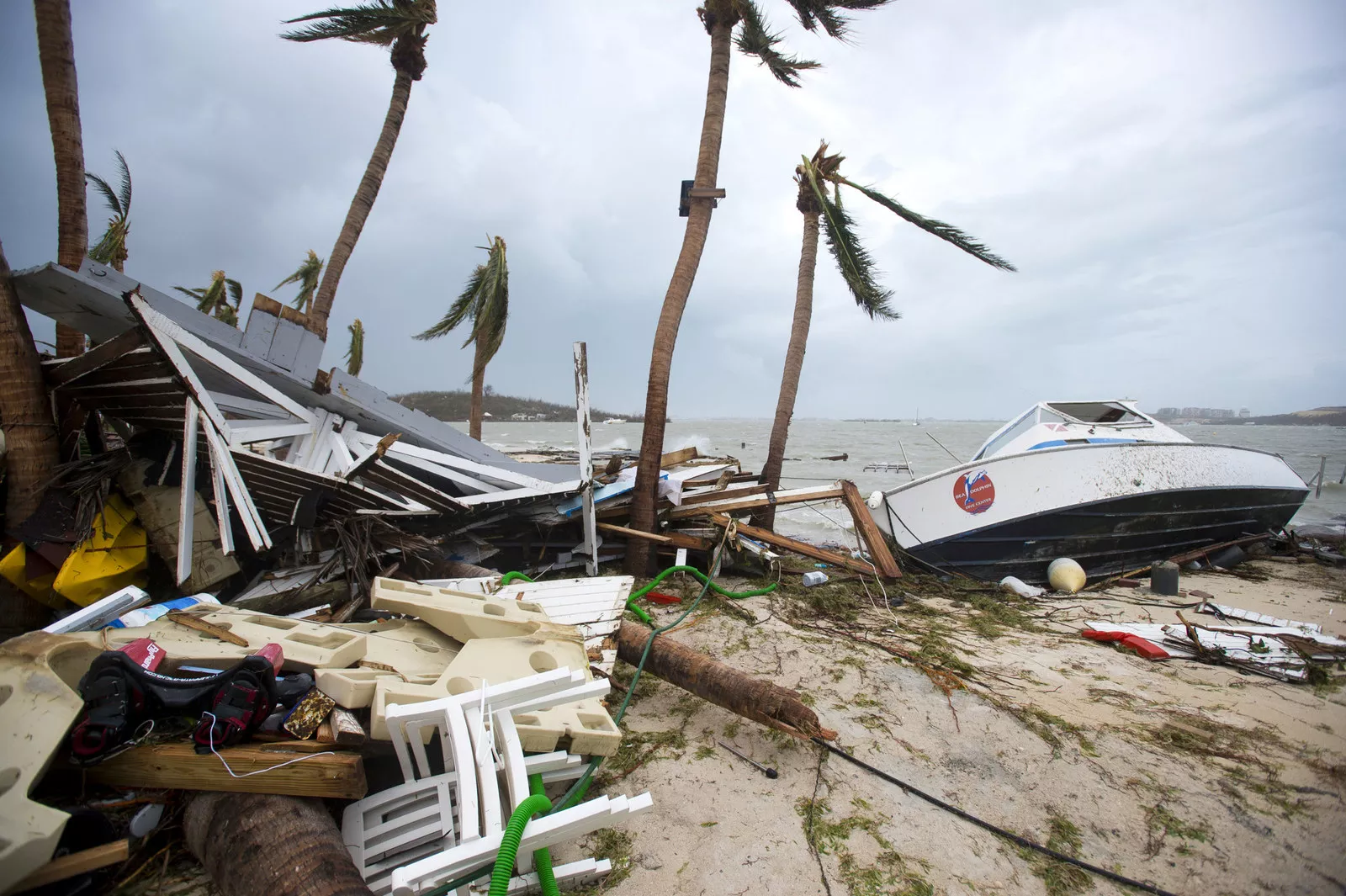 #15.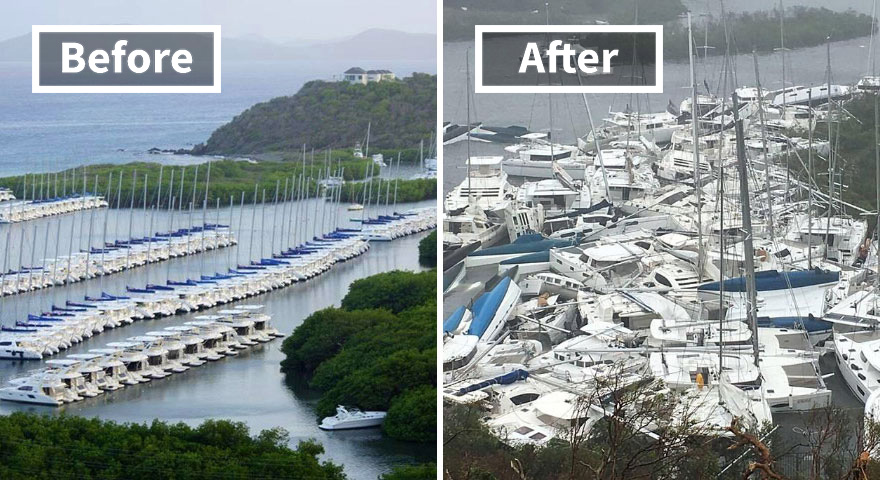 #16.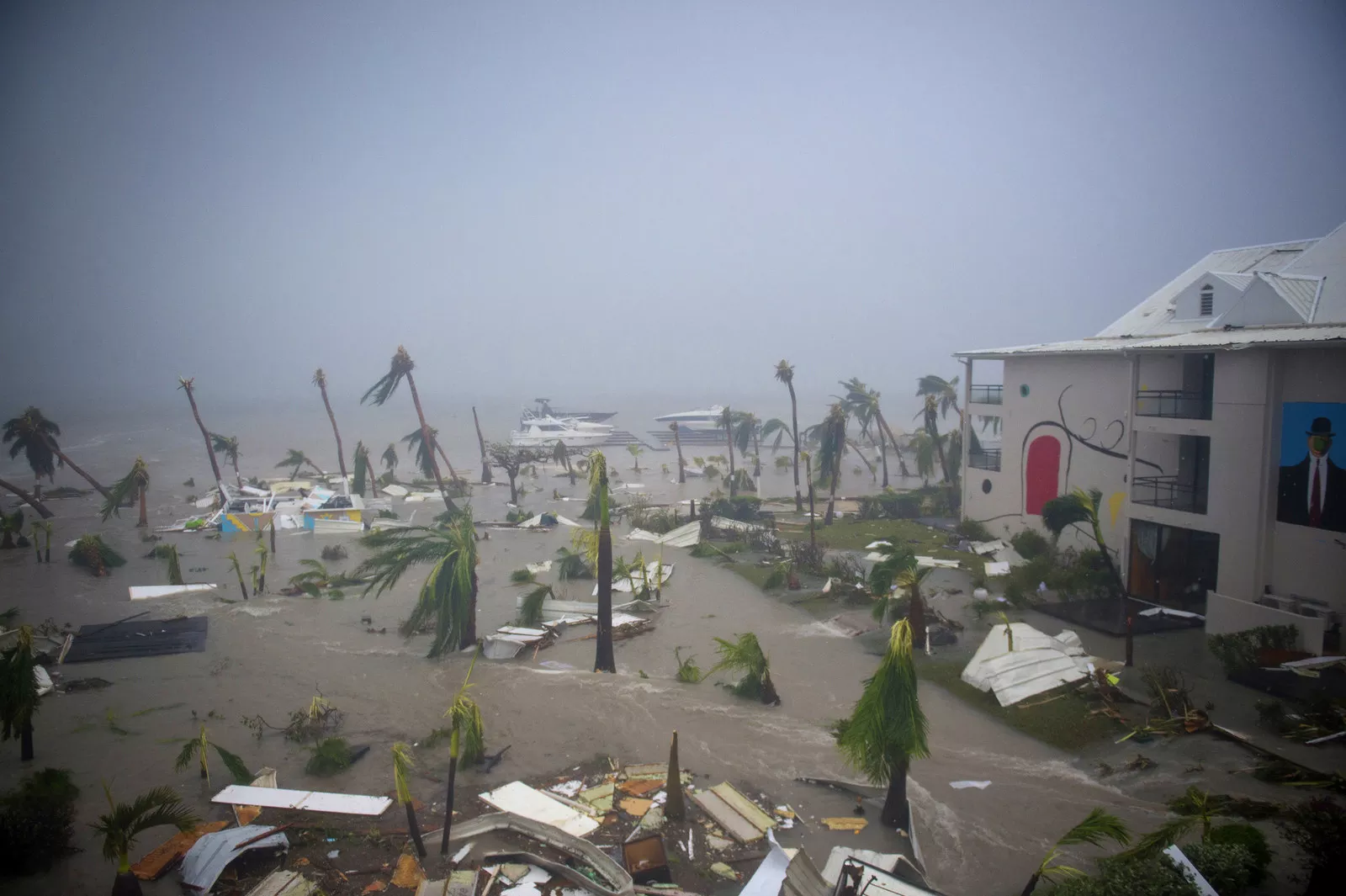 #17.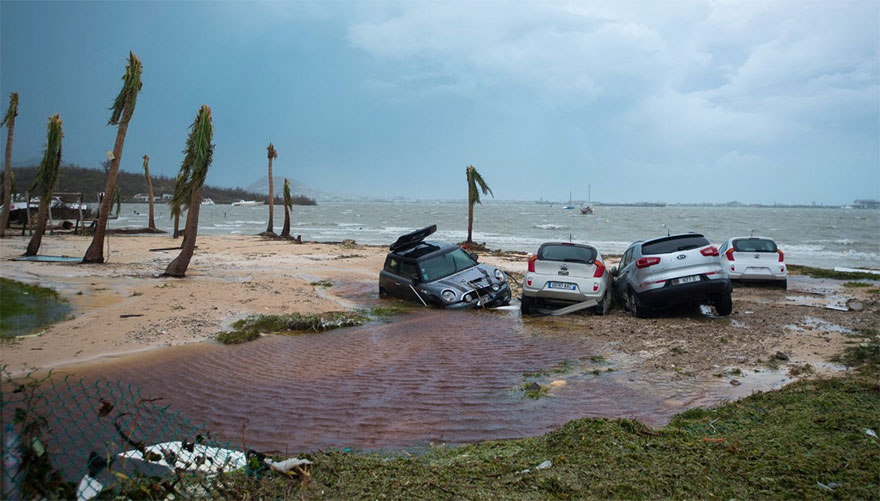 #18.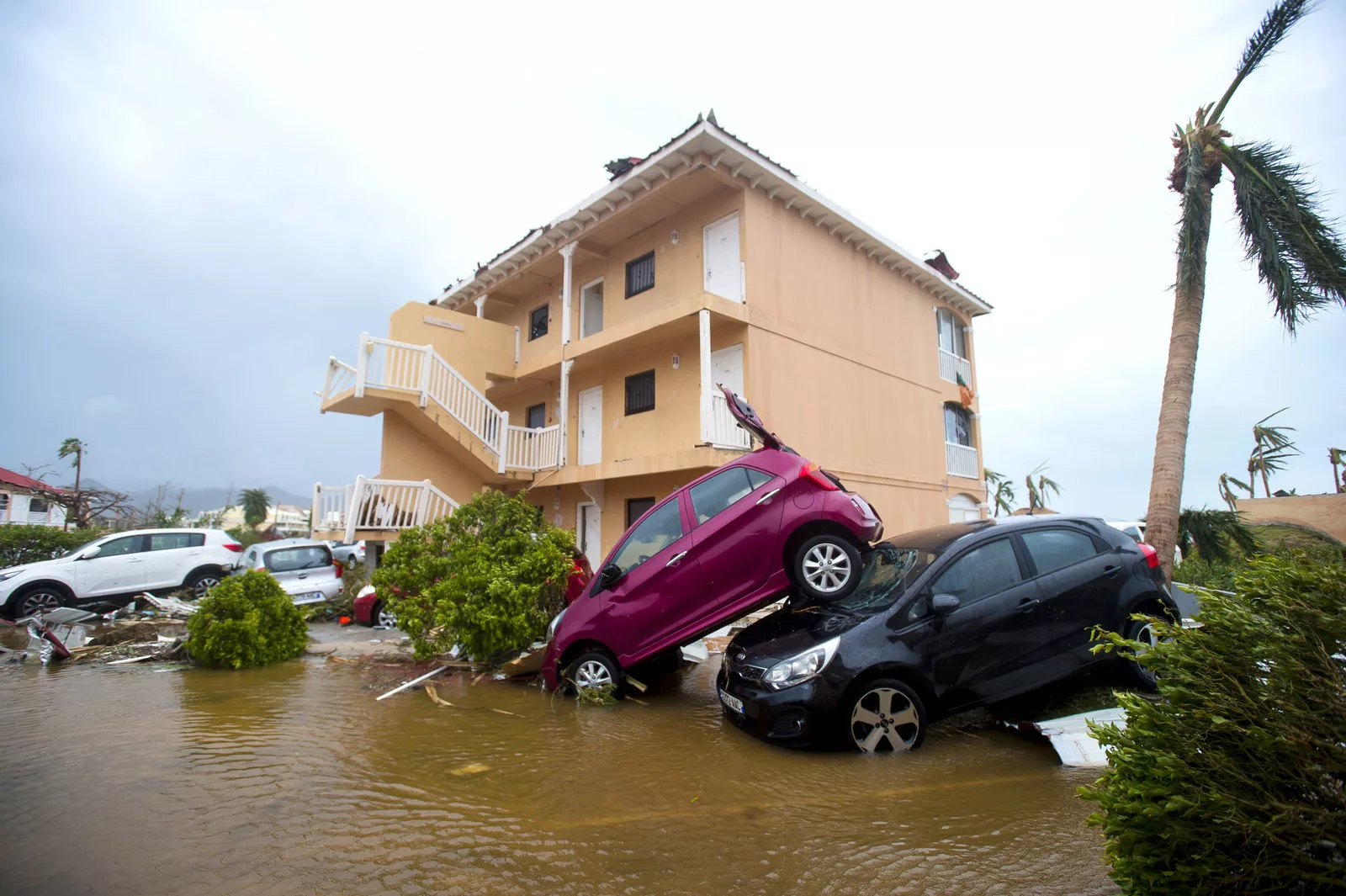 #19.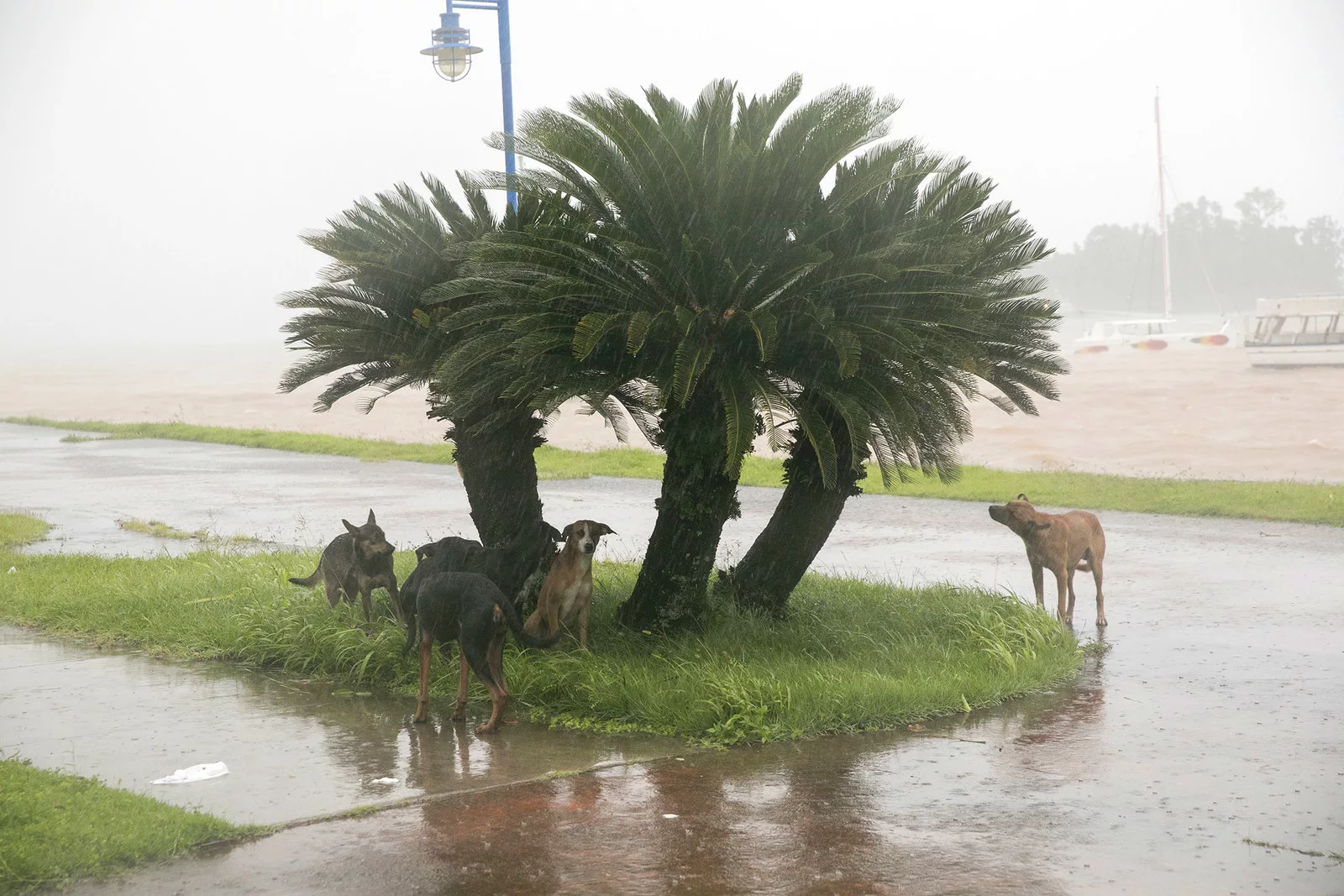 #20.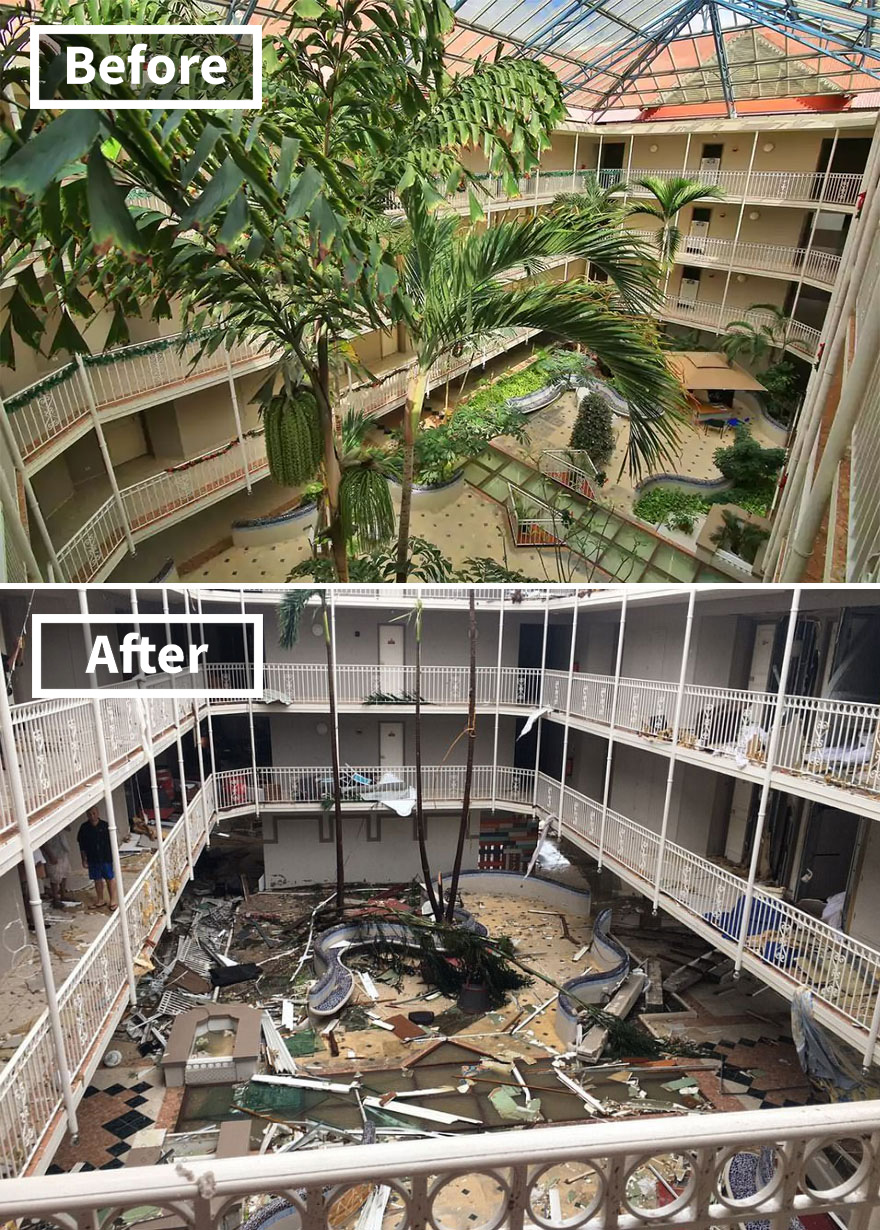 #21.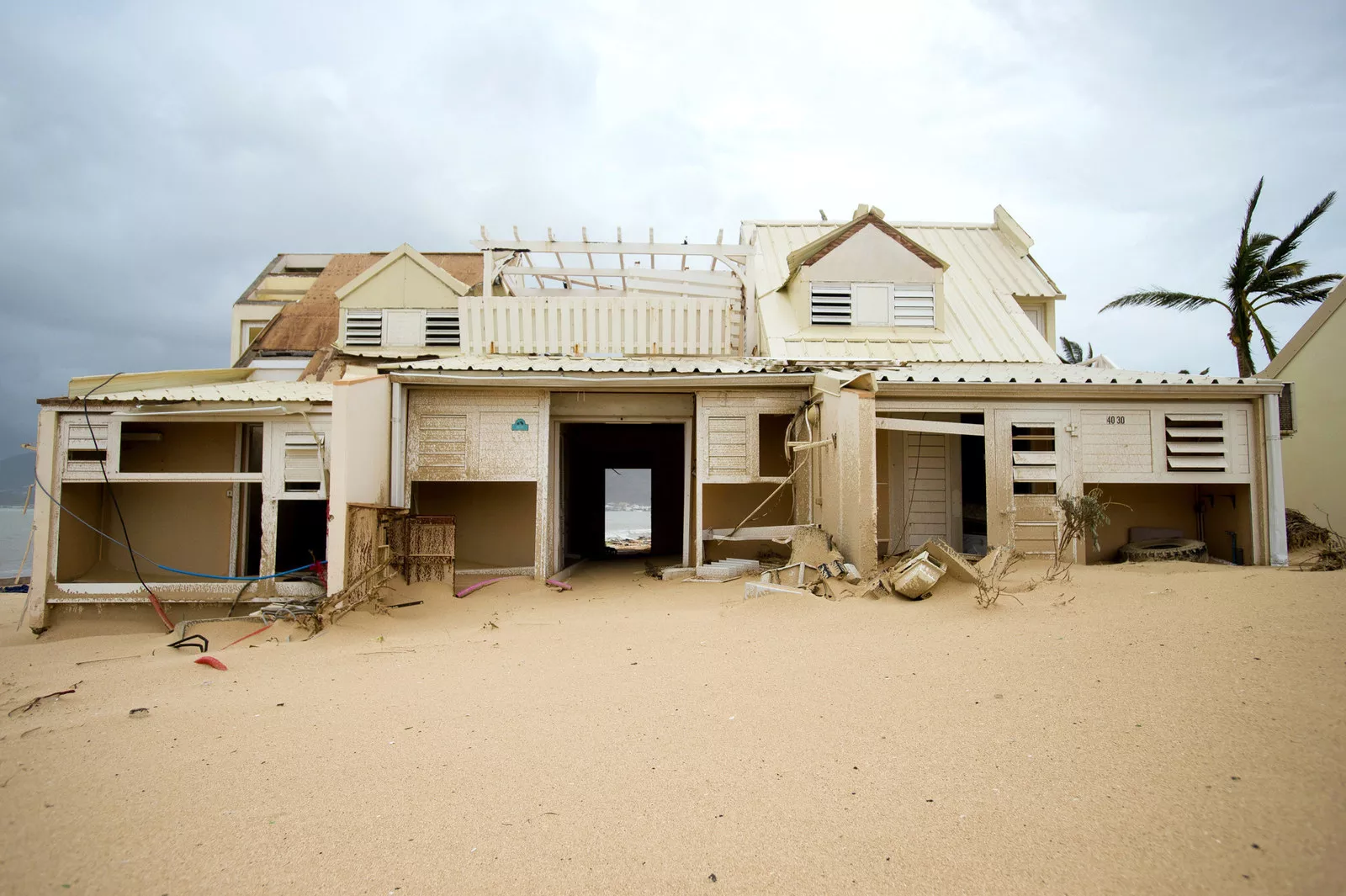 #22.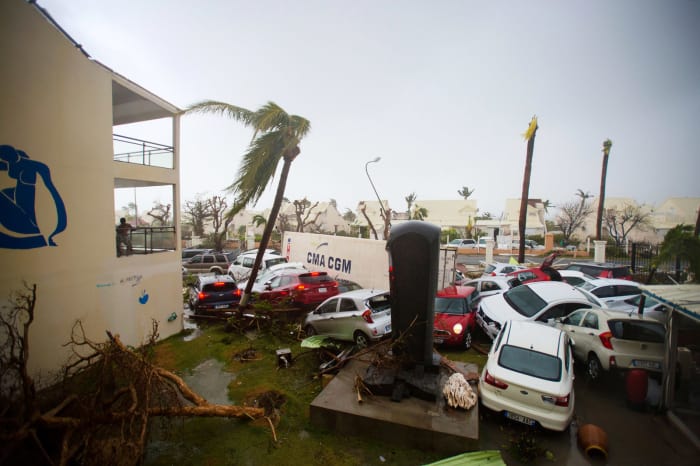 #23.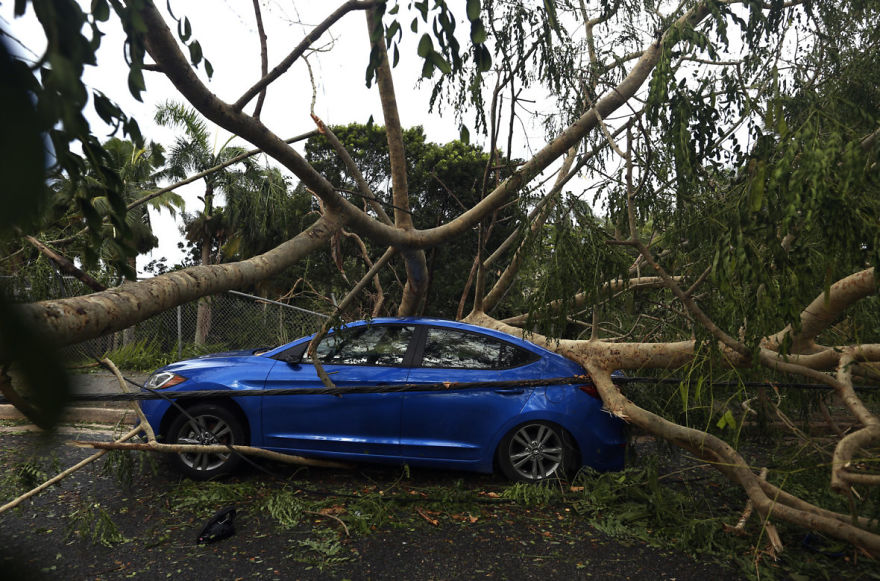 #24.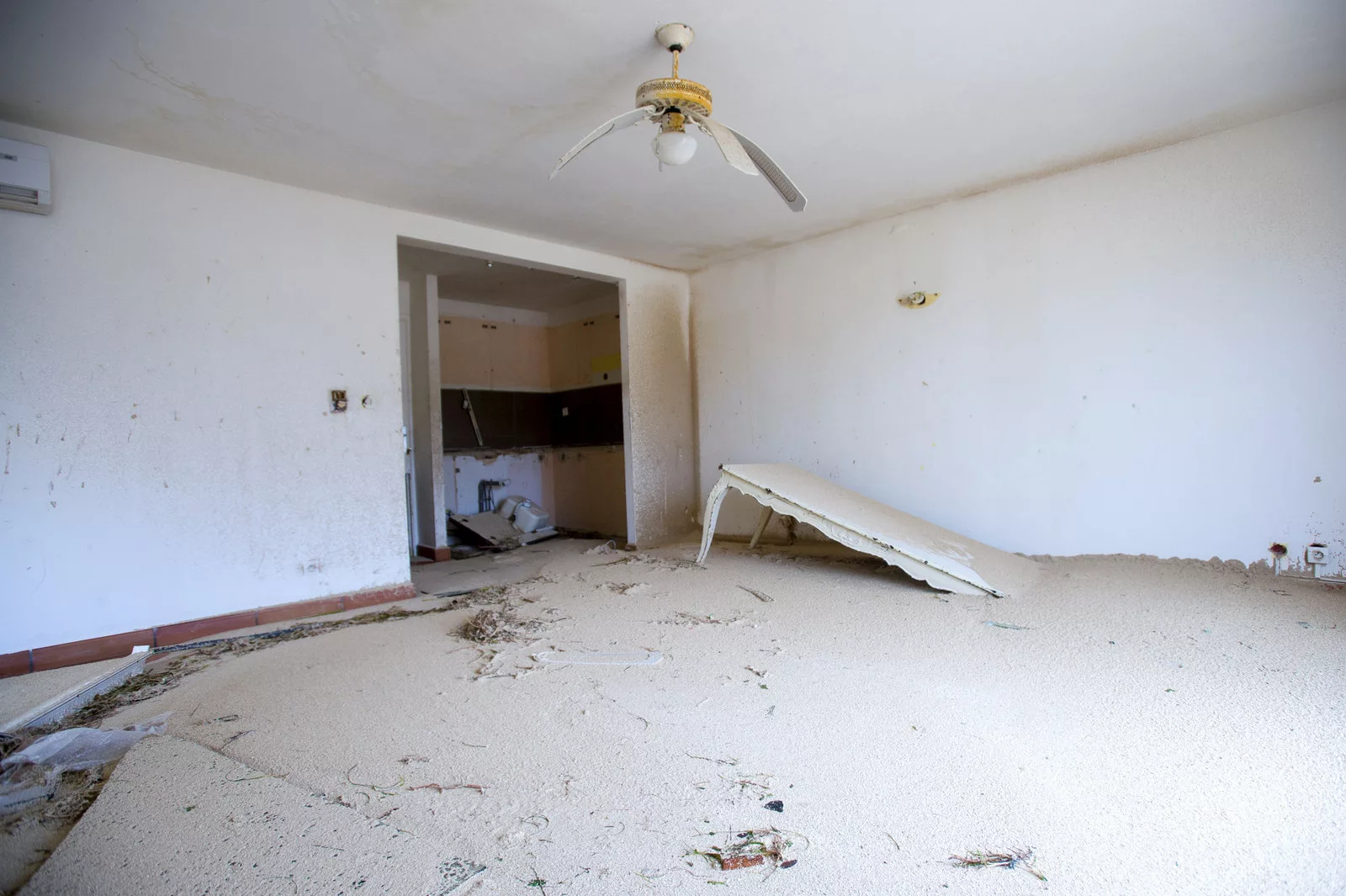 #25.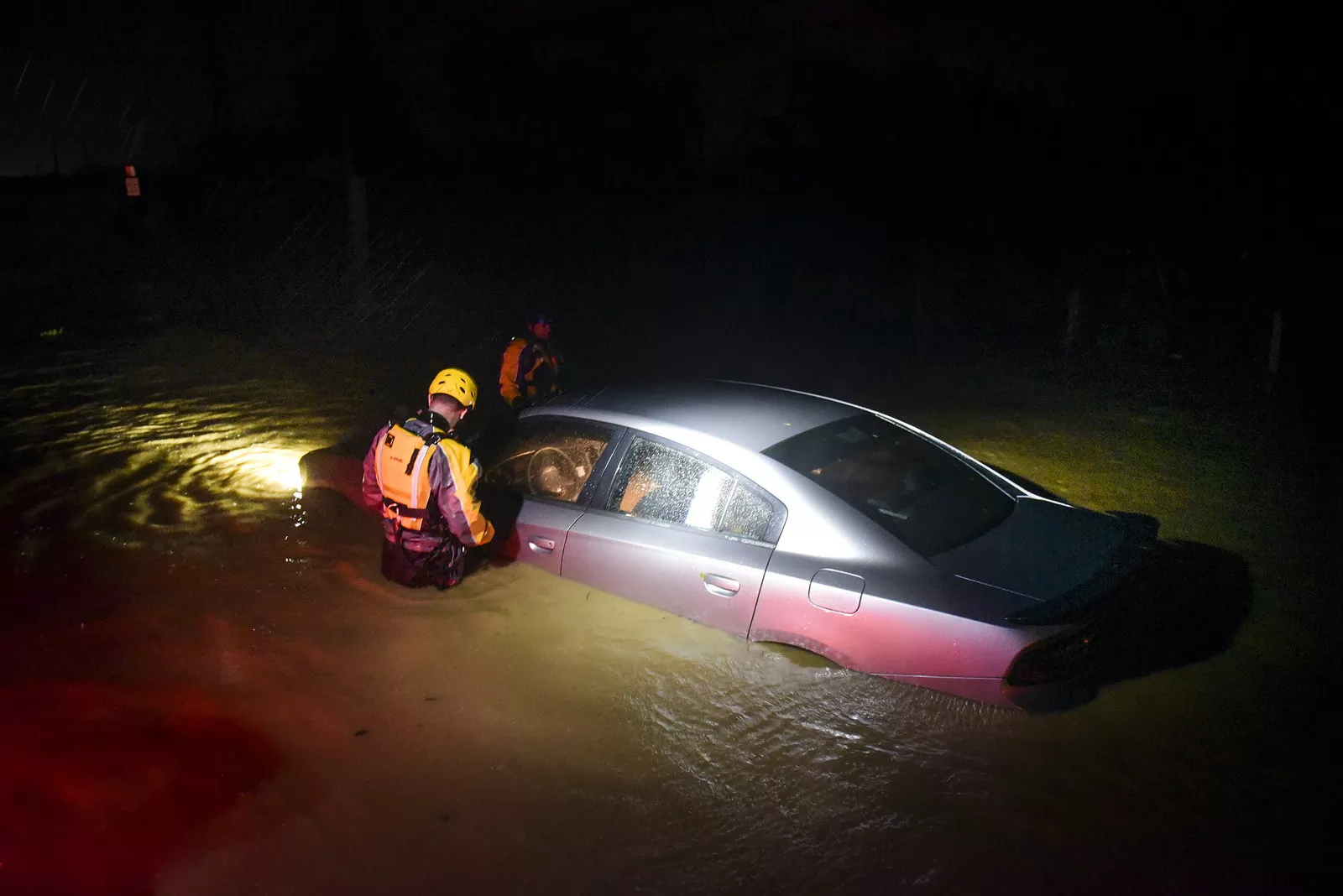 #26.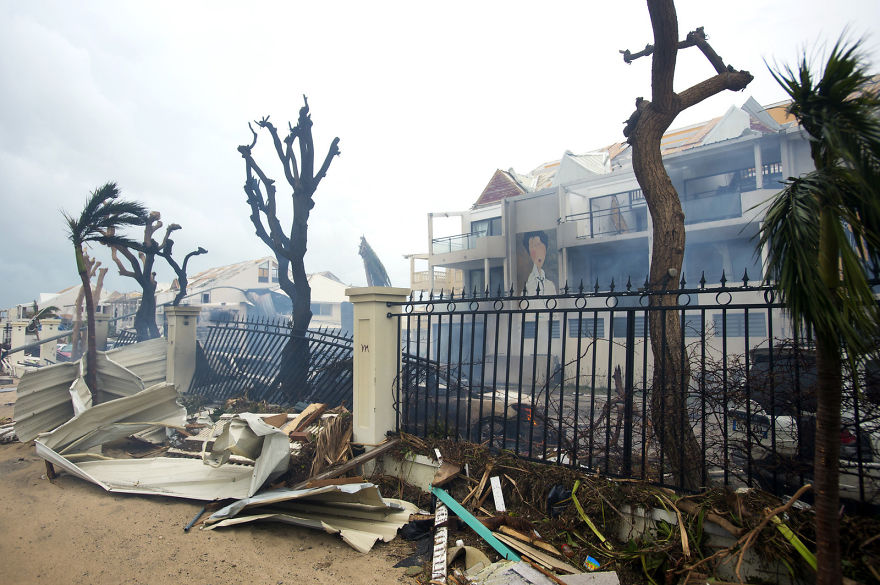 #27.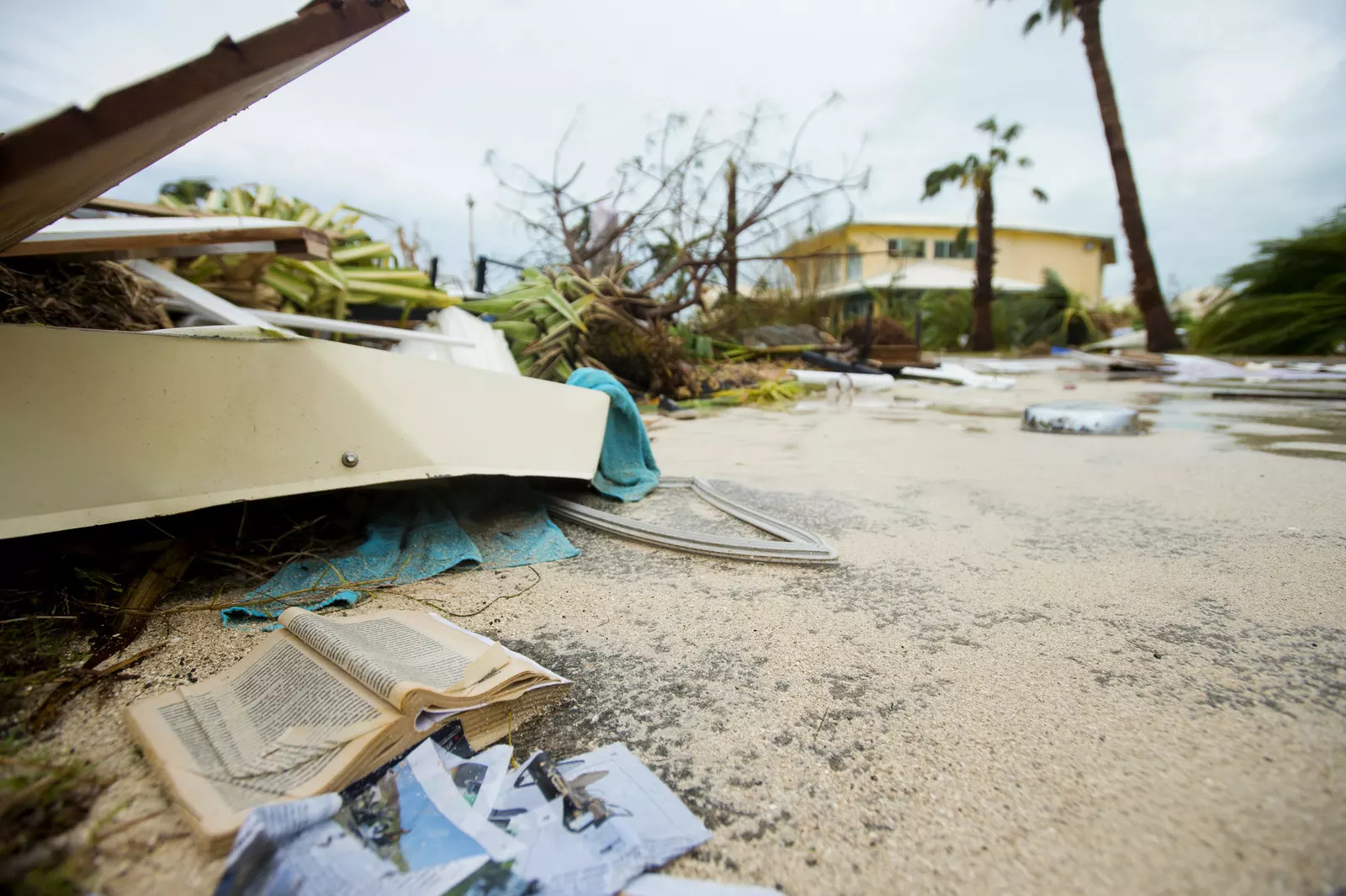 #28.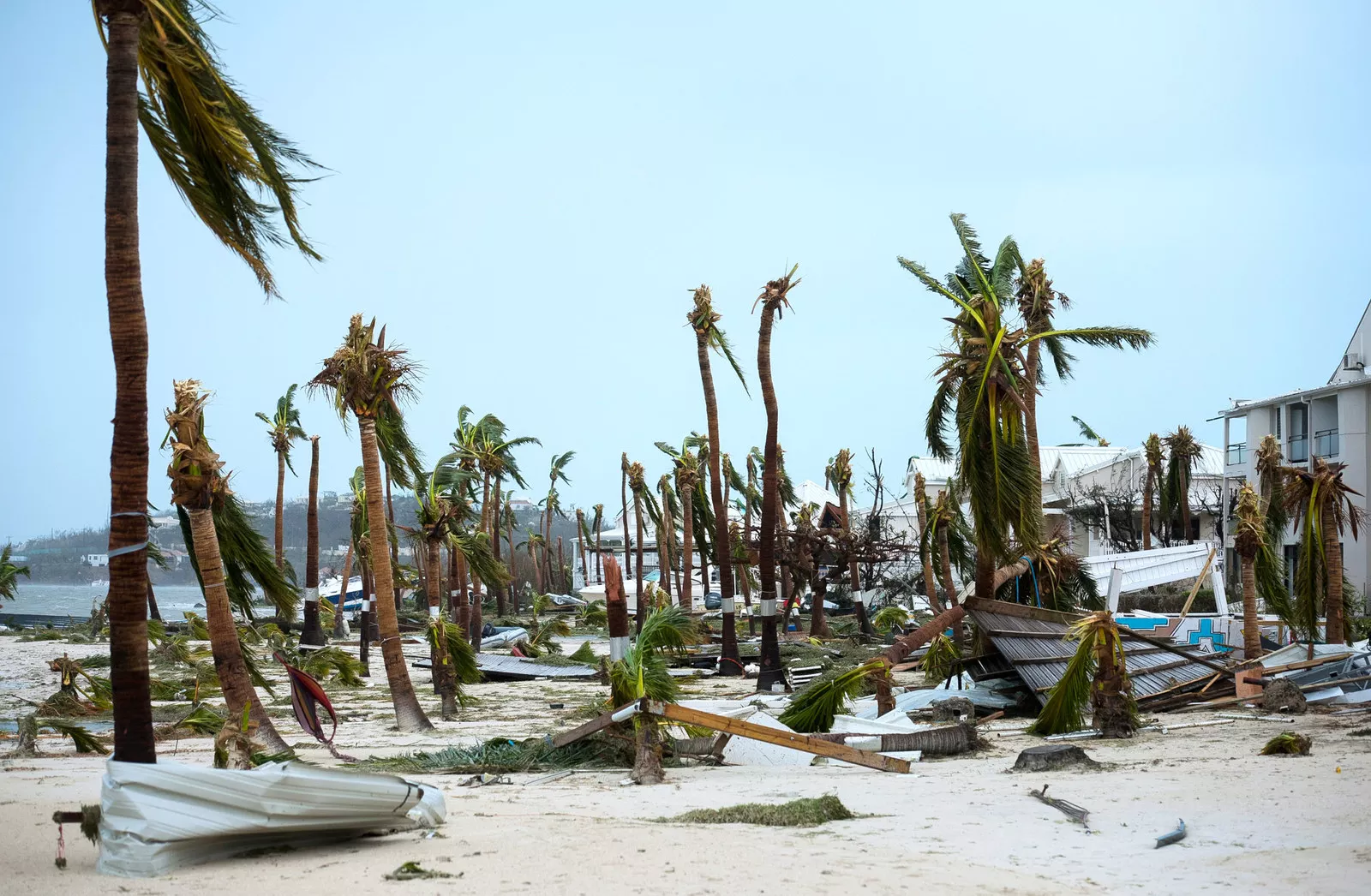 #29.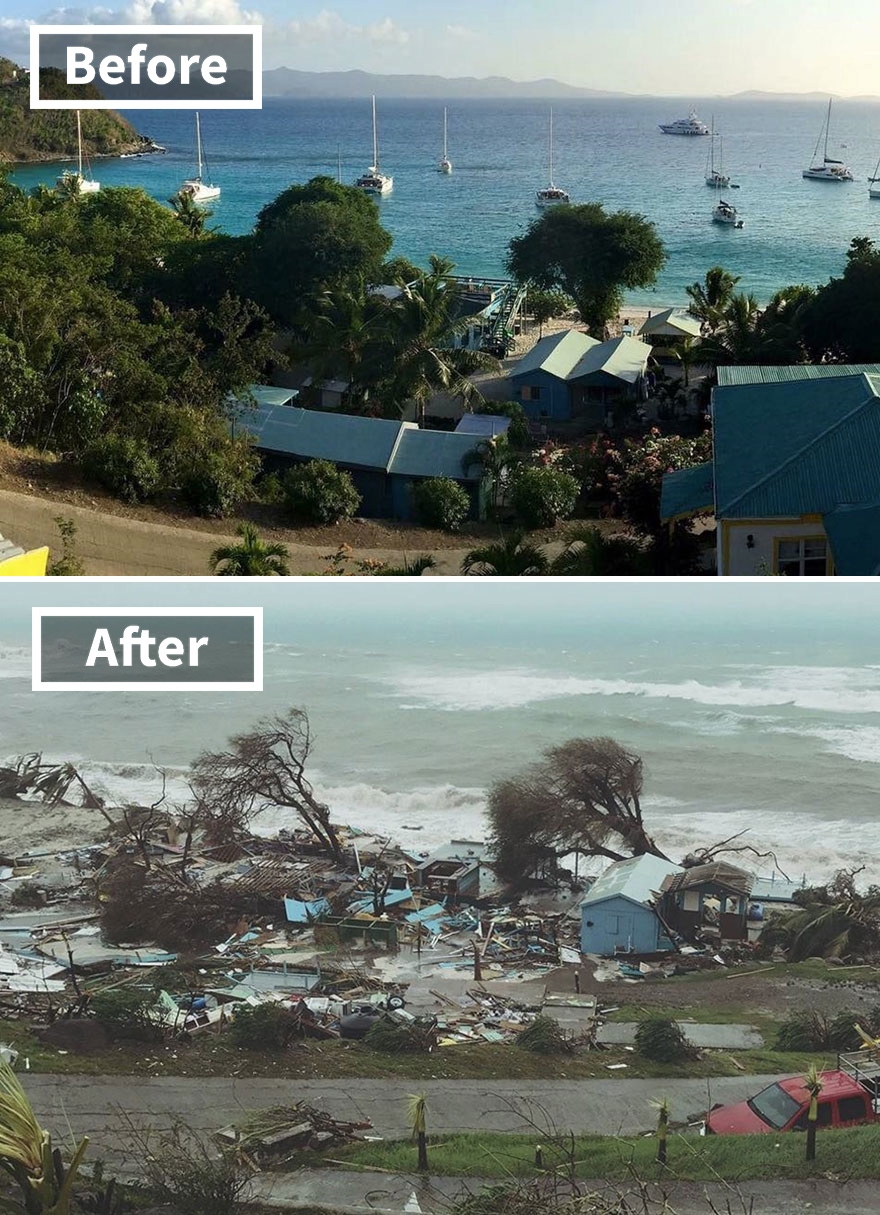 #30.