Many of us could be benefited from viewing life from someone else's point of view. We often forget that we aren't the only ones living a life and get too wrapped up in our own individual worlds! These photos will help shed some light on what the world looks like from someone else's perspective.
Like I said before, we too often get stuck in our own little worlds. It can feel impossible to escape the walls of our own minds but it isn't at all. By looking at the world from another person's perspective you can get a true appreciation for the way the world is. It makes things less complicated and stressful as well because you see that everyone deals with some unfortunate events and we all want things we don't have. However, it can also make you appreciate what you do have. Some of us are considered lucky, especially here in the western world. It's okay to focus on what you have going on but don't forget about your colleagues, friends, family, and associates – because they're all dealing with their own stuff too.
If you think you could use a little refreshment for your perception, check out these 21 photos below. They can shed new light on the way you think of the world!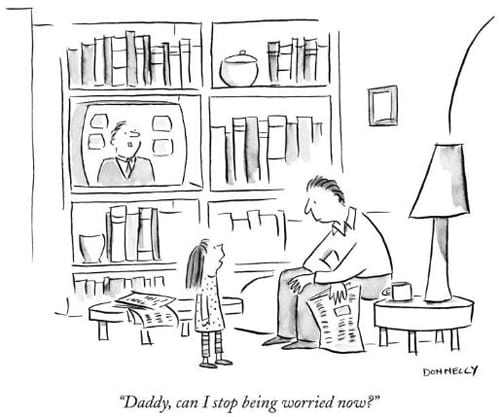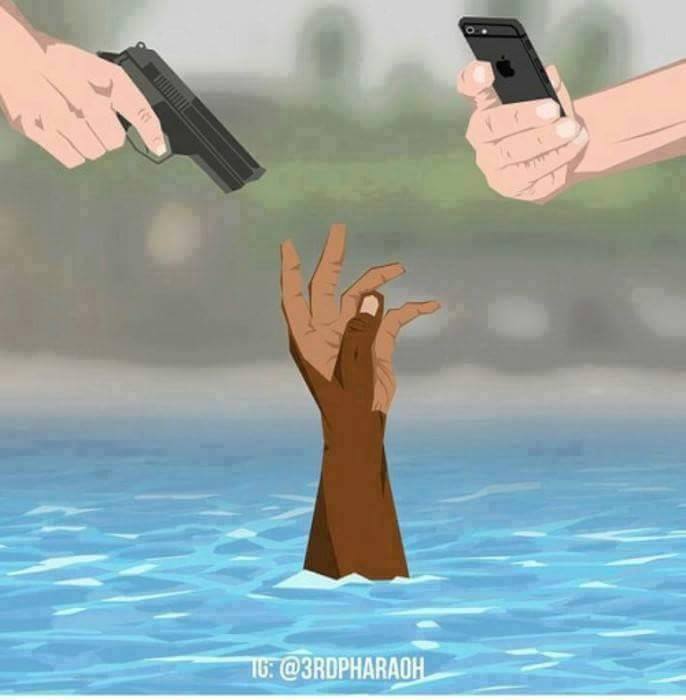 Featured image via Bored Panda