Sure, we have all seen the movie Titanic a time or two…. or ten but there are tons of interesting things about the Titanic itself that most people do not know. I have spent a lot of time researching them and I cannot get enough!
Here are 20 things you may not have known about the Titanic:
1. The wreckage of the Titanic itself was not discovered until 1985.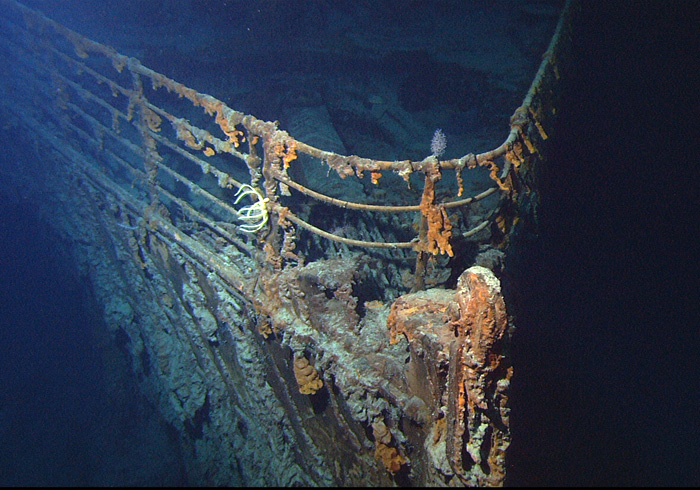 2. The wealthiest passenger on board was John Jacob Astor IV, who was, of course, heir to the Astor family fortune.
3. There was a swimming pool on the Titanic located on the middle deck.
4. The last survivor of the Titanic, Millvina Dean passed away at 97 years old back in 2009.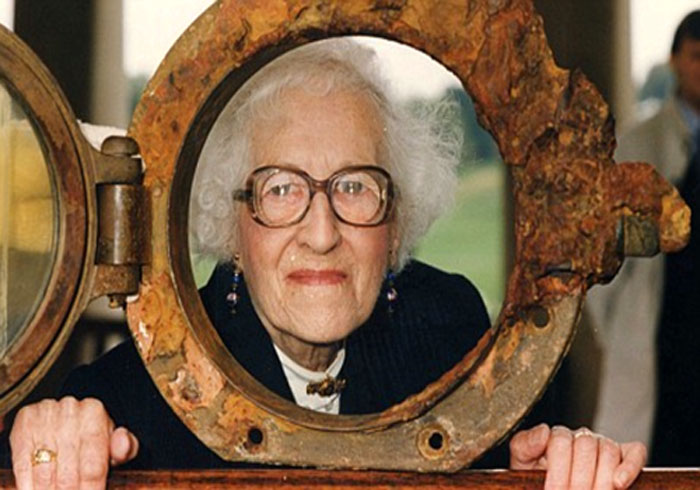 5. While the Titanic was equipped to carry around 64 lifeboats the Titanic only carried less than 20.
6. The Violin that was being played as the Titanic sank was auctioned off back in 2013 for $1.7 million.
7. There is an actual letter that was written on the day that the Titanic sank, and it survived the tragedy.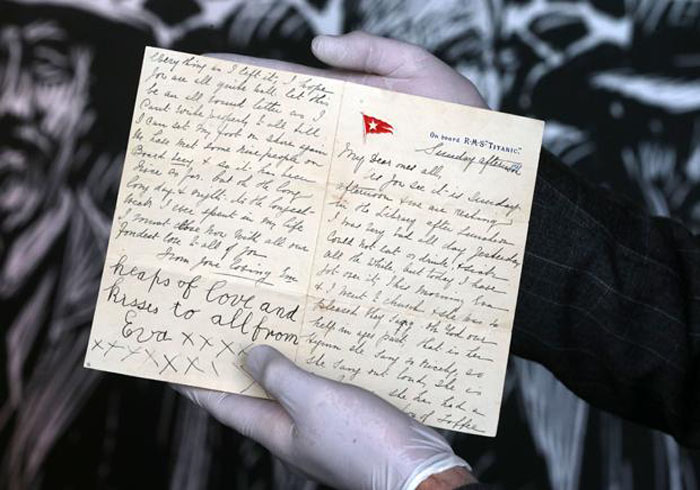 8. A first-class ticket cost around $2,560 which in current times is more than $61,000.
9. There were 20,000 bottles of beer on board, 1,500 bottles of wine, and 8,000 cigars – all for the first-class passengers.
10. The last supper served to first-class passengers consisted of 11 courses.
11. Two of the nine dogs on board were rescued, one being a Pomeranian and the other a Pekinese.
12. Only 37 seconds elapsed between the sighting of the iceberg and the collision.
13. The ship received six warnings about icebergs during the voyage.
14. Musicians played for 2 hours and 5 minutes while the ship sank.
15. Only 305 bodies were found. The dead were taken to Halifax, Nova Scotia. Its Maritime Museum has a dedicated section that includes a few things recovered from the wreckage.
16. The Titanic itself burned around 600 tons of coal a day. This coal was hand shoveled into the furnaces by a team of 176 men.
17. Of the 885 crew on board, just 23 were female.
18. Milton Hershey of Hershey's chocolate was supposed to be on the Titanic but because of business plans, he was forced to get on a ship that departed at an earlier time.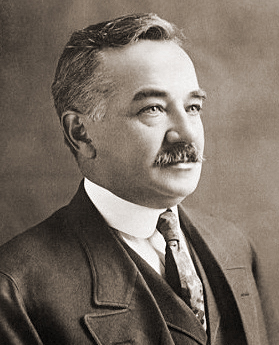 19. There was a gym on the Titanic.
20. Violet Jessop, is the only woman to survive both the sinking of the Titanic and the Britannic.