There are a lot of different areas of modern-day society that could use some reform. No doubt that things aren't how they used to be, and these sarcastic illustrations depict it perfectly.
It's definitely a better option to look at things from a positive perspective and with a happy outlook. You should always take note of the good things before you consider the drawbacks. Life is full of twists and turns and lets face it; no matter how hard we try, we just don't do everything correctly. The modern-day society has too often been stuck in their ways and unwilling to make a change. Thus, sometimes we have to look at things from a darker point of view to get a real sense of how serious things have gotten – and this artist depicted them perfectly.
You can see the illustrations below. They perfectly depict everything we need to change about our society today.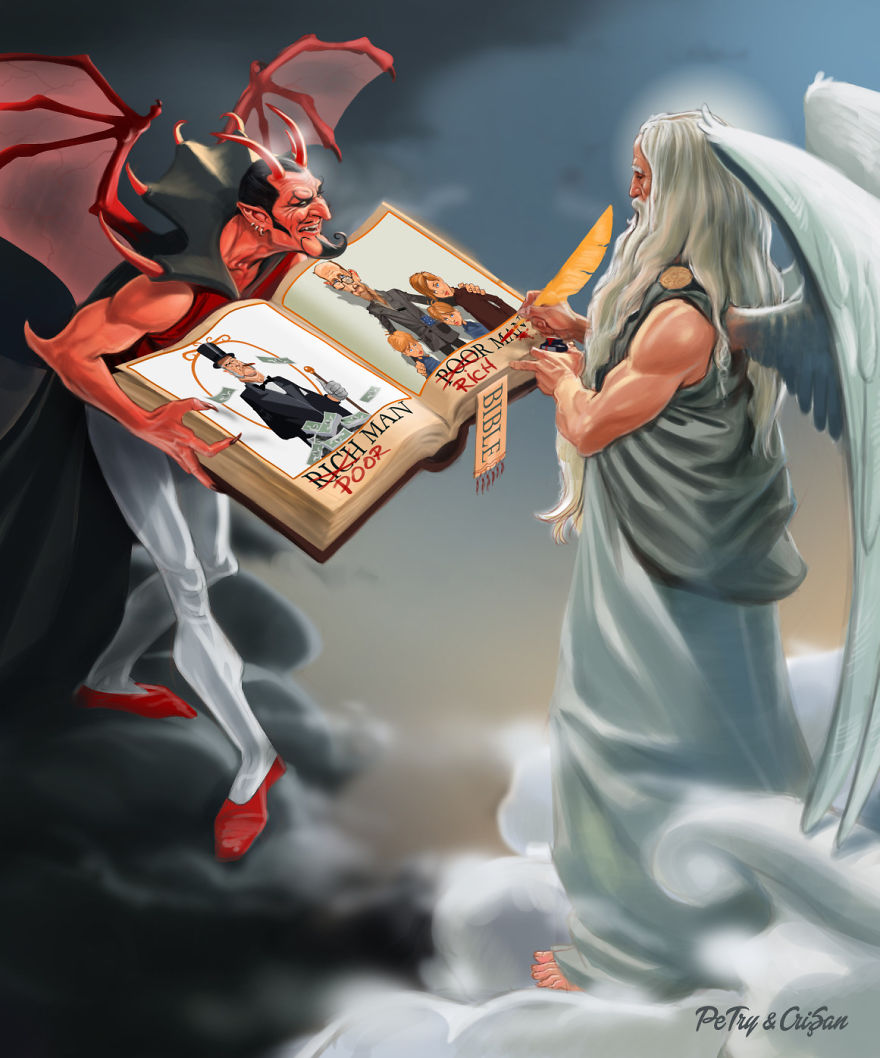 Featured Image Via Horia Crisan