Optical illusions usually consist of visually perceived images that differ from objective reality. When viewing illusions your brain falls victim to the creator's intentions. There are three basic categories that illusions fall into:
Literal– these optical illusions create images that are different from the objects that make them.
Physiological– illusions that appoint effects on your eyes/brain of excessive stimulation such as size, position, tilt, brightness, color, and movement.
Cognitive– illusions that put out unconscious inferences.
Come Into The Light
Move your head towards the image, and the light will get brighter. Move your head away and it dims.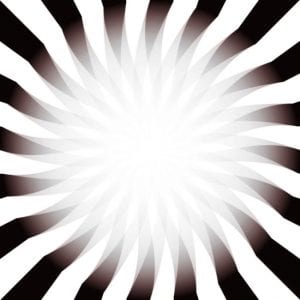 Two-Face
By layering multiple images on top of one another, photographers can create amazing two-faced portraits.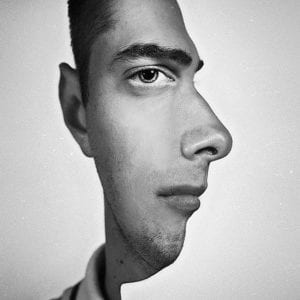 Around The World
This park in Paris looks like a globe but in reality, it's flat.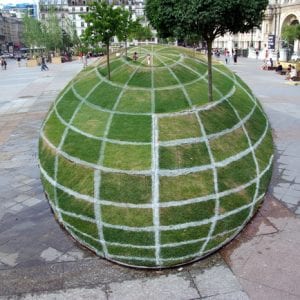 Read Between The Dots
If you cross your eyes and stare at this image, you'll be able to see a familiar face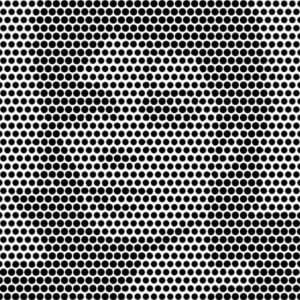 Endless Staircase
This is a variation of the endless staircase optical illusion constructed out of legos. Similar to the blivet, this is also an impossible object and is sometimes called the "Penrose triangle".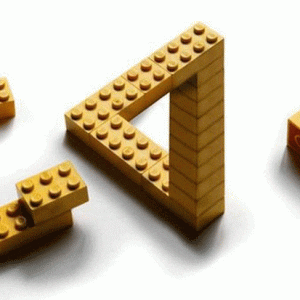 Dancing Dots
Except that none of them are actually moving – it's your mind that's doing that.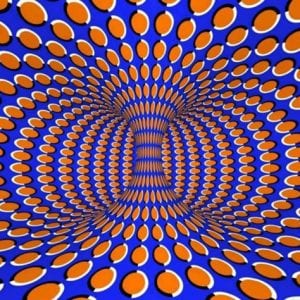 Changing Colors
Stare at this lady's nose for ten seconds, then blink rapidly while looking at a light surface. You'll be able to see her in color!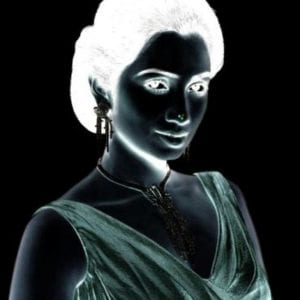 Three Of A Kind
These cars look like they are different sizes, but they're not!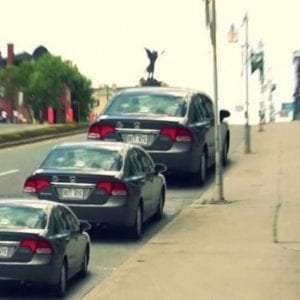 Floating Stairs
For centuries artists have been pushing our perceptual limits and if you ever get lucky enough, from the right angle, you may just catch a glimpse into the practical artistic applications of optical illusions and the way our mind interprets them.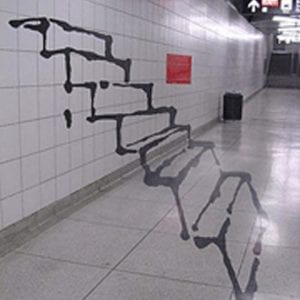 Seeing Stars
Stare at the pink dot for 30 seconds. Immediately look at a white piece of paper and you will see the American flag in its true colors.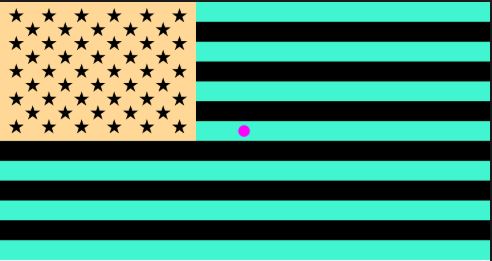 It's All Black and White
How many black dots do you see?
If you focus directly on each dot you will see that they are all white.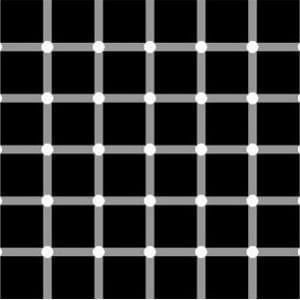 Monster Mash
Found in virtually every psychology textbook in the world, the two monsters in this optical illusion are in fact the same size. Your brain automatically adjusts images that it perceives to be distant in order to compensate for the fact that they are larger than they seem.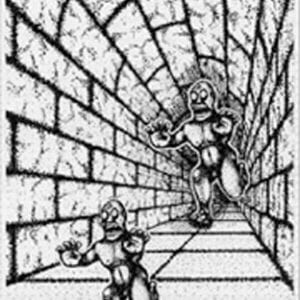 Which orange is the biggest?
Actually, they're the same size. It's all about perspective.