Most people are occupied with what is being shown on the news like Hurricane Harvey and Irma. While there's a lot going on in the world today, most Americans have chosen to ignore the 41 million people affected by the flooding in Bangladesh.
Hurricane Harvey and Irma definitely caused some irrefutable damage to the United States. Many lost their homes, cars, and their essential everyday lives were destroyed by these monstrous storms. However, these are only a couple of the major natural disasters taking place this year. While the media has its attention focused on Texas and Florida, we have mostly all ignored the humanitarian crisis going on in parts of Southern Asia. India, Bangladesh, and Nepal.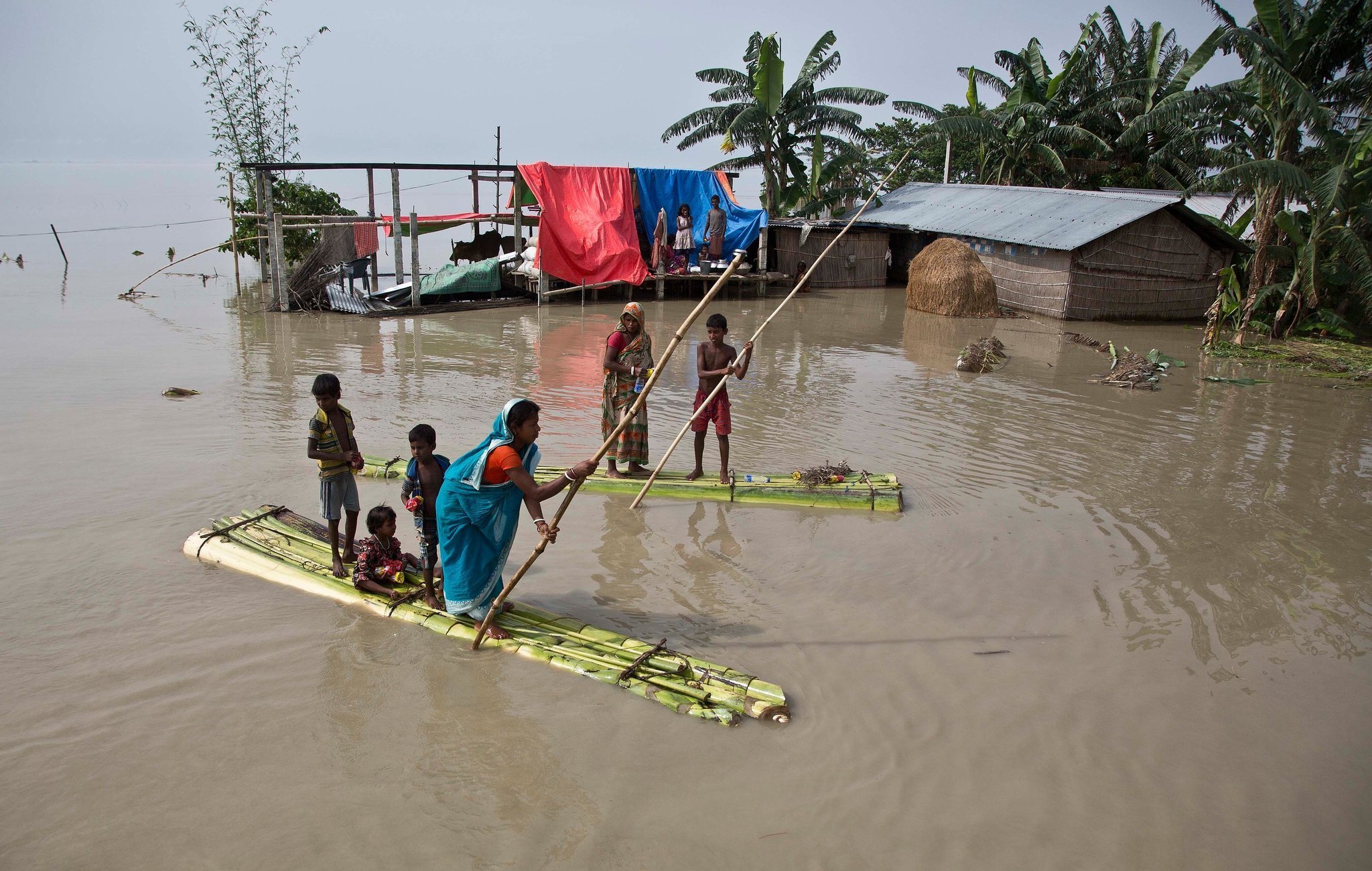 The recent monsoons that have taken place in Southern Asia this year have been record breaking. It is some of the worst floods we have ever experienced in human history, and for some reason, half of the world is ignoring it. Across the region, the record setting monsoons and flooding have essentially devastated the lives of some 41 million people. Sprawling traffic jams and flooding in Dhaka, buildings collapsing in Mumbai, and some 1,200 people have lost their lives. Yet, it has yet to overcome the overshadowing of the American hurricanes.
According to the New York Times, thousands of homes have been destroyed in Nepal. They are using elephants to rescue people and activists have even begun constructing rafts from bamboo and bananas. Not only is most of Nepal under water, but it is additionally the poorest part of the country that is affected. Thousands of people are stuck surviving under plastic tarps and camps for displaced people. Thus, there are poor living conditions and hygiene, causing disease to begin spreading rapidly.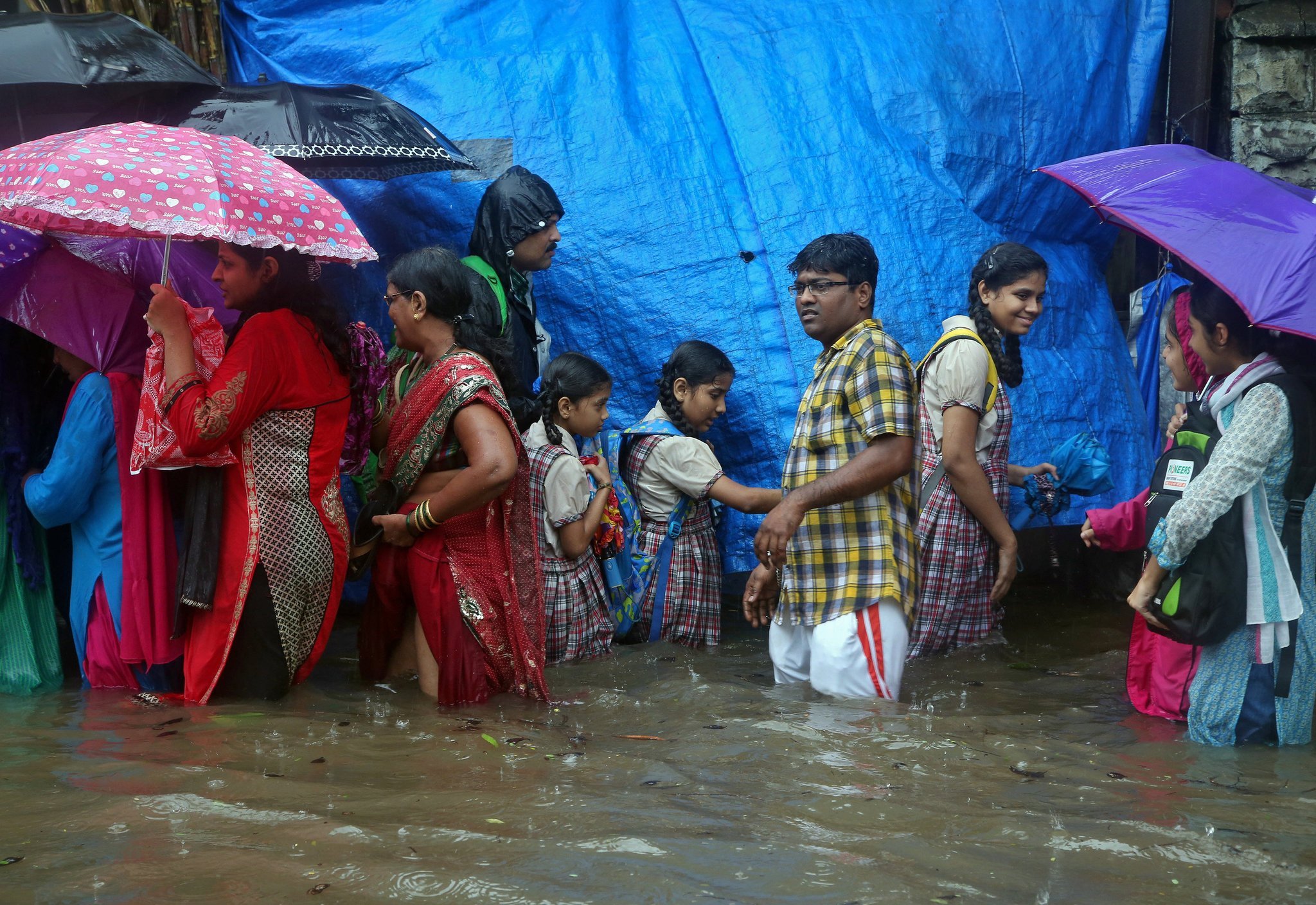 The largest city in India, Mumbai is suffering from collapsing buildings and inoperable traffic conditions. The transport system is said to be in chaos, one report even claiming that the city has been paralyzed by incessant rains. In some parts of the city water is five feet high… Floods have begun making their way into the states of Assam, Bihar, Odisha, West Bengal, and other areas. Over 400 people died just this weekend from the floods in Bihar! Prime Minister Narendra Modi promised millions of dollars in assistance and is urging insurance companies to send in assessors as soon as possible. They are particularly suffering financially because the countries are vast for their farming – which has been completely devastated by the floods.
700,000 homes have been destroyed in Bangladesh alongside the death of over 130 people. One-third of the country is now expected to begin flooding. It's quite terrifying to think about, much less experience.
"This is the severest flooding in a number of years," said Francis Markus, a spokesman for the International Federation of Red Cross and red Crescent Societies. When Markus was asked to comment on the difference between SE Asia's floods and what was happening in Houston, Texas, he said: "We hope people won't overlook the desperate needs of the people here because of the disasters closer home."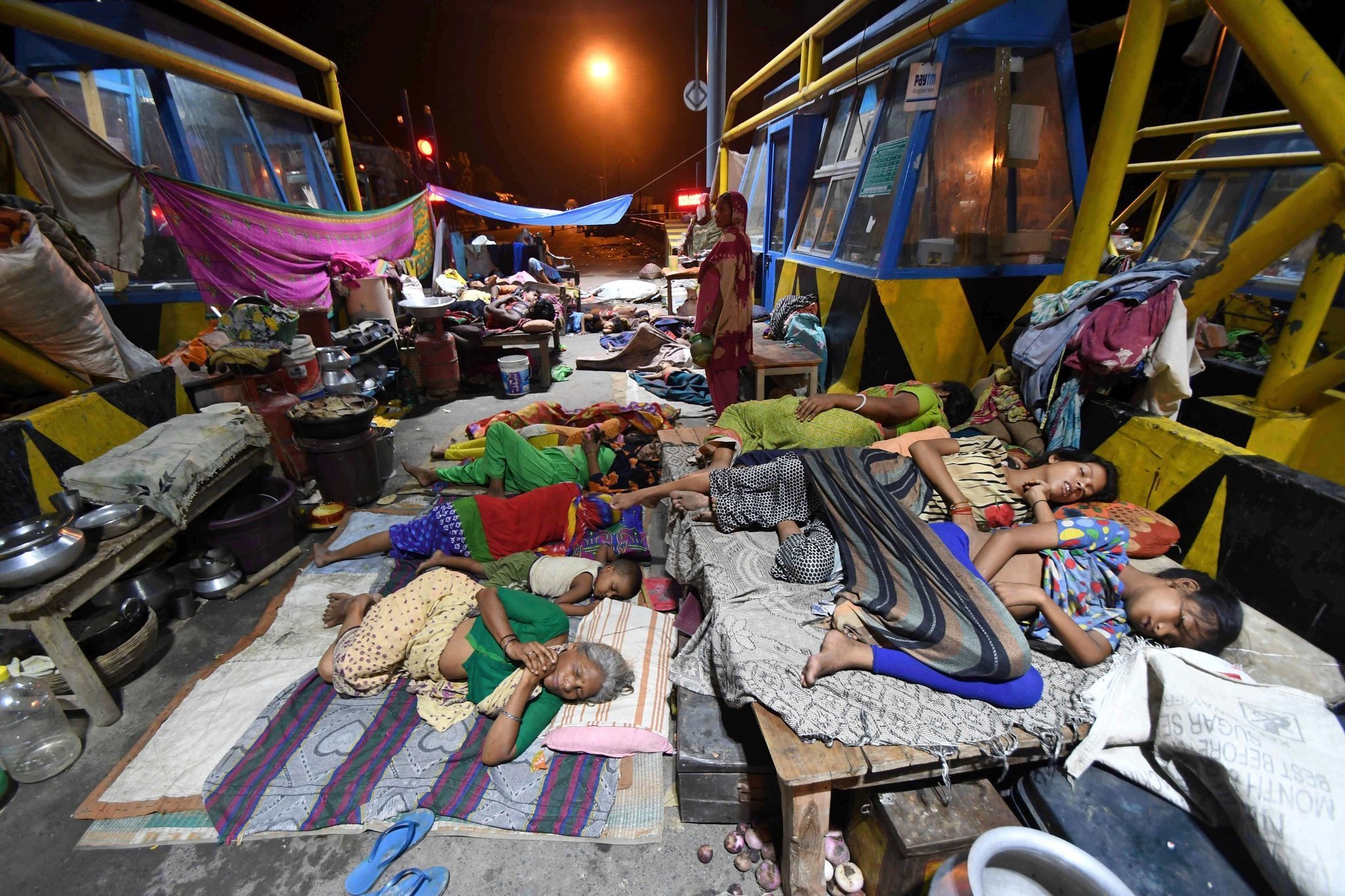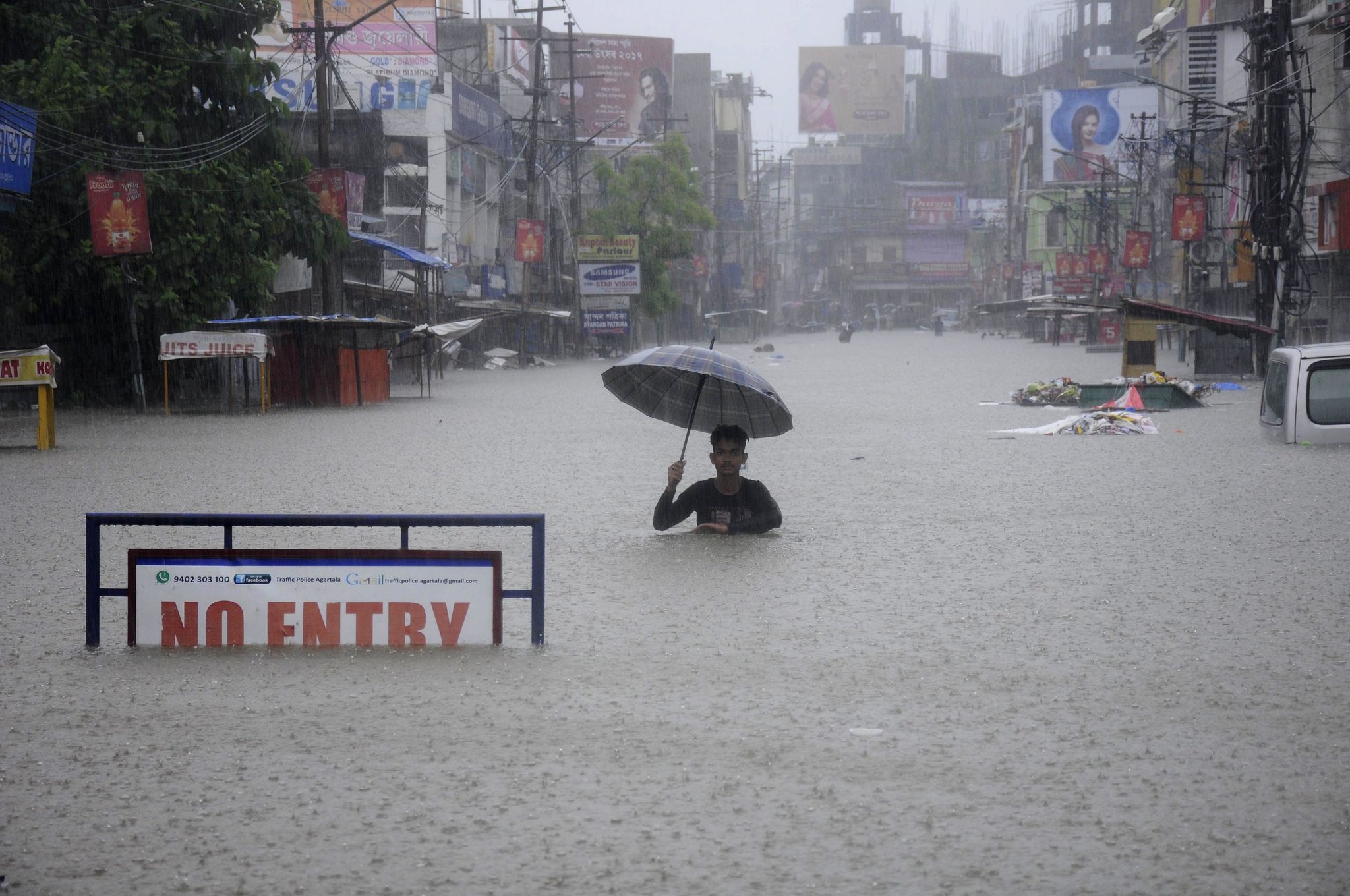 images via