Each night as we crawl into our beds for a night of restful sleep we aim to give our bodies the necessary 8 hours of sleep to rest and recuperate for the following day. This does not, however, mean that our brains and our subconscious also take this as time off. Instead, our subconscious communicates with us through our dream world.
Psychotherapist Jeffrey Slumber tells WebMD, "The meaning of our dreams oftentimes relates to things we are needing to understand about ourselves and the world around us."
There are a number of signs and symbols that can be depicted in your dreams that experts encourage you not to ignore. These are messages from your subconscious, trying to communicate a message to you about your life, or a way in which you can change your life moving forward for the better. These dreams are designed to provide you with a deeper and more thorough understanding of your life, the world around you and the way the depths of your mind work, either for or against you.
Have you been paying attention to your dreams? Watch for these 12 signs:
Finding Yourself Trapped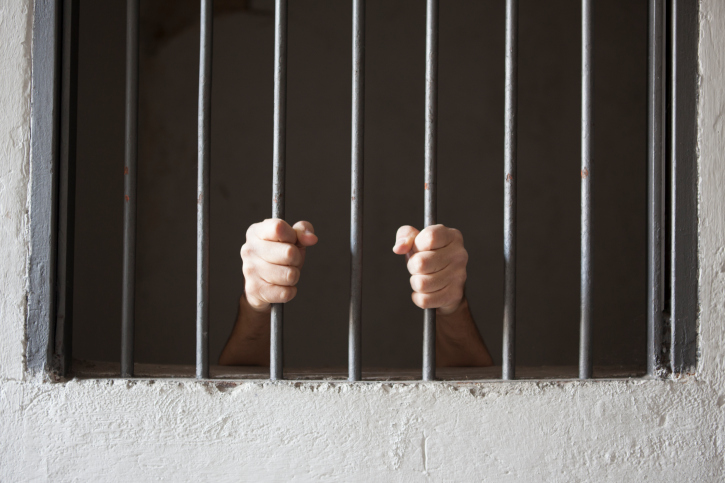 If you dream of finding yourself trapped, unable to escape, in small spaces regularly this may be a sign of claustrophobia setting in. If, however, you are not claustrophobic these dreams may have a deeper meaning. If you stop and look at your life you may find that you are feeling trapped in some area, whether it's a relationship, a job, school, your current living conditions or something else. This situation is creating a high level of anxiety in your life, and you need to take steps to free yourself from it in order to end the dreams.
Falling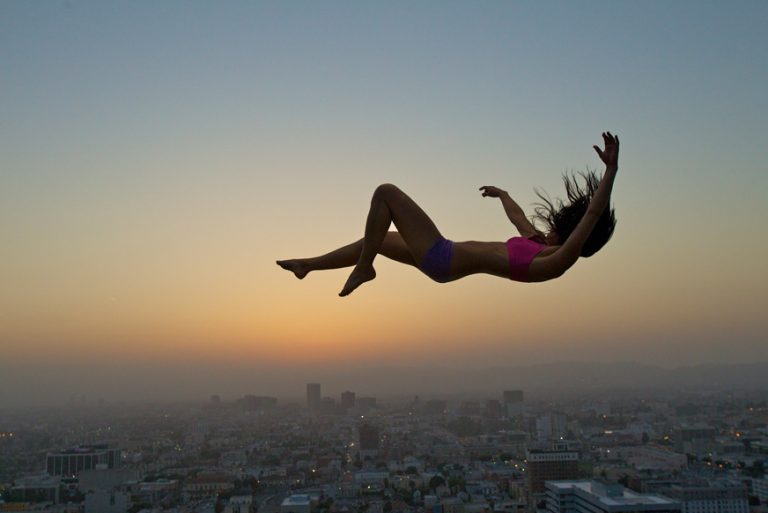 Dream analyst and psychologist Lauri Lowenberg explains that when you find yourself dreaming about falling, this is a red flag from your subconscious that something needs your immediate attention either in your work or at home. If you are unable to pinpoint what this dream is relating to, then a counselor may help you to figure out the problem and what you can do to address it. This may not appear at this time as a large event, in fact, it may come across as small and meaningless to you at first glance, however, it is important that you address it.
Seeing the Dead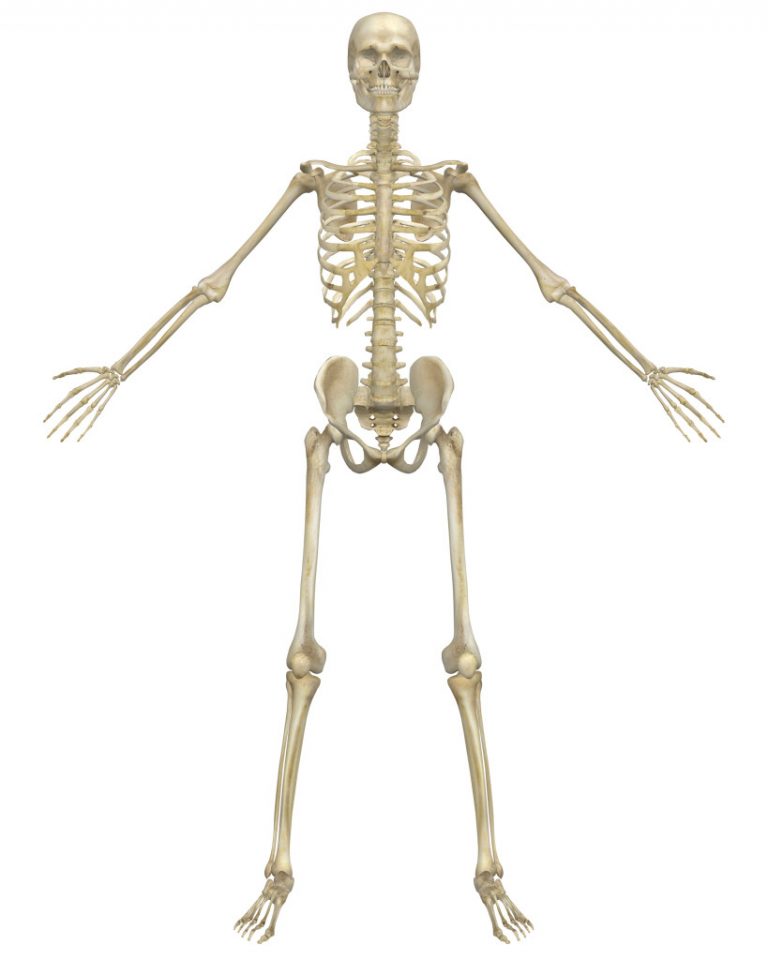 When you find yourself seeing the dead in your dream that is usually an indication that you are holding onto something in your life that you have been unable to let go of. By sharing this dream, this is your subconscious encouraging you to deal with whatever this may be. Speaking with a counselor will help you to discover just what this is, and how to take steps to release yourself from its hold. Seeing the dead may also point to a deep seeded fear of death or illness.
Fire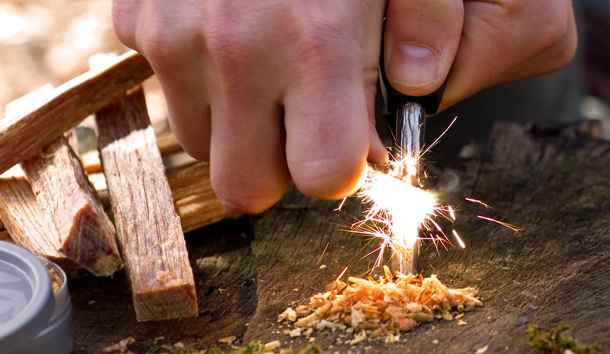 Fire can present itself in your dreams in a number of ways. If you dream of yourself playing with fire this can be a clear warning that you are currently engaging in risky activities in your life. If you see a fire at a distance, this is said to symbolize transformation in your life. If you dream centers around you starting a fire, this is referring to a feeling of anger that you have been repressing. Address the anger you are holding onto, or remove risky behaviors from your life in order to address this dream.
Your Teeth Are Falling Out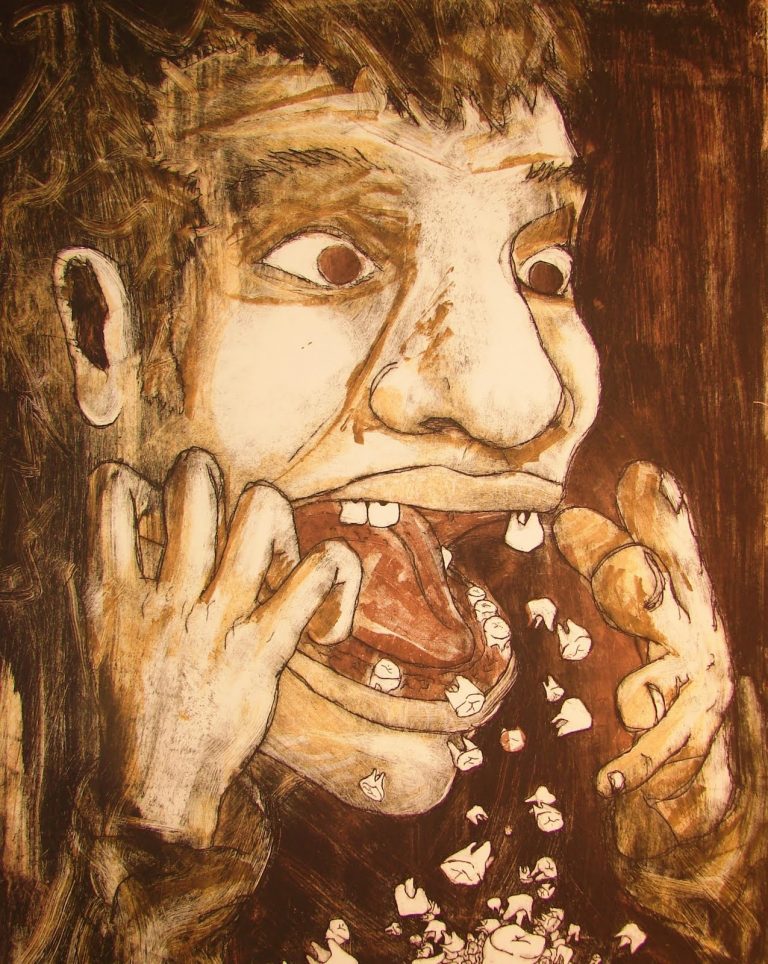 Experts advise that your subconscious uses teeth as a way of symbolizing your personal confidence and power. If you are dreaming of your teeth falling out, then you are feeling as though you are losing control in some area of your life. In order to end this terrifying dream, you will need to look critically at your life to find where you are experiencing a loss of confidence and work on building that confidence back up.
Out-of-Control Vehicle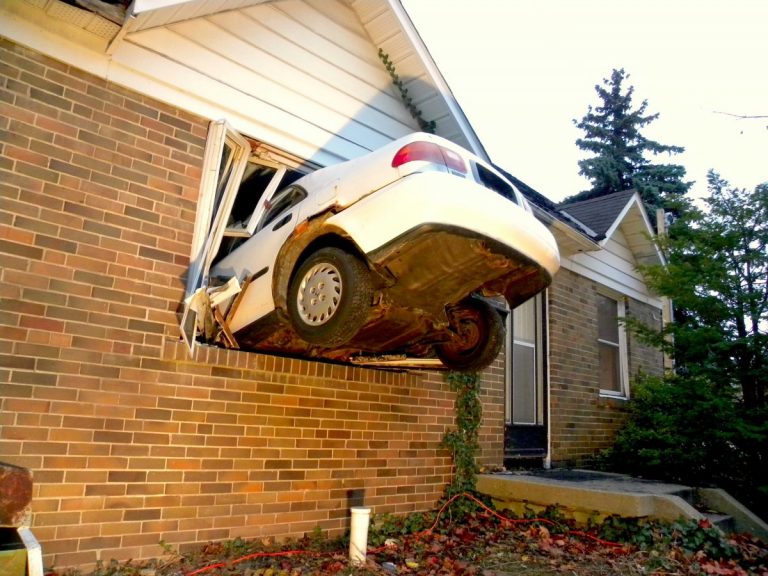 If you are currently experiencing dreams that center around an out of control vehicle, such as a large car crash, this is actually pointing at an aspect of your life that is currently out of control and needs to be addressed. Something is holding you back, or taking you off of the 'road to success' and you can only correct this journey by finding and addressing the situation.
Dying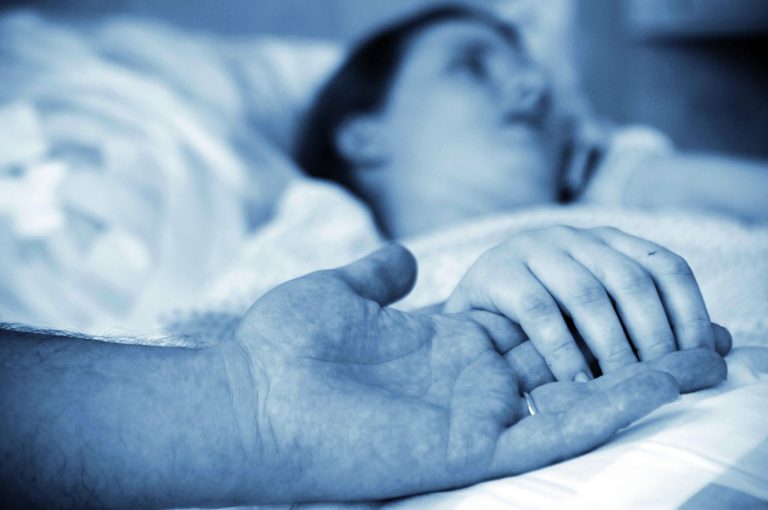 Lauren Lawrence, columnist for the Daily News explains that dreams about death are not always a negative omen. Often these dreams refer to a situation in your life instead of a person, sharing your subconscious desire to leave a bad job or end a negative relationship or friendship. Whatever the situation, it is weighing on your mind, so take the time to look through your life in detail.
Guns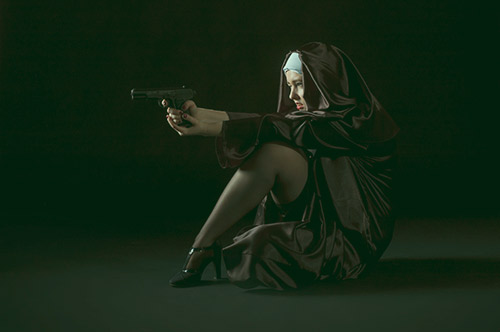 Guns are a sign of issues surrounding anger and aggression in our lives. If you dream of a gun becoming jammed, then you are frustrated with a situation in your life in which things are not going as you had planned or hoped they would go. You will only stop this dream when you let go of your preconceived idea of where this situation was going, and embrace the reality of its direction. If you dream of someone attempting to shoot you this indicates that there is a situation in your life in which you feel you are lacking control. Discover this situation and take back control of your life.
Being Chased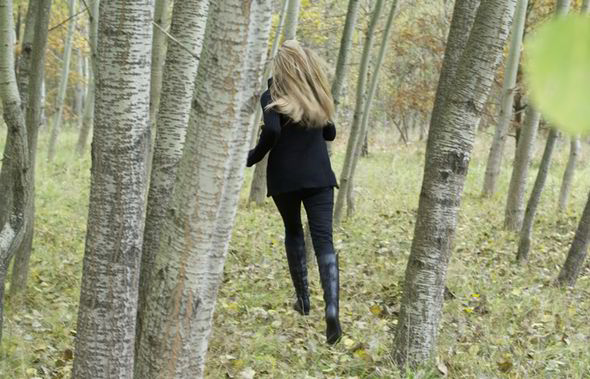 Have you ever woken up covered in sweat, trying to catch your breath as though you had been genuinely running from something in your real life, and not just in a dream? Extremely common among women, dreams of being chased actually relate to your fear of confronting something in your life. Rather than running from an actual physical being, you are running from this fear. If you are experiencing this dream you should take the time to do some soul searching, discovering what you are genuinely afraid of so that you can face that fear head on.
Being Injured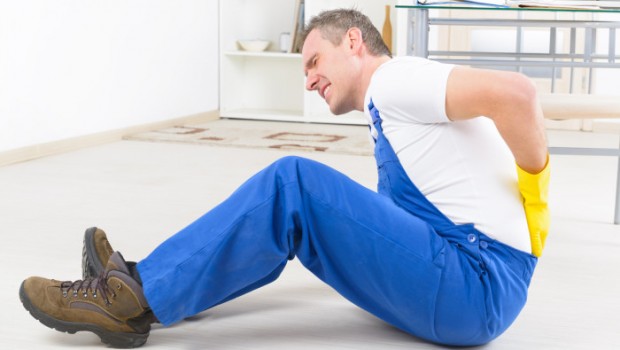 If you dream of being injured, such as at work, around the home, or out with friends and family, this is a red flag that you feel a sense of weakness in some area of your life. This may be a physical weakness due to some sort of injury or ailment that has occurred, or it could point to an area of your life that simply requires more support, such as your current efforts in a new career. Balancing out your life by locating the weakness, and supporting yourself in that area, will eliminate this dream.
Showing Up Somewhere Naked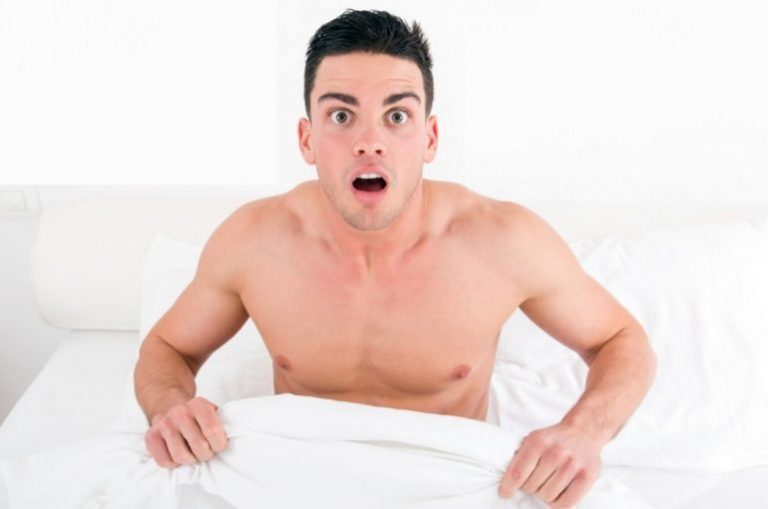 Whether you just walked into a business meeting with nothing but your briefcase or found yourself naked in front of your school during a classroom presentation, we have all had that embarrassing dream at one time or another. When you are naked in a dream, this is often a sign of anxiety or vulnerability that you are currently experiencing. They are most common right before a big event that has you worried such as a job interview or presentation. Focus on positive thinking and confidence boosting exercises.
Running Late for Something Important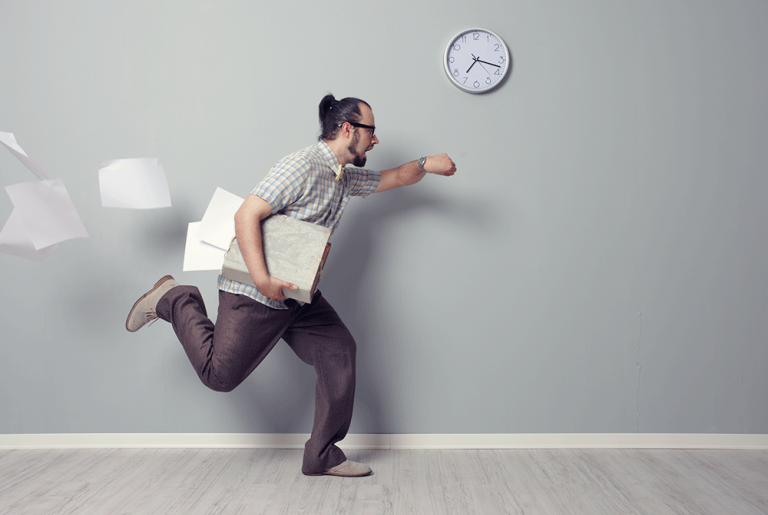 cyano66 / Thinkstock
If you find that you are regularly dreaming about situations in which you find yourself running extremely late for something important, panicking and racing in an attempt to make it to said event as quickly as you can, this is a sign that you taking on too much in your life. You are overwhelmed, and it's time to start rethinking your schedule. Take the time to sort out your priorities and plan your day accordingly, focusing on working towards those higher priority items and letting some of the lower priority items go.