So many innocent people lost their lives on September 11th, 2001. This is something we will be remembering for the rest of our lives.
While it has been a full 16 years since this tragedy struck it is still very fresh on our minds. There are so many images and videos from this disaster that even now there are many we have never even seen before. Below you will find some of these photos.
These are the 'least seen' photos from deep on the internet. These photos speak so much more than I can find to say. Take a moment to remember all of the lives that were lost and look over these photos.
1. People falling from one of the buildings.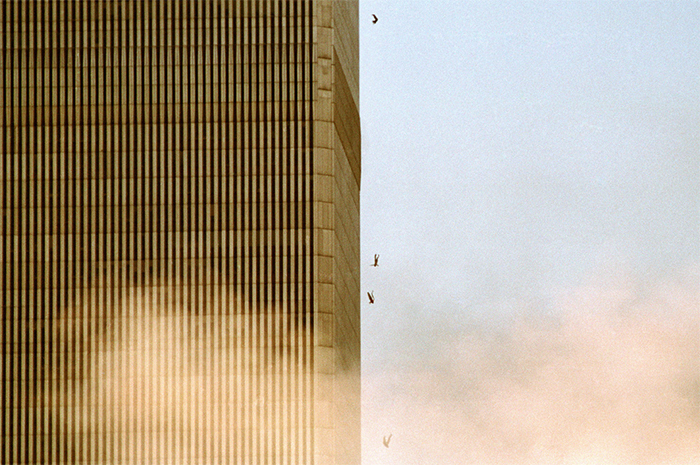 2. The view from an apartment close by.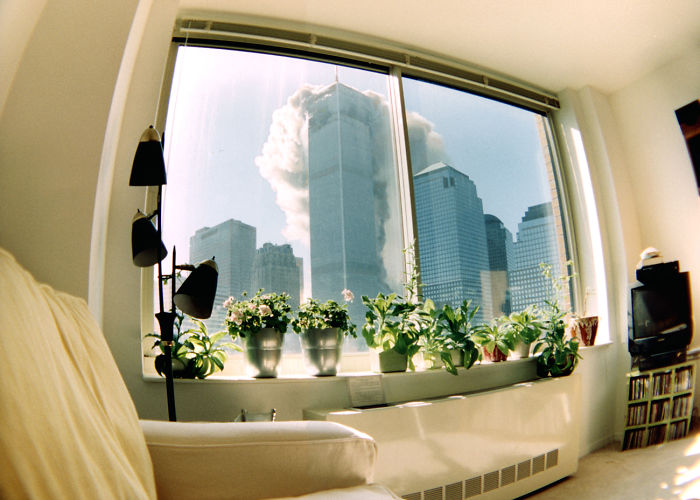 3. The plane as it hit.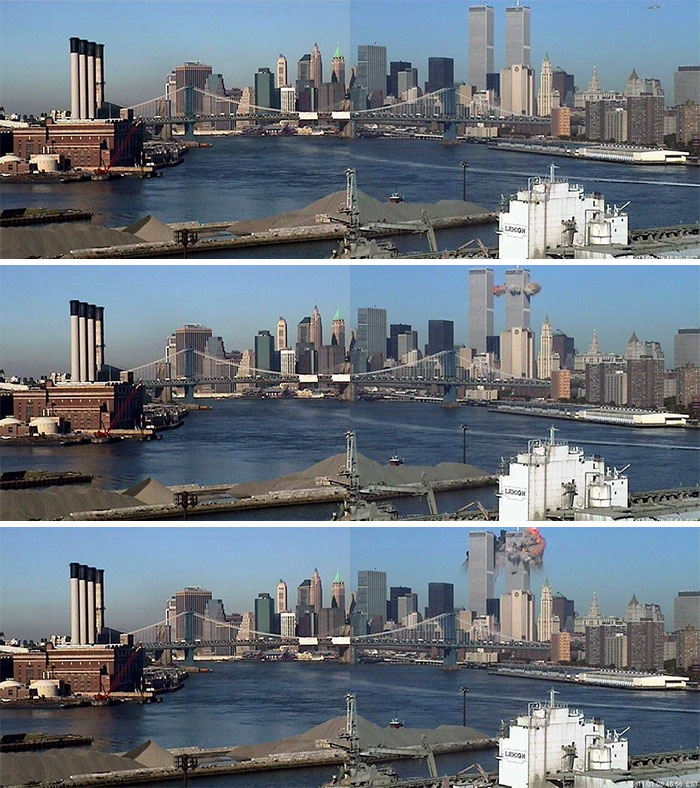 4. South tower collapsing.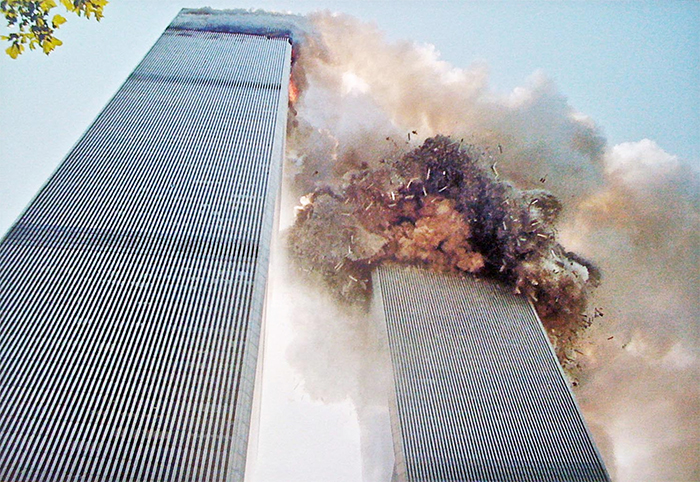 5. People running from the smoke/dust.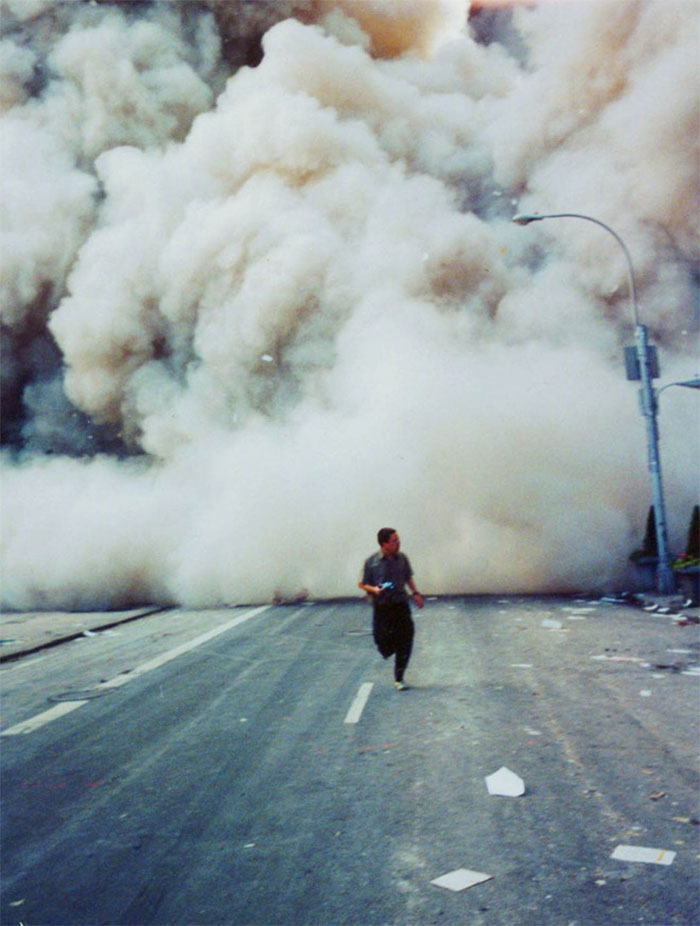 6.  Couple watching the whole ordeal.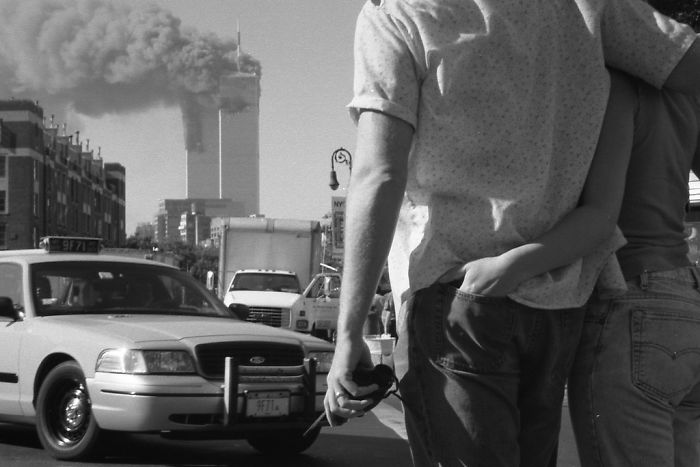 7. The plane explodes after hitting.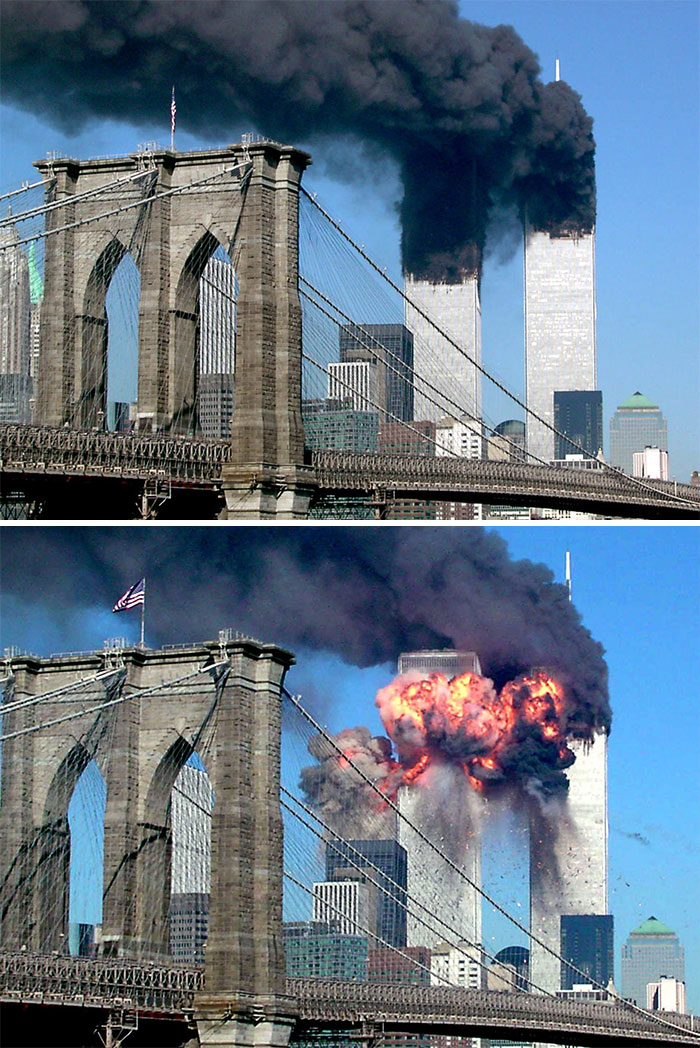 8. A view from above.
9. A bit too laid back for the situation, right?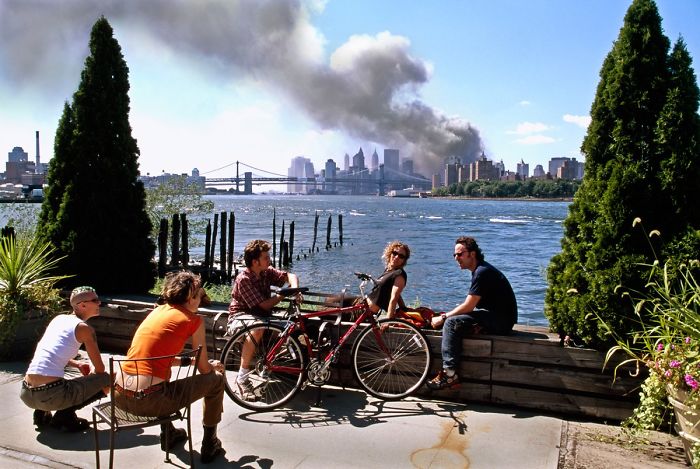 10. Buildings as they collapse.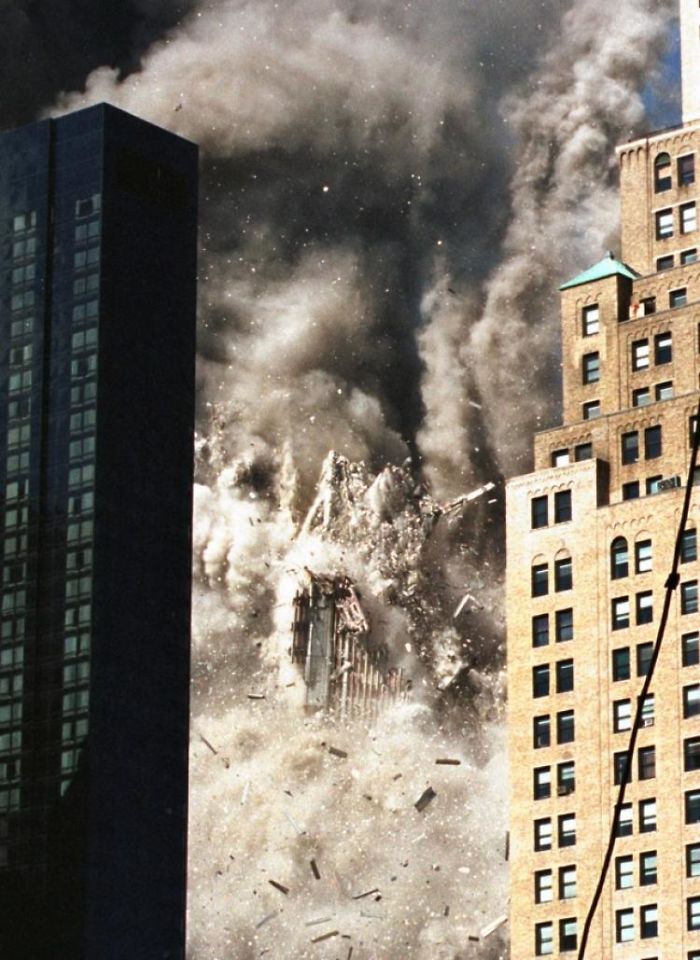 11. The Twin Towers burning behind the Empire State Building.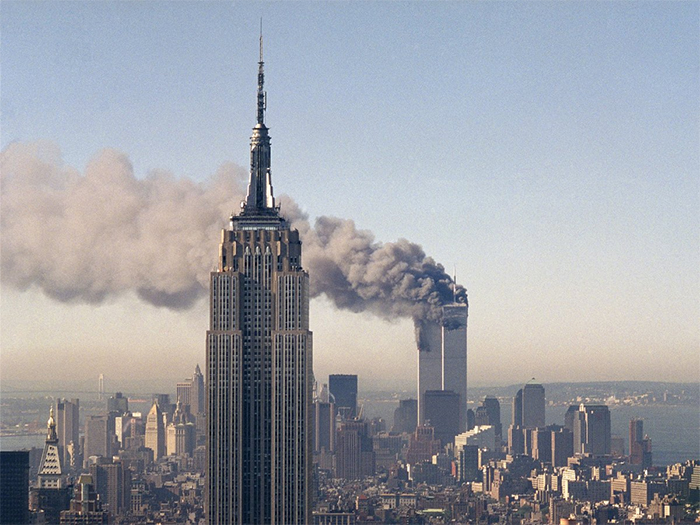 12. Bystanders watching the event too horrified to look away.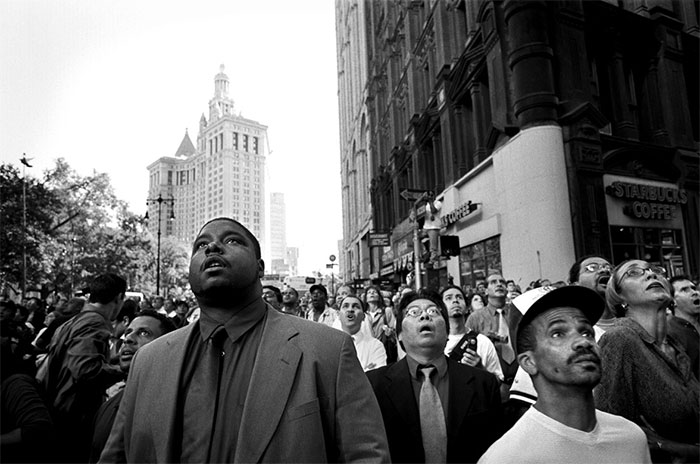 13. Seconds before impact, I am at a loss for words.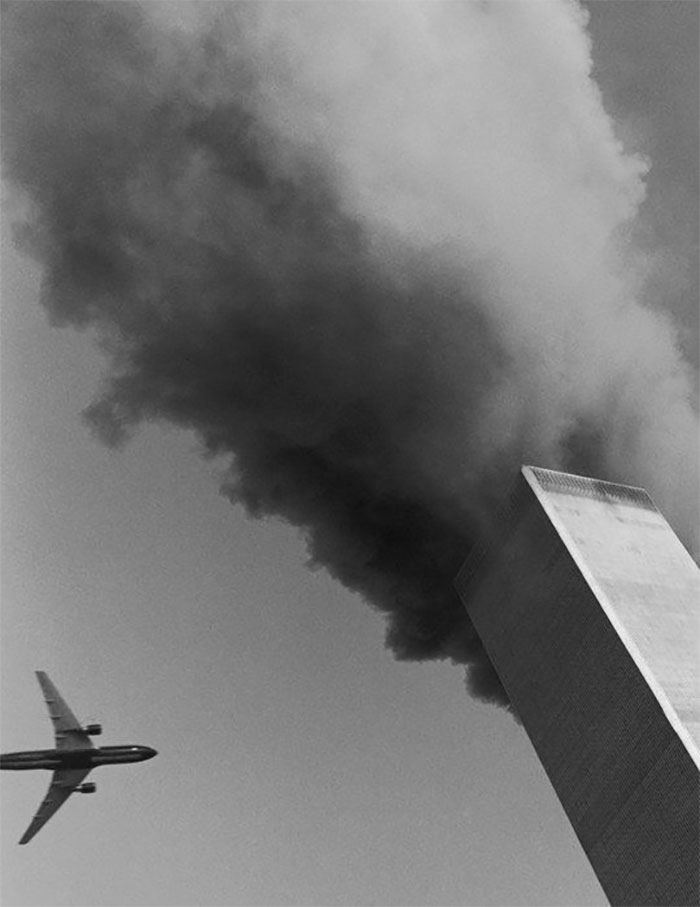 14. Debris raining down onto a church.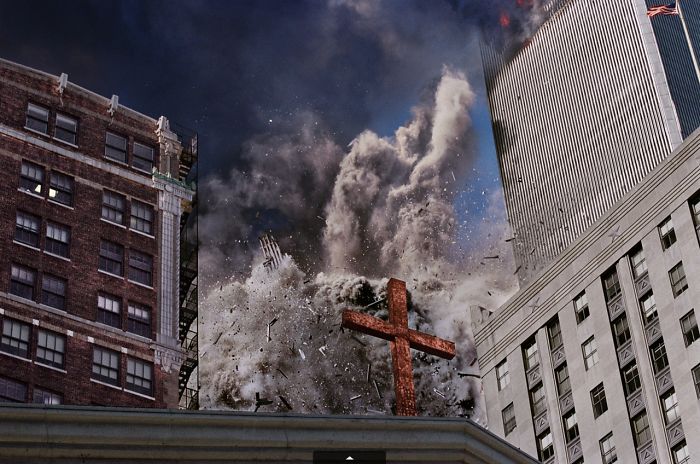 Inspired by an article written by Bored Panda.