Nikola Tesla is possibly the most universally loved inventor in Siberian history. The "Electric Jesus" is considered to be the man who invented the twentieth century; the unfathomable intellect behind the technological revolution that made the world the place it is today. Nikola was renowned for holding 278 patents to life-changing inventions.
Here are 11 of the most popular and historically impacting inventions that Nikola Tesla shared with the world:
Alternating Current
Without question, the most significant invention from Nikola Tesla involves his contributions to alternating current (AC). It's essential to note that he did not invent or even discover AC, but his inventions made AC applicable for widespread use, helping to electrify the world.
In his early career, Tesla worked for Edison, whose company had developed direct current (DC). DC is similar to a battery, in that it only sends power out. The problem with DC is that the electricity loses power as it gets farther out. That's when Tesla developed his advancements in AC, which not only sends power out but also brings power back to the source. This made it much more feasible to send large amounts of energy over a large area. A pivotal moment in the history of electricity came down to lighting the Chicago World's Fair in 1893.
Remote Control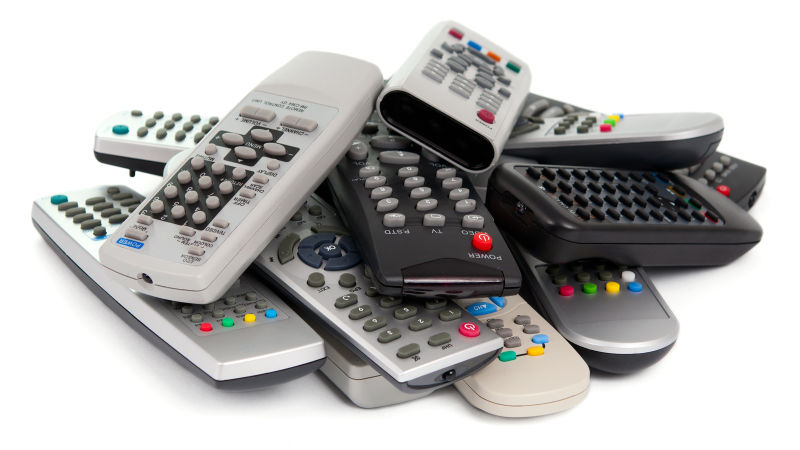 While working on the radio Tesla also invented the first remote control. He used it to control a small remote control boat which he used in a demonstration in 1898. This demonstration showed that he could use a remote control to wirelessly send radio transmissions to control a boat and dictate the direction in which it moves. Tesla named it teleautomaton. This is easily one of the most successful and widely used of Tesla's inventions, unfortunately like most of his inventions, barely anyone knows he invented it. Many of the spectators watching Tesla's inventions, didn't believe that it was really happening at first, and some claimed that he was cheating, some even claimed that he had trained little monkeys to sail the boat from the inside
Limitless Free Energy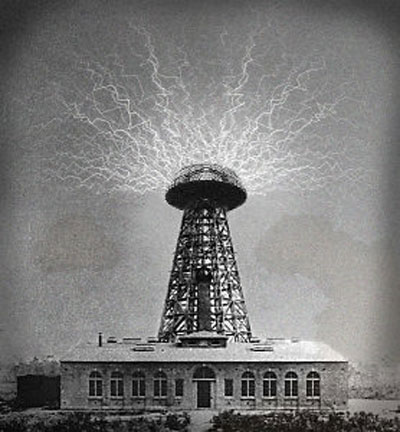 Tesla invented a way of transferring energy wirelessly, by firing up a series of phosphorus light bulbs using electrodynamic induction. The potential of this is the ability to transfer energy to different places all over the world, giving us the ability to power things from across the globe without even having to go near it. This could allow us to supply poor areas with the energy they need to survive, and live well. The technology has already started being looked into by phone companies who want to use it to power people's phones wherever they are. There have already been multiple products that successfully use this technology to power things wirelessly and without the use of Cables.
The Electric Motor
Tesla had the plan for his AC motor in his head until he had an opportunity to build the actual model. The alternating current created magnetic poles that reversed themselves without the use of mechanics. This caused the armature to spin around the motor. These motors are now used in many different household appliances like fans. The existence of rotating magnetic fields was first proposed by Francois Arago, a French Physicist, in 1824. Tesla and Galileo Ferraris demonstrated the first working AC motors independently in the 1880's
Robotics
The robotic boat which he invented was actually the world's first robot, and Tesla is even known as the father of Robotics because of it. Tesla saw a future for robotics which many people still don't believe could be a reality. He saw a future where humanoid robots would do all the manual labor jobs creating a safer world for people. This prophecy has partly come true; robots are a large part of many industries including space exploration and medicine. Without Tesla's inventions in robotics, the world may be a very different place.
Light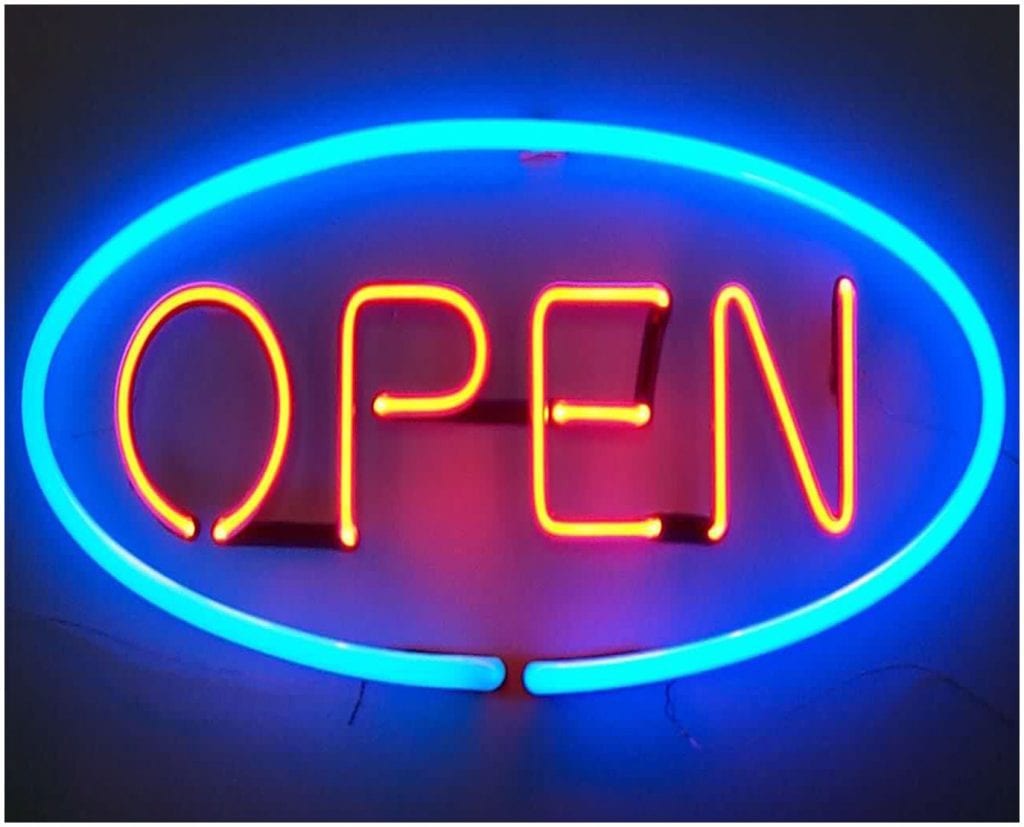 Of course, he didn't invent light itself, but he did invent how light can be harnessed and distributed.  Tesla developed and used fluorescent bulbs in his lab some 40 years before industry "invented" them. At the World's Fair, Tesla took glass tubes and bent them into famous scientists' names, in effect creating the first neon signs.  However, it is his Tesla Coil that might be the most impressive, and controversial.  The Tesla Coil is certainly something that big industry would have liked to suppress: the concept that the Earth itself is a magnet that can generate electricity (electromagnetism) utilizing frequencies as a transmitter.  All that is needed on the other end is the receiver — much like a radio.
The Adams Power Plant Transformer House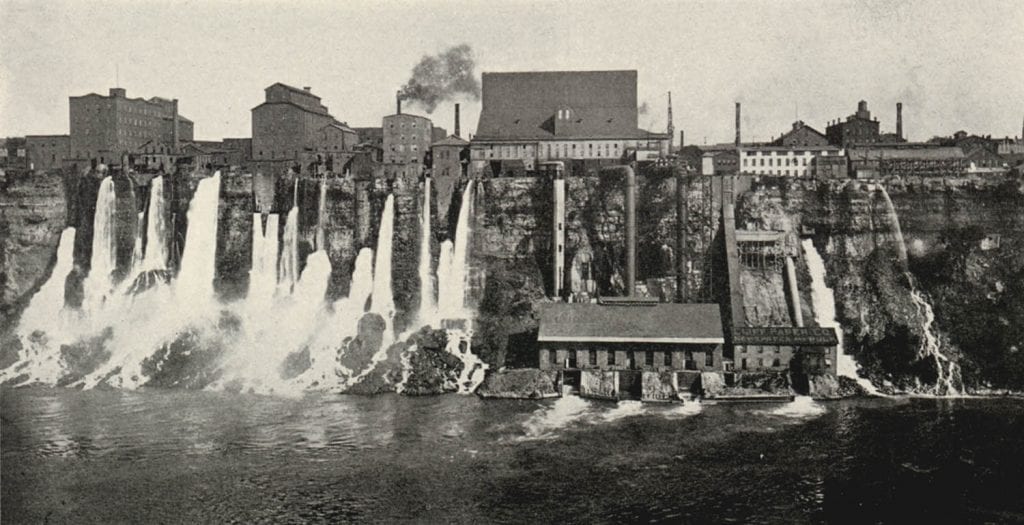 The Adams Power Plant was a hydroelectric plant that harnessed the power of Niagara falls using Nikola Tesla's ideas. The Niagara Falls commission was looking for a company that would be able to build a hydroelectric plant capable of harnessing its power, and at first considered Thomas Edison's DC plant, but decided to go with Westinghouse Electrics, which used AC. At first, people were skeptical it would work and funding was scarce, but after people realized how effective it was funding wasn't hard to come by.
Radio
In 1895, Tesla was getting ready to transmit a radio signal a distance of 50 miles but before he could do that, his lab burned down, delaying the test. Meanwhile, in England, an Italian man named Guglielmo Marconi was working on wireless telegraphy and was granted a patent in 1896 for his device. His system was much different than the one Tesla built, using only two circuits but unable to transmit over long distances. Tesla's invention would use multiple circuits, which would make it much stronger. Tesla submitted his patent in 1897 in the United States, and it was granted in 1900.
The Tesla Coil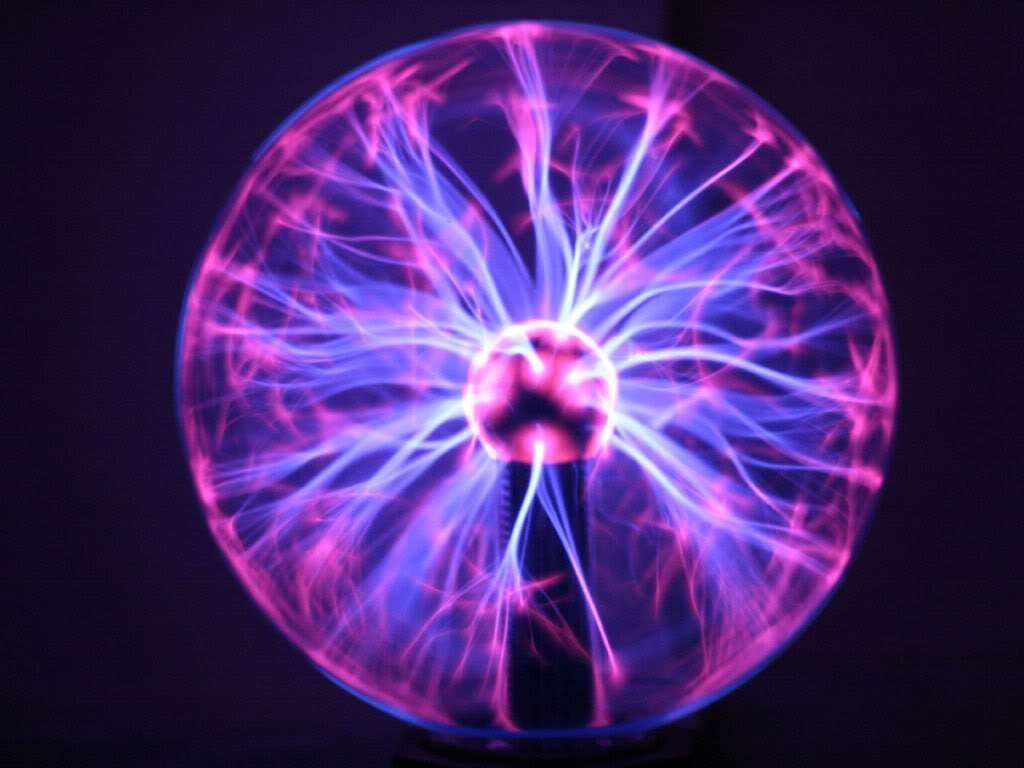 One of his most famous inventions is the Tesla Coil which uses two coils, a primary and a secondary, and each using an independent capacitor, which stored energy. Between the coils is an open gap, which is waiting to be filled with electricity created by the device. Using this device you can create bolts of lightning, create electron winds, and send currents of electricity throughout your body. The Tesla coils main purpose in the modern world is simply to entertain and satisfy curiosity about the invention, but it is also used in radios, and there is even a lighter on Amazon which can be bought that uses the technology.
The Tesla Turbine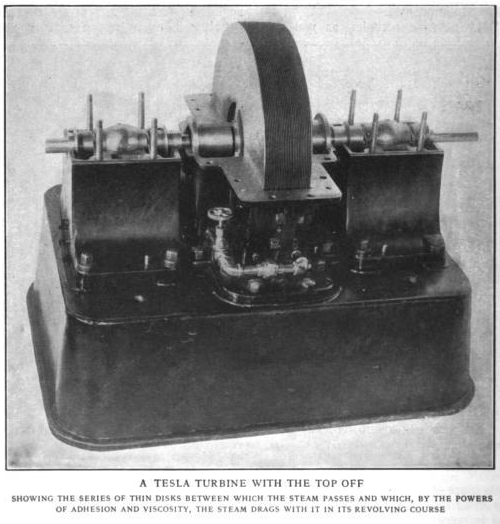 Tesla saw the rise of the piston engine in the automobile industry as a way to make a change in the world. He developed his own turbine style engine that used combustion to make disks rotate. The fuel efficiency of his engine was 60%, a big achievement considering our fuel efficiency level is about 42%.
X-rays

Tesla obtained images of a human body which he called shadowgraph. Also, Tesla experimented with reflected x-rays and described features of transmitted and reflected rays. Besides, explaining changes in x-ray characteristics as being caused by variations in x-ray tubes and electrical generators, Tesla also realized the biological hazards of working with unipolar x-ray tubes.