These creations are like nothing I have ever seen before. They contain a certain quality that is unlike anything else.
The artist's name is Pulkit Kamal he is a graphic designer and he uses his art as a form of therapy for his melancholia. Since beginning his work he has collaborated with quite a few people. Everything he does seems to come direct from his talent. Kamal begins his days by making something 'weird' and then ends it with a post to Instagram. I cannot begin to wrap my head around how amazing some of these images are.
I could go on and on talking about his work for days but no words can describe what you are about to see, accurately. Take a look below and let us know what you think. Do you love his artwork as much as I do? To see more check out his Facebook page by clicking here.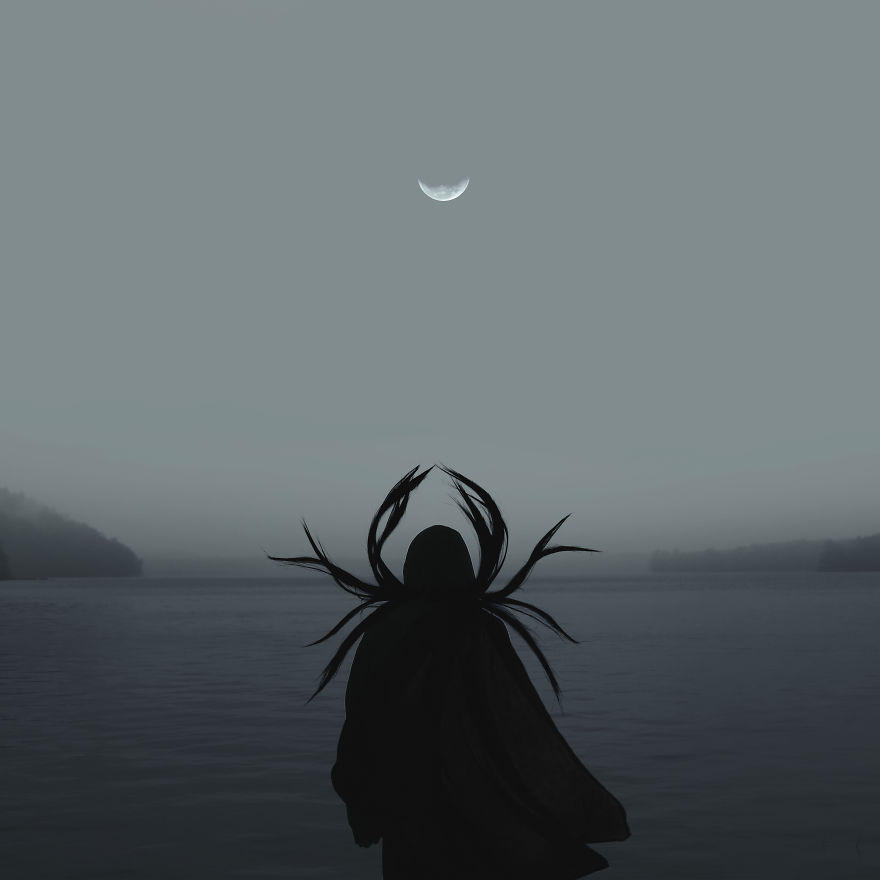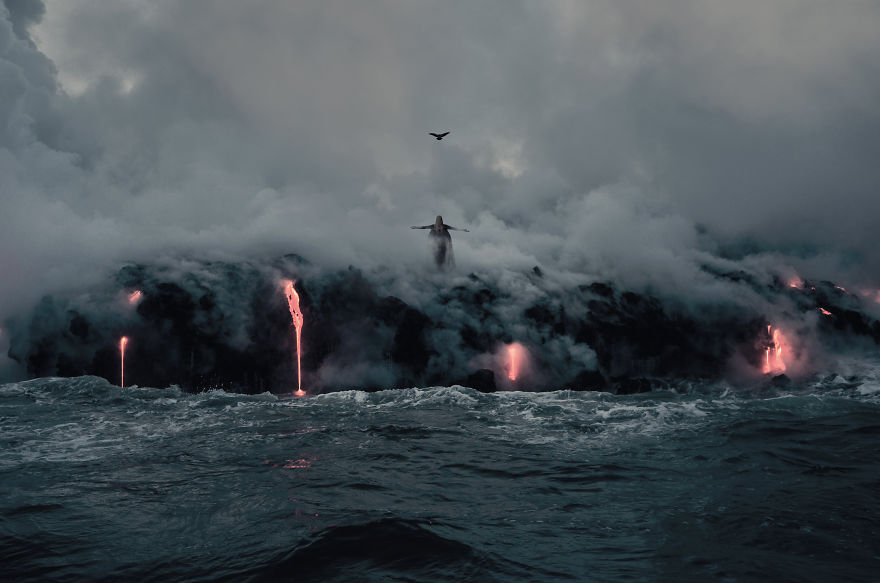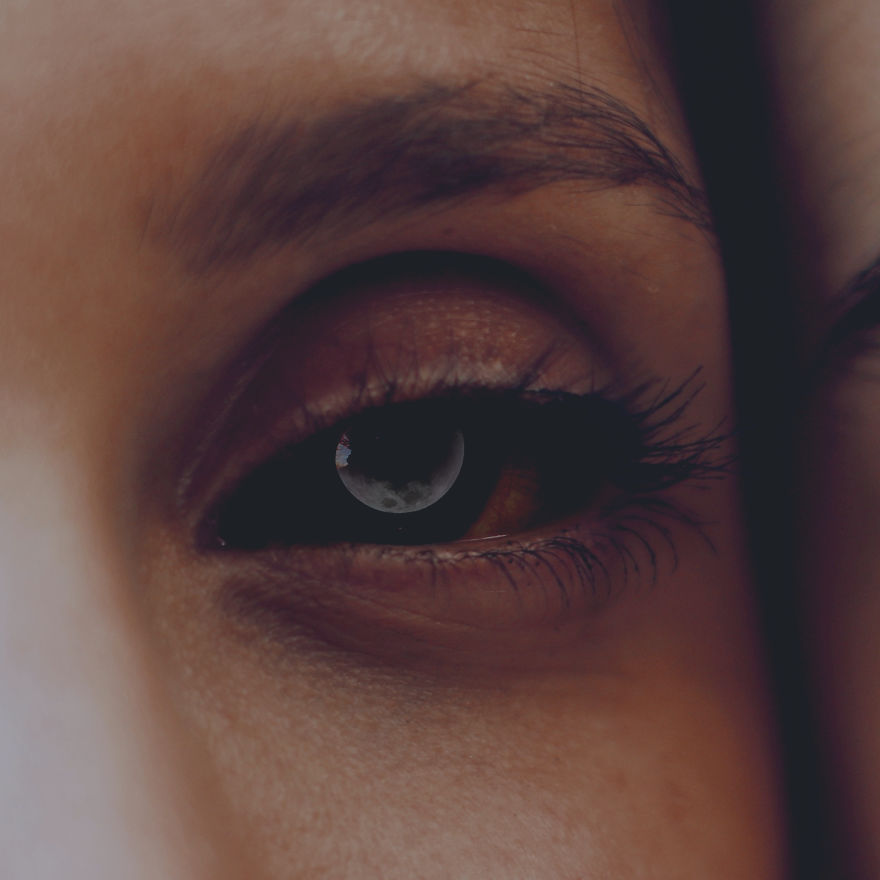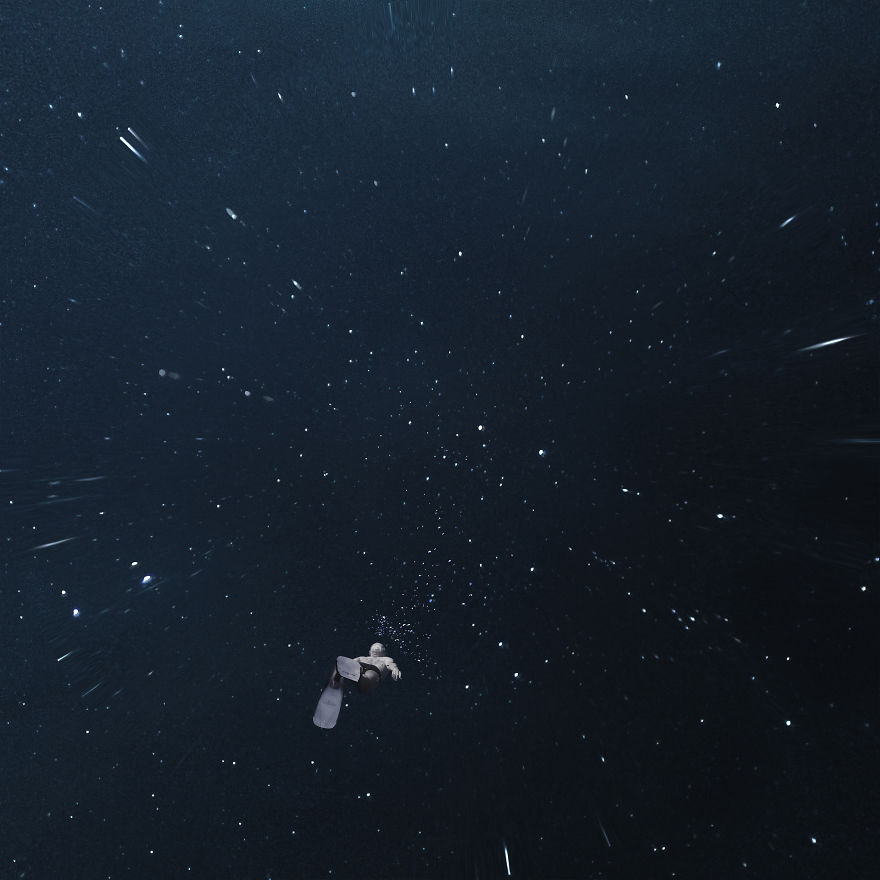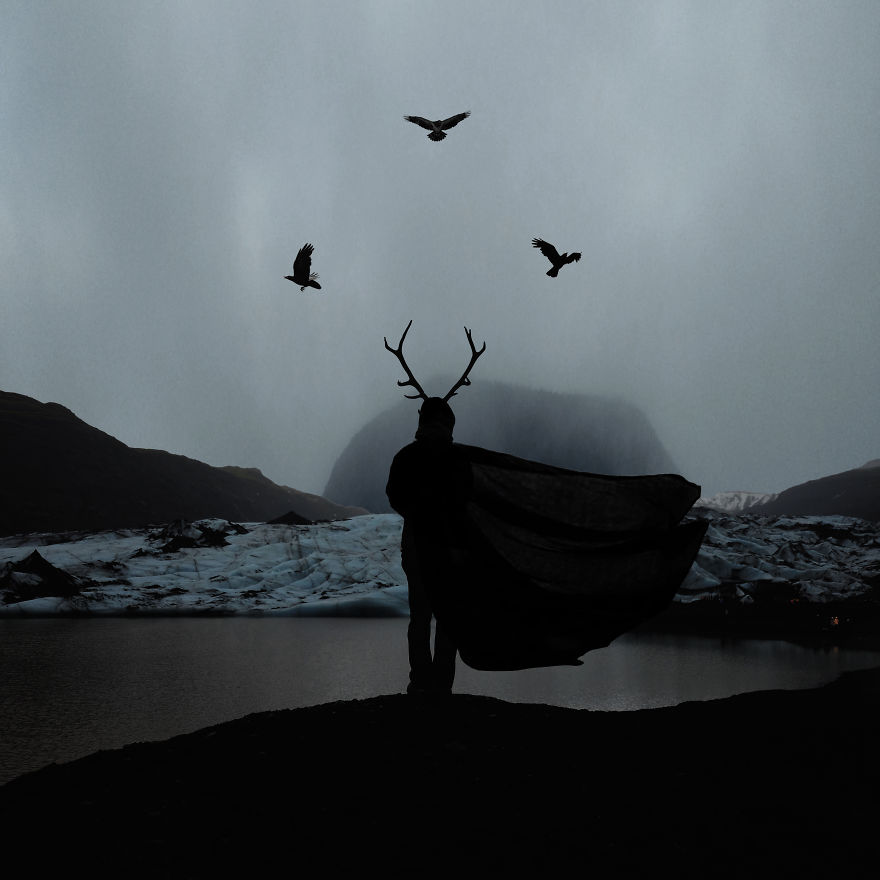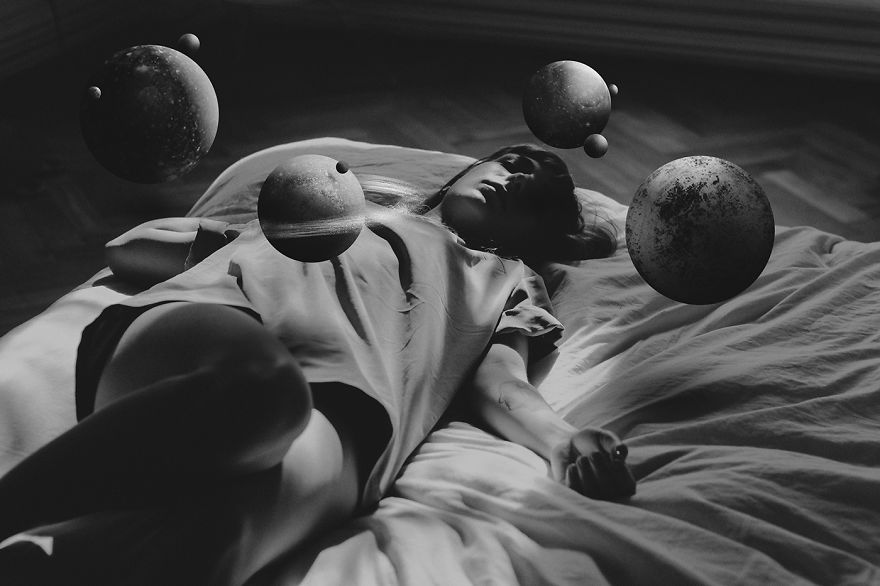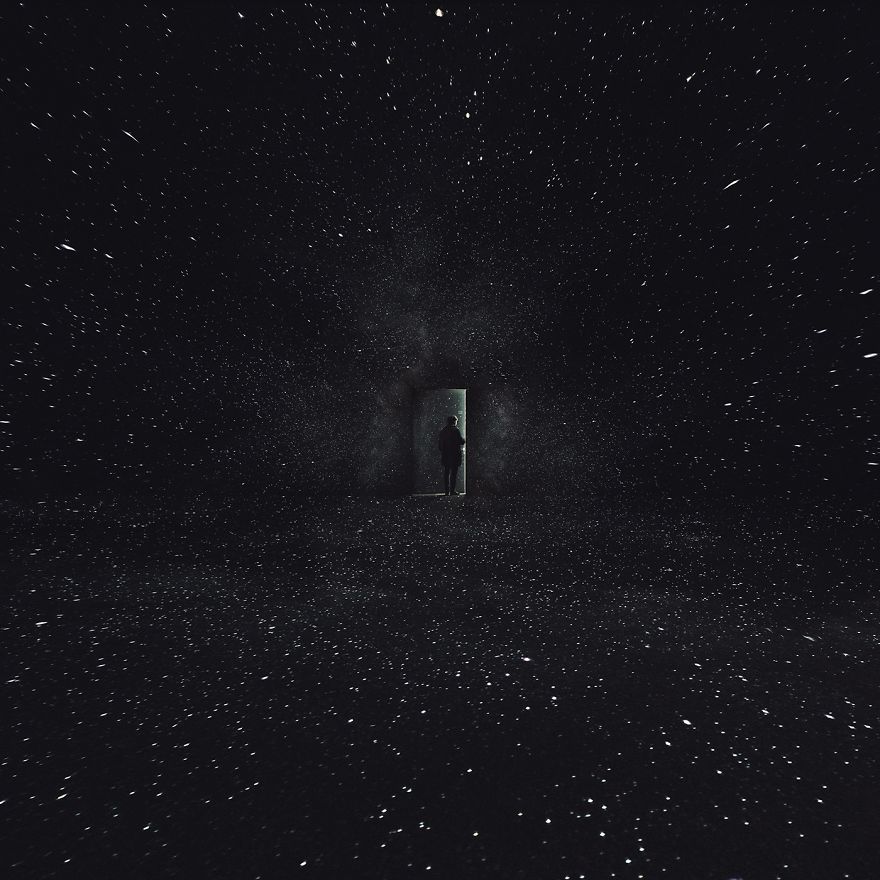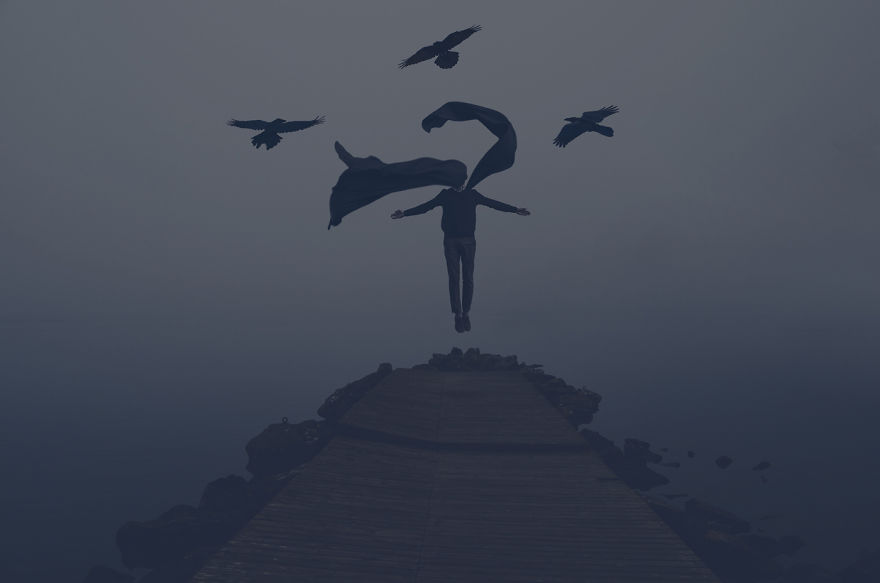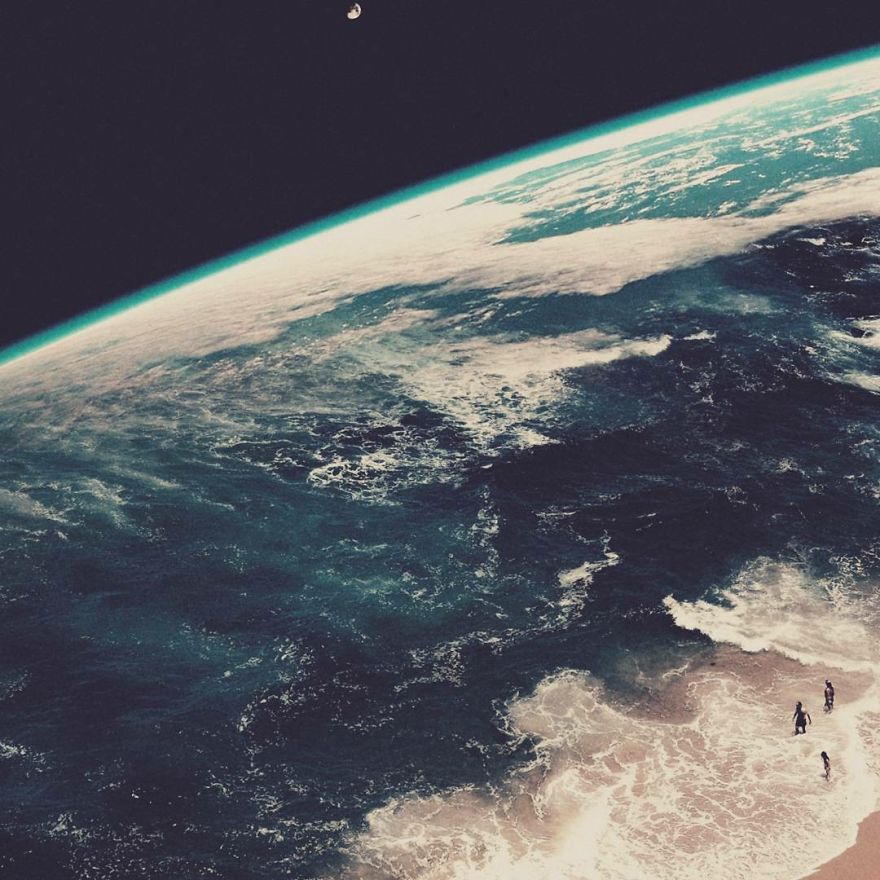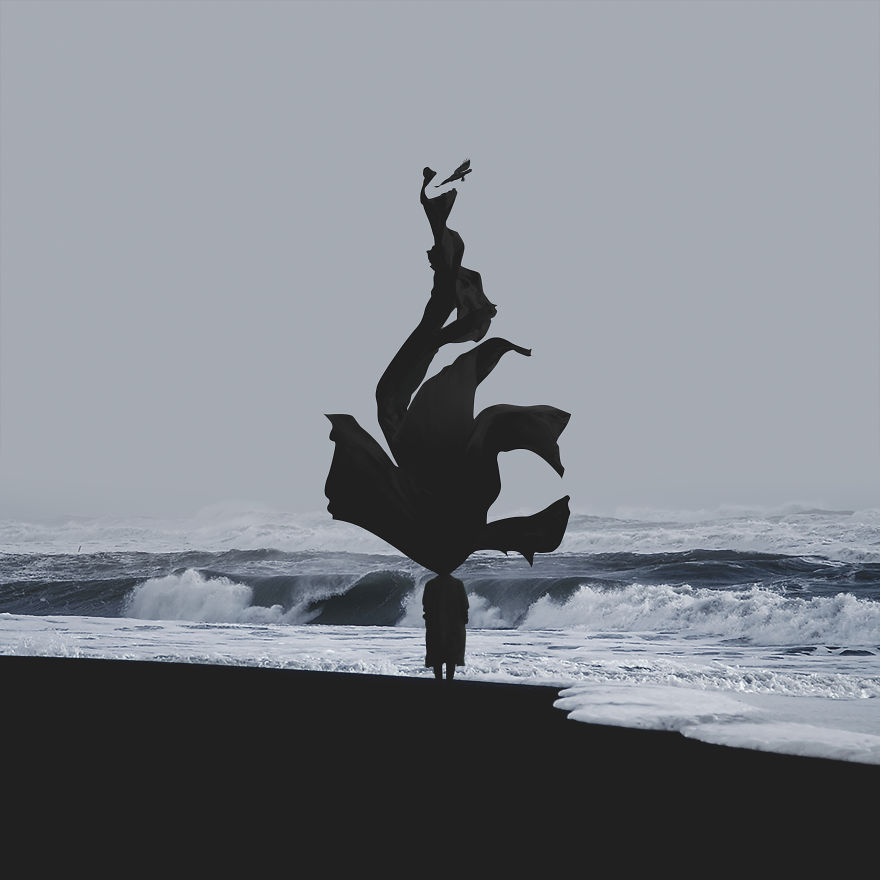 (Credit for all images in this article go to Pulkit Kamal.)